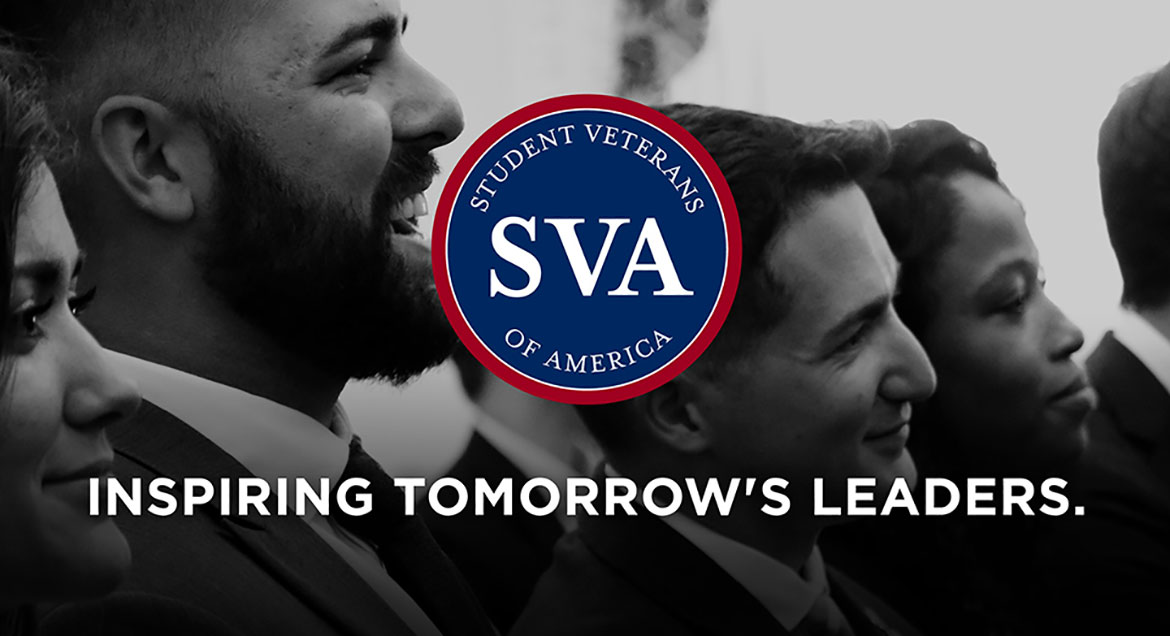 Job Information
Wells Fargo

Strategy Consultant 4: Solutions Lead for Community Banking, Research & Development

in

Charlotte

,

North Carolina
Job Description
Important Note: During the application process, ensure your contact information (email and phone number) is up to date and upload your current resume when submitting your application for consideration. To participate in some selection activities you will need to respond to an invitation. The invitation can be sent by both email and text message. In order to receive text message invitations, your profile must include a mobile phone number designated as "Personal Cell" or "Cellular" in the contact information of your application.
At Wells Fargo, we are looking for talented people who will put our customers at the center of everything we do. We are seeking candidates who embrace diversity, equity and inclusion in a workplace where everyone feels valued and inspired.
Help us build a better Wells Fargo. It all begins with outstanding talent. It all begins with you.
The Strategy, Digital & Innovation (SDI) team forges the strategic direction of Wells Fargo, provides and manages our digital foundation and common capabilities, and transforms our business models to meet evolving customer needs and grow the company. The investments we are making will help the company create innovative digital banking experiences, and make it easier for customers to achieve their financial goals.
Innovation R&D, Distributed Ledger Technology (DLT) Program, Solutions Lead for Community Banking (Strategy Consultant 3)
This position will function as the domain subject matter expert, innovator, and strategic thought leader for Community Banking to source, analyze, prioritize, and recommend emerging DLT-based solutions. Responsible for articulating an understanding of DLT key concepts, assessing technical and market trends, and applying strong industry knowledge in the context of Wells Fargo's Community Banking business objectives. Identifies the economic value (qualitatively and quantitatively) of all proposed solutions and communicating information to senior business and technology stakeholders and executives. Ensures Wells Fargo makes sound investment decisions in the DLT space.
Primary Responsibilities and Duties:
Responsible for providing senior level strategic consulting services to client organizations using in-depth knowledge and expertise regarding Wells Fargo business strategy and emerging industry trends with DLT for Community Banking.

Works with executives and senior managers across Wells Fargo Community Banking lines of business to help define the business strategy and create/execute corresponding business plans and initiatives leveraging DLT and other emerging technologies.

Provides counsel to senior technology leadership, advising and mentoring others as appropriate to develop a depth of DLT subject matter expertise across the organization.

Communicates strategy and related business plans to management.

Develops strategic partnerships supporting Community Banking DLT-based solutions through consortia, vendors, LOB SME and leadership, peers, and WFT.

Recommends innovations that enhance operations and/or provide a competitive advantage to the organization.

Organizes and facilitates regular DLT/Blockchain information sharing forums to promote engagement with LOB stakeholders.

Curates and maintains industry updates to apprise and inform senior management and other stakeholders with "must know" developments and technology trends in the DLT space.
Other Responsibilities and Duties Include:
Provides leadership in the identification of strategic business, investment and alliance opportunities with emerging DLT-based solutions for Community Banking.

Acts as the senior market opportunity analyst for using DLT-based solutions in Community Banking.

Develops and curates the adoption strategy and strategic road map for Community Banking solutions.

Evaluates technical and market trends and applies strong industry knowledge in context of Wells Fargo's Community Banking business objectives.

Develops business and economic models to assess and validate the qualitative and quantitative criteria by which potential solutions are most aligned with Wells Fargo strategic priorities.

Directly performs or coordinates "bootstrap" business analyses to inform technical designs and requirements needed to properly design and scope solutions that have high potential to pilot.

Identifies, defines and manages experimentation with emerging DLT-based solutions for Community Banking lines of businesses.

Oversees the evaluation and approval process of identified opportunities.

Identifies and implements technology requirements (systems, architecture and infrastructure) as well as coordination of technical resources.

Directs internal as well as industry strategic planning activities and represents Wells Fargo on industry panels and committees.

Provides guidance and collaborates with other R&D leads to bring innovative new solutions using a variety of emerging technologies for Community Banking lines of businesses.

Organizes and collaborates with product oriented LOB SMEs in the generation of strategic assessments to document viability analyses.

Coordinates the collaborative process by which DLT use cases are compared and prioritized for inclusion in the R&D project schedule based on their relative benefit to the company in light of the effort needed to achieve success.

Assists with documenting the novelties developed in R&D activities, providing an interface to the Law Department's patent lawyers.

Works with other financial institutions across industry consortiums, technology vendors and collaborates with internal technology teams to design prototypes and pilots.
Required Qualifications
8+ years of strategic planning experience
Desired Qualifications
A BA/BS degree or higher in business or finance

Strong strategic planning skills

Excellent communication skills and ability to articulate complex material to a diverse audience

Ability to work effectively in a team environment and across all organizational levels, where flexibility, collaboration, and adaptability are important

Strong analytical skills with ability to draw conclusions and translate findings

Ability to motivate staff to prioritize work, meet deadlines, achieve goals, and work under pressure in a dynamic and complex environment

Ability to negotiate, influence, and collaborate to build successful relationships

Ability to work and influence successfully within a matrix environment and build effective business partnerships with all levels of team members

Ability to lead during times of ambiguity and change

Ability to exercise independent judgment and creative problem solving techniques
Other Desired Qualifications
5+ years of experience in Community Banking and the related banking ecosystem

A broad understanding of the DLT ( Distributed Ledger Technology)related technologies and protocols

A strong aptitude of emerging technologies and DLT-specific industry trends

Hands-on experience with existing DLT platforms, including but not limited to Ethereum, Hyperledger, Corda, Axoni (or any ancillary technologies pertaining thereto)

Product development leadership experience – ability to lead self and teams from concept through product delivery processes

Technology Management experience

Leadership experience with software application development and familiarity with software development methodologies

Experience working in both startup and enterprise environments

Experience and/or openness to learning new development and product management tools

Demonstrated ability to understand, articulate, and execute strategies for complex banking systems

Proven track record of developing and deploying best practices for new technologies, and/or managing the completion of complex projects in a large matrixed organization
Job Expectations
Ability to travel up to 5% of the time

Willingness to work on-site at stated location on the job opening
Street Address
CA-SF-Financial District: 333 Market St - San Francisco, CA
NC-Charlotte: 401 S Tryon St - Charlotte, NC
Disclaimer
All offers for employment with Wells Fargo are contingent upon the candidate having successfully completed a criminal background check. Wells Fargo will consider qualified candidates with criminal histories in a manner consistent with the requirements of applicable local, state and Federal law, including Section 19 of the Federal Deposit Insurance Act.
Relevant military experience is considered for veterans and transitioning service men and women.
Wells Fargo is an Affirmative Action and Equal Opportunity Employer, Minority/Female/Disabled/Veteran/Gender Identity/Sexual Orientation.
Benefits Summary
Benefits
Visit https://www.wellsfargo.com/about/careers/benefits for benefits information.
Company: Wells Fargo
Req Number: 5582691-2
Updated: 2021-06-19 02:03:23.748 UTC
Location: Charlotte,NC