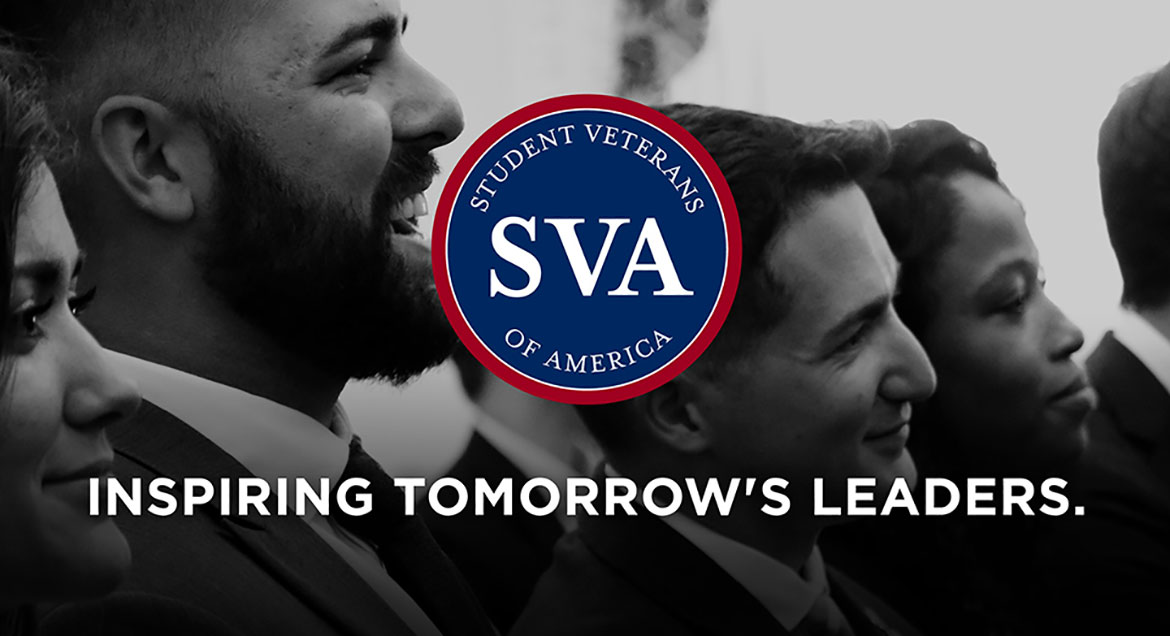 Job Information
Honeywell

Sr. Director IT Manufacturing

in

Charlotte

,

North Carolina
The future is what you make it!
When you join Honeywell, you become a member of our global team of thinkers, innovators, dreamers and doers who make the things that make the future.
That means changing the way we fly, fueling jets in an eco-friendly way, keeping buildings safe and even making it possible to breathe on Mars.
Working at Honeywell isn't just about developing cool things. That's why our employees enjoy access to dynamic career opportunities across different fields and industries.
Are you ready to help us make the future?
Acting as member of the Global Enterprise Solutions & Applications Digital Supply Chain leadership team, defining and driving the overall direction, vision, deployment and management for the functional scope of global integrated supply chain manufacturing and quality across the Honeywell Enterprise. This role will lead the digital effort to support Industrial 4.0 technologies that will drive our Smart Factory strategy.
KEY RESPONSIBILITIES:
· Partner with supply chain, manufacturing, smart factory, and core IT/OT tech organizations to implement digital business solutions that drive down cost of quality, reduce inventory, Increase machine utilization, machine throughput, and energy reduction.
· Build a team of expert resources to support factories along with supporting our overall Smart Factory vision across Honeywell.
· Lead team to ensure standards and processes for shop floor digitization meet the businesses present and future needs and facilitates rapid repeatable deployments.
· Lead a team that provides delivery of the Smart Factory reference architecture and digitization solutions that support our supply chain productivity targets.
· Deliver multiple projects; manage issues, roadblocks, dependencies, overlaps and scope.
· Identify risk mitigation strategies, take early action to resolve issues and address impacts.
· Provide status updates at all levels of the organization according to the communication plan.
· Manage contingent labor resources and coordinate their delivery while maximizing insourcing of key roles.
· Manage budget and project financials and contracts associated with programs or initiatives for your team.
· Liaise with Digital Technology, Operational technology, and Advanced Manufacturing along with executive Supply Chain, Engineering leaders to drive business outcomes supporting Digital Thread.
· Help deliver and implement Smart factory solutions on the factory floor and across the supply chain network with a focus on machine performance, advanced tooling applications. Support Smart Factory Showcase sites.
· End to end portfolio accountability covering:
o customer requirements and prioritization (demand management)
o Portfolio & Application roadmaps (definition and execution)
o Technology and Industry currency
o Innovation pipeline (functional ideation)
o Benefit realization
· Leading a team of IT Professionals; provide coaching and development, regular performance feedback, and counsel team members in career development and team goal attainment.
· Responsibility for Corporate and SBG ISC leadership engagement and relationships and well as with the SBG IT BP
· Supplier management and oversight for solutioning, build and deploy activities on multiple concurrent projects.
· Developing and deploying standard IT solutions across the Enterprise; ensuring 'best in class' processes are implemented; supporting implementation teams in their solution validation efforts; and ensuring common processes are defined and deployed.
· Ensuring a common implementation and configuration of solutions are being deployed by external IT partners/preferred vendors.
· Ability to work in a matrix environment and to communicate at all levels in the organization
· Ability to engage in senior executive level relationships and engagements
· Able to deal with ambiguity, and uncertainty while operating in a multi-cultural, global environment
· Ability to translate new solutions and technology into business value
· Willingness to travel globally as needed, 65%
YOU MUST HAVE:
· 10+ years of experience in an IT or functional role within Manufacturing, Supply Chain, Quality, Sourcing, Environmental Health & Safety
· 5+ years in a leadership role within IT deployment or functional leadership in Manufacturing or Supply Chain
· 2+ cycles of ERP or manufacturing solutions deployment or projects from an IT or functional/business perspective.
· 2+ years of working knowledge in Digital Technology, Supply Chain, Manufacturing, Quality, EHS and Sourcing.
· 2+ years of hands on experience implementing and supporting manufacturing network and security solutions.
WE VALUE:
· Leadership skills with the ability to define vision for the organization, rally the team around the vision, set high expectations and manage to expectations as well as supervisory experience in the Integrated Supply Chain manufacturing solutions or technology deployment space and functional/solutioning expertise in the areas of manufacturing, planning, materials management, smart factory and quality.
· Understanding of Supply Chain, Manufacturing Execution, Quality, Environmental Health & Safety, Engineering and/or Operations Management
· Experience with discrete, process manufacturing, Assembly, and repairs. Engineer to Order experience.
· Machine Performance software and implementation experience
· Experience with OPC-UA Machine to Machine communication protocol, PLC's, CNC's, and various operational technology solutions
· Hands on experience in a manufacturing environment, Non-Conformance management, Supplier Quality, MES, Product Lifecycle Management, Model Based Enterprise / Manufacturing
· Knowledge of Change Acceleration Process (CAP)
· Working in a matrix organization and global delivery model
· Proven analytical and problem resolution skills
· Lean and/or Six Sigma certification or equivalent quality certification
· Deep understanding of solution and technology practices with strong business acumen and customer focus
· Conveys information with clarity, ensuring messages are understood across diverse, global teams.
· Drives "right and fast" results in a matrixed environment with Creative and collaborative problem-solving skills
· Strong communication, influencing, and change management skills while consistently making timely decisions even in the face of complexity
· Conveys specific, observable, and measurable expectations for each assignment, and verifies understanding on deliverables and timeframes.
· Creation and implementation of result-oriented Management Operating System
· Strategic Planning: Ability to define the problem/issue and create effective strategies to manage our connected technology solutions.
· Excellent collaboration & negotiation skills: Ability to understand customer needs, negotiate complex issues and total value offerings to our customers.
· Strategic Manufacturing solutioning skills with the ability to define the problem/issue and create effective strategies to manage our technology solutions
· Excellent collaboration & negotiation skills with the ability to understand customer needs, negotiate complex issues and total value offerings to our customers.
· Demonstrated experience in process design, software/solution configuration, functional specification development, testing and training require
· Self-directed and able to troubleshoot and solve problems independently as well as a team
· Excellent time management and multi-tasking skills
Honeywell is an equal opportunity employer. Qualified applicants will be considered without regard to age, race, creed, color, national origin, ancestry, marital status, affectional or sexual orientation, gender identity or expression, disability, nationality, sex, religion, or veteran status.