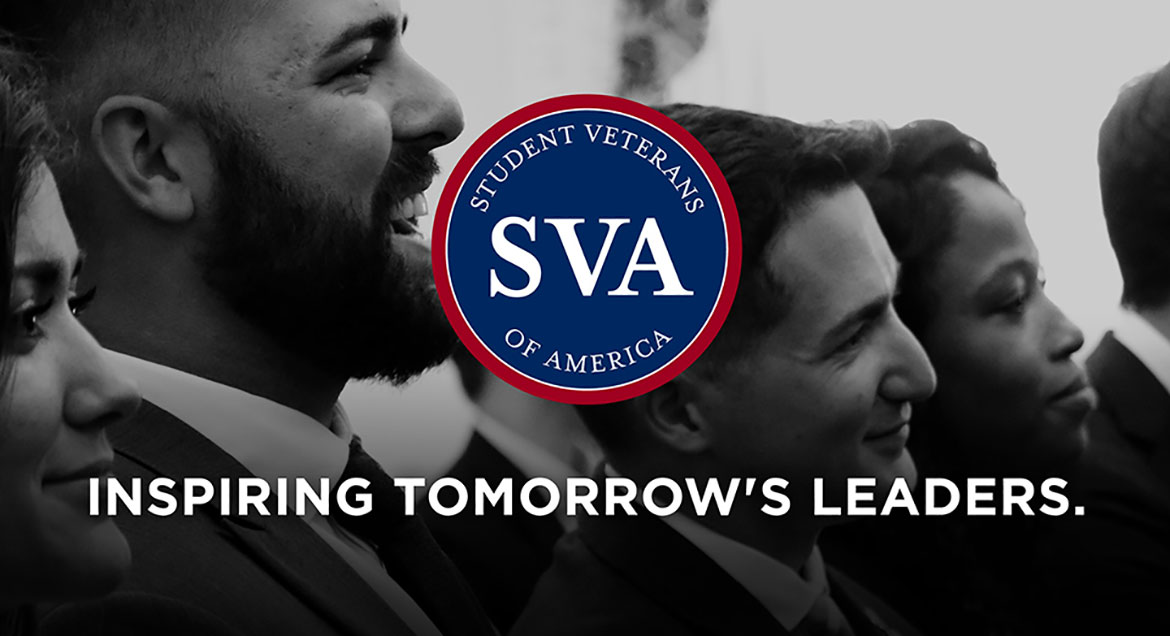 Job Information
Wells Fargo

Sr Accounting Analyst, Commercial Mortgage Servicing

in

Charlotte

,

North Carolina
Job Description
Important Note: During the application process, ensure your contact information (email and phone number) is up to date and upload your current resume when submitting your application for consideration. To participate in some selection activities you will need to respond to an invitation. The invitation can be sent by both email and text message. In order to receive text message invitations, your profile must include a mobile phone number designated as "Personal Cell" or "Cellular" in the contact information of your application.
At Wells Fargo, we are looking for talented people who will put our customers at the center of everything we do. We are seeking candidates who embrace diversity, equity and inclusion in a workplace where everyone feels valued and inspired.
Help us build a better Wells Fargo. It all begins with outstanding talent. It all begins with you.
Corporate & Investment Banking delivers a comprehensive suite of capital markets, banking, and financial products and services. A trusted partner to our clients, we provide corporate and transactional banking; commercial real estate lending and servicing; investment banking; equity; and fixed income solutions including sales, trading, and research capabilities to corporate, commercial real estate, government, and institutional clients across the globe.
Commercial Real Estate (CRE) is part of Corporate and Investment Banking (CIB), one of five CEO-led businesses for Wells Fargo. CRE operates globally to deliver a comprehensive platform of financing and banking products for experienced commercial real estate companies including balance sheet lending, CMBS origination and distribution, loan servicing, agency financing for multifamily properties, and debt and equity capital for affordable housing. In addition to being the #1 CRE lender in the U.S., Wells Fargo CRE has also earned other notable accolades, including being the #1 Affordable Housing Lender and the #1 Commercial Mortgage Servicer.
Commercial Mortgage Servicing (CMS) is the industry leader and provider of real estate loan servicing in the United States, with global locations in India. CMS provides the best in class mortgage servicing for a variety of third party customers and stakeholders, including Commercial Mortgage Backed Securities (CMBS), Mortgage Backed Securities (MBS), US Government-Sponsored Entities (GSE), US Department of Housing and Urban Development (HUD), Interim Lenders, Specialized Warehouse Lenders, and Secondary-Market Lenders. CMS also provides loan and portfolio level asset management for SRE/Real Estate Capital markets (RECM) balance sheet loans and loan and facility level asset management for Commercial Mortgage Loan Finance (CMLF). Services include: payment and escrow processing, cash and treasury management, asset management and surveillance - loan covenants, borrower consent requests, and investor reporting and collateral administration.
The Sr Accounting Analyst performs the most complex operational accounting activities associated with maintaining ledger/customer accounts and for developing reports.
Duties may include:
Providing operational accounting support for internal business groups and/or operations departments

Reviewing customer financials/transactions which may be in support of business group products

Recommending, implementing and communicating practices and procedures for operational or financial control

Providing in-depth business analysis and developing long-term strategies to optimize group or company performance

Reviewing operational or financial data for regulatory reports

Researching and responding to questions regarding operational or financial information found in unit's reports

Conducting research and analysis to develop operational or financial data for reports

Managing implementation of complex operational accounting projects having critical impact on the group or company; reviewing account reconciliations and certifications

Reviewing taxes, identifying and resolving the most complex, unique issues

May review accuracy of data from the general ledger, unit reports and various systems

May have indirect/direct interaction with customers, clients or vendors

Providing functional advice or training to lower level operational accounting positions

Applies extensive specialized knowledge and acts as internal consultant or final authority in area of expertise
Employees support our focus on building strong customer relationships balanced with a strong risk mitigating and compliance-driven culture which firmly establishes those disciplines as critical to the success of our customers and company. They are accountable for execution of all applicable risk programs (Credit, Market, Financial Crimes, Operational, Regulatory Compliance), which includes effectively following and adhering to applicable Wells Fargo policies and procedures, appropriately fulfilling risk and compliance obligations, timely and effective escalation and remediation of issues, and making sound risk decisions. There is emphasis on proactive monitoring, governance, risk identification and escalation, as well as making sound risk decisions commensurate with the business unit's risk appetite and all risk and compliance program requirements.
Required Qualifications
6+ years of accounting experience, operational accounting experience, or a combination of both demonstrated through work or military experience
Desired Qualifications
Experience analyzing large data sets

Strong variance analysis skills

Strong analytical skills including the ability to research and resolve confirmation discrepancies

Outstanding problem solving skills

Ability to act as a subject matter expert

3+ years of consultative business analysis experience

Strong, clear and concise written and oral communication skills

A BS/BA degree or higher in accounting, finance, or economics

6+ years of accounting experience

Advanced Microsoft Excel skills
Other Desired Qualifications
Knowledge and experience in commercial mortgage servicing including commercial real estate (CRE) loan structures and accounting

Strategy loan servicing system experience

Demonstrated ability to multitask, prioritize, and work effectively while meeting tight deadlines with accuracy and minimal supervision.

Self-starter and motivated individual who can work both independently and in a challenging, team-oriented work environment

Proven track record of problem-solving and process improvement

Knowledge or familiarity of Microsoft Access
Job Expectations
Ability to work additional hours as needed
Street Address
NC-Charlotte: 401 S Tryon St - Charlotte, NC
Disclaimer
All offers for employment with Wells Fargo are contingent upon the candidate having successfully completed a criminal background check. Wells Fargo will consider qualified candidates with criminal histories in a manner consistent with the requirements of applicable local, state and Federal law, including Section 19 of the Federal Deposit Insurance Act.
Relevant military experience is considered for veterans and transitioning service men and women.
Wells Fargo is an Affirmative Action and Equal Opportunity Employer, Minority/Female/Disabled/Veteran/Gender Identity/Sexual Orientation.
Benefits Summary
Benefits
Visit https://www.wellsfargo.com/about/careers/benefits for benefits information.
Company: Wells Fargo
Req Number: 5605078
Updated: 2021-10-19 13:16:22.391 UTC
Location: Charlotte,North Carolina