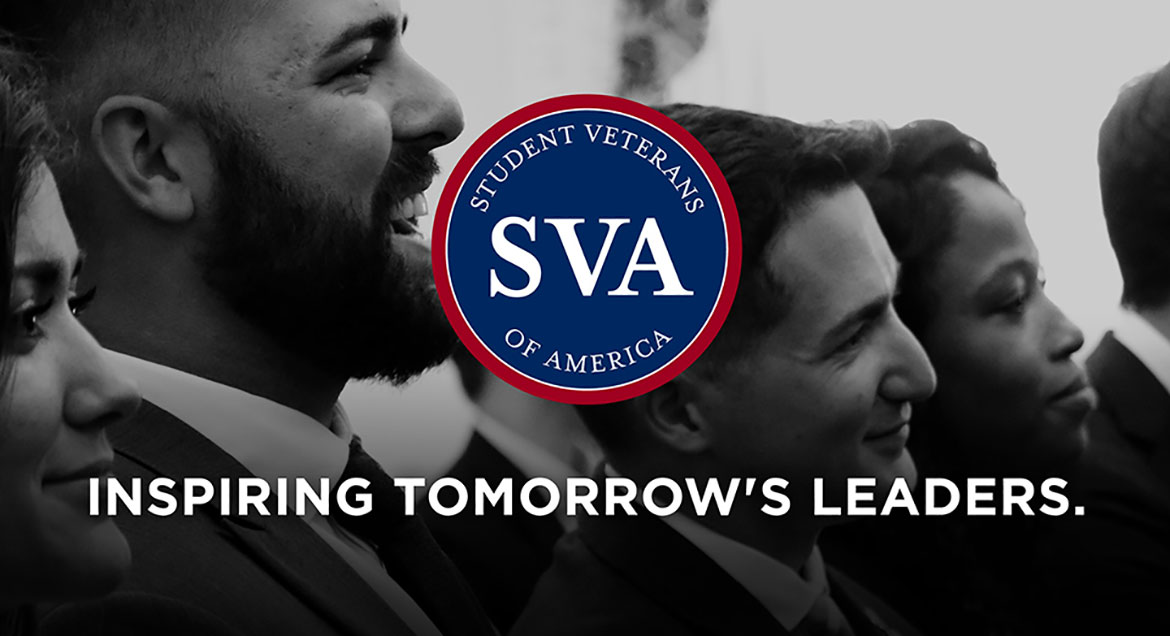 Job Information
Wells Fargo

Software Engineer Specialty - Loan Sales & Trading Technology

in

Charlotte

,

North Carolina
Job Description
Important Note: During the application process, ensure your contact information (email and phone number) is up to date and upload your current resume when submitting your application for consideration. To participate in some selection activities you will need to respond to an invitation. The invitation can be sent by both email and text message. In order to receive text message invitations, your profile must include a mobile phone number designated as "Personal Cell" or "Cellular" in the contact information of your application.
At Wells Fargo, we are looking for talented people who will put our customers at the center of everything we do. We are seeking candidates who embrace diversity, equity and inclusion in a workplace where everyone feels valued and inspired.
Help us build a better Wells Fargo. It all begins with outstanding talent. It all begins with you.
Technology sets IT strategy; enhances the design, development, and operations of our systems; optimizes the Wells Fargo infrastructure; provides information security; and enables Wells Fargo global customers to have 24 hours a day, 7 days a week banking access through in-branch, online, ATMs, and other channels.
Our mission is to deliver stable, secure, scalable, and innovative services at speeds that delight and satisfy our customers and unleash the skills potential of our employees.
The Loan Sales & Trading Technology team is hiring for a lead development role (Software Engineer Specialty) with extensive capital markets business knowledge and experience building and maintaining front office sales and trading applications.
This role will be the most senior engineer and highest technical expert playing the lead role in the development efforts for the internal and vendor deployed application systems that manage and facilitate trading activities for a major functional and/or product area within the securities businesses. Generates application engineering policies, standards and procedures. Lead, design, develop, test and implement the most complex design requirements, application systems components, tools and utilities, including the most complex modeling, simulation, and analytic development efforts. Plan, perform and resolve
escalated platform coding and testing issues of a technically challenging nature. Responsible for defining opportunities across IT to maximize assets and improve processes while reducing cost. Ensures that system improvements are monitored to increase efficiency. Mentor and train other members of the team.
This position is on our Credit Technology Team and will be located at our offices in Charlotte, NC.
This position requires the ability to work effectively across the organization throughout the development life cycle. Candidates for this position will be expected to partner with end users, business representatives, as well as various enterprise technology teams to establish requirements and design/build robust solutions to meet the needs of our business.
This is a hands-on position where the candidate will have design and development responsibility for a Front Office Loan Trading Application. The application interfaces with Loan IQ, the system of record, and is an N-Tier application leveraging Messaging systems, databases, app servers, and multiple client technologies. A successful candidate will have a strong understanding of the credit markets, loan syndications, loan trading, and the Loan IQ product.
Candidate must understand and translate business needs into technical requirements and implementations, and must be willing to participate in all aspects of software life cycle including analysis, design, development, production deployment and support.
Required Qualifications
7+ years of software engineering experience

4+ years of experience in one or a combination of the following: securities, quants, artificial intelligence, or machine learning

5+ years of experience with databases such as Oracle, DB2, SQL server, or Teradata
Desired Qualifications
A Masters degree or higher in computer science or finance

A professional certification in technology

Basic knowledge of industry regulations related to building technological solutions

2+ years of Agile experience

BS/BA in computer science, applied statistics, quantitative economics, operations research or a related field
Other Desired Qualifications
• Bachelor/Master degree in Computer Science, Engineering, Mathematics or similar background
• Domain expertise in Fixed Income coupled with hands-on experience in building electronic trading platforms and components
• Data modeling experience
• Extensive experience in the capital markets business and processes, e.g. trade lifecycle, electronic trading/algorithmic trading
• Good verbal, written, and interpersonal communication skills
• Ability to adapt and solve problems in a rapidly changing environment
• Knowledge and understanding of test driven application development
• 5+ years of .NET, Messaging, Database, Multi-threading
• 3+ years of data ETL development or implementation experience
• Leads, designs, develops, tests and implements applications and systems components, tools and utilities, models, simulations and analytics to manage complex business functions using sophisticated technologies
• Resolves coding, testing and escalated platform issues of a technically challenging nature
• Responsible for defining opportunities across IT to maximize resource utilization and improve processes while reducing cost
• Ensures that systems are monitored to increase operational efficiency and managed to mitigate risk
• Mentors and trains other members of the team
• Partners with Management, Dev, QA, production support and platform engineering teams effectively
• Focuses on building relevant capabilities in the organization to keep pace with demand and best practices in the industry
• Designs, codes, tests, debugs and documents programs using Agile development practices
• Operates in restricted / niche domains such as Capital Markets, Quants, Artificial Intelligence, Machine Learning
• Leads implementation of complex projects/initiatives on above domain
• Understands and leads the team to ensure compliance and risk management requirements for supported area are met and works with other stakeholders to implement key risk initiatives
Street Address
NC-Charlotte: 301 S College St - Charlotte, NC
Disclaimer
All offers for employment with Wells Fargo are contingent upon the candidate having successfully completed a criminal background check. Wells Fargo will consider qualified candidates with criminal histories in a manner consistent with the requirements of applicable local, state and Federal law, including Section 19 of the Federal Deposit Insurance Act.
Relevant military experience is considered for veterans and transitioning service men and women.
Wells Fargo is an Affirmative Action and Equal Opportunity Employer, Minority/Female/Disabled/Veteran/Gender Identity/Sexual Orientation.
Benefits Summary
Benefits
Visit https://www.wellsfargo.com/about/careers/benefits for benefits information.
Company: Wells Fargo
Req Number: 5582988
Updated: 2021-06-16 01:44:27.745 UTC
Location: Charlotte,North Carolina