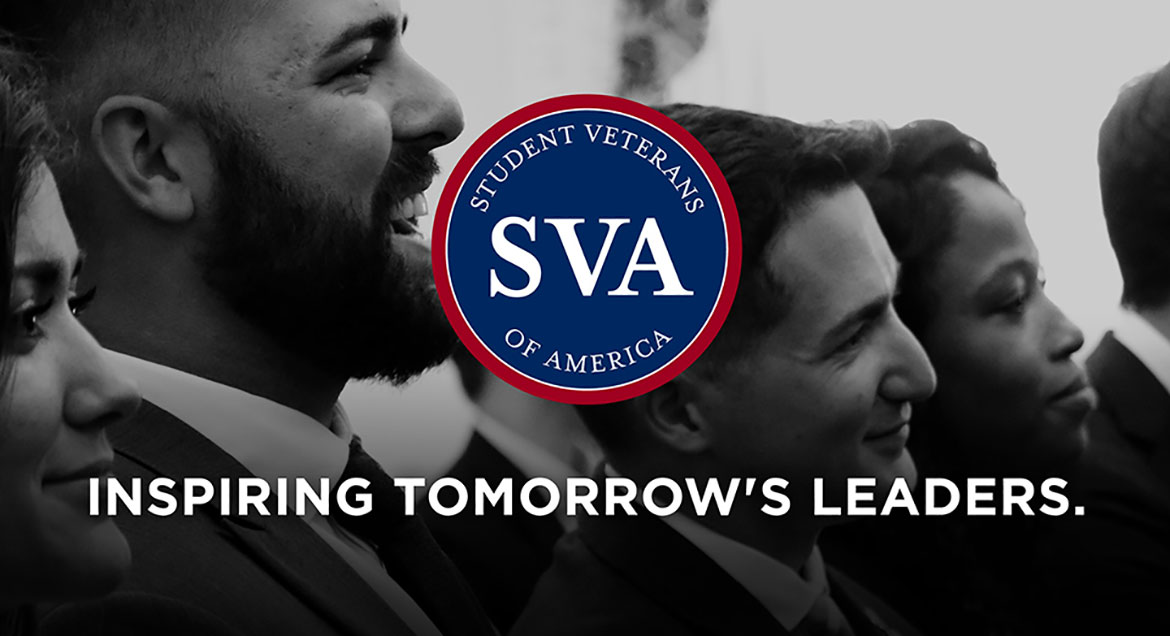 Job Information
CTG

Service Delivery Change Mgmt Analyst

in

Charlotte

,

North Carolina
Service Delivery Change Mgmt Analyst
Charlotte, North Carolina, United States
New
Information Technology
Jan 14, 2022Post Date
22200248Requisition #
Apply for JobShare this JobSign Up for Job Alerts
Come join us and grow your career with CTG!
CTG has worked with this international, Fortune 500 end-client for over 20 years!
Apply with CTG for this exciting opportunity!
Job Title:Service Delivery Chance Mgmt Analyst
Duration: 4 months
Location:Remote but prefer onsite either Corning, NY or Charlotte, NC
Pay Rate: Up to $52.50/hr (basedon experience)
Work Hours: M-F 8-5. Overtime as needed.
Top 3 Requirements:
Knowledge of Service Management

ITIL processes and procedures

IT Operations experience 5 Years
Day to Day Responsibilities:
Provide support and guidance to Infrastructure Service Lines in fulfilling their change management roles and responsibilities.

Working with Service-lines, assist with scheduling the implementation of changes.

Identify, manage and co-ordinate RFC's that require involvement and activity by multiple Service Lines with the objective of achieving the successful implementation.

Undertake appropriate activities to enable the maximization of service availability by minimizing the business disruption caused by change activities.

Attend and represent infrastructure in Change Advisory Board (CAB) meetings including Emergency Change Advisory Boards (ECAB).

Review assessment groups for RFCs and include other interested / impacted areas as required.

Ensure that any issues raised at the Change Advisory Board meeting are addressed by Service-lines satisfactorily.

Ensure Service Lines are updating change and records are updated throughout their lifecycle and in line with the decisions made at the Change Advisory Board.

Following implementation of an RFC, ensure that Post Implementation Reviews are managed effectively partnering with the Service Management organization.

Develop, manage, maintain and communicate to stakeholders the Organizations Forward Schedule of Change.

Review Service Lines management information and produce expert trend analysis and management summaries to identify change volumes and trends for discussion with the Service Lines at the appropriate forums.

Identify potential process improvements, make appropriate recommendations to Service Lines and manage through process improvement activity.

Working with the Service Management team, monitor and manage Service Lines compliance to the Change Management Policies & Process and inform Service Integrator of any Service Lines non-compliance.
Education and Skills Requirements:
Minimum of associates degree in relevant field or equal experience; Bachelor's in Business Management, Information Technology, or similar relevant field is preferred.

Minimum of 5 years operational experience managing IT change processes or similar.

Technical IT Infrastructure Management in one or more technical disciplines (server, storage, network, etc.).

Experience with IT Service Management, ITIL and ITSM tools.

Experience with dashboards and automation of IT analytics.

Effective organization, and planning skills with ability to handle changing priorities.

Project Management skills.

Excellent communication, interpersonal and influencing skills.

Must be self-motivated, able to work in a team environment and motivate others.

Self-confident, results-oriented, persuasive, and influential.

High attention to detail and capable of seeing patterns in data.

Ability to create Power BI dashboards (or similar reporting systems) and ServiceNow analytics to provide insight and achieve goals of the organization.

Strategic mindset.

Ability to Drive Repeat trend reduction efforts.

DESIRED SKILLS:

ITIL Certification

Six Sigma Certification

Experience with ServiceNow Performance Analytics

Experience with reporting related to Changes, Incidents, Tasks, SLAs and CMDBs

Project Management skills

Analytically minded
Additional Information
No third party resumes will be accepted

Drug testing and/or other employment-related inquiries may be conducted

All interested individualsMUST be able to work on a W2 Tax basis (no C2C or third party vendors!

CTG is an Equal Employment Opportunity employer

CTG is an E-Verify Company
To be considered for this opportunity, please apply directly through our website by clicking the link or email your Word version resume and salary requirements toChad.yoder@ctg.com.
CTG is a leading provider of digital transformation solutions and services that accelerate clients' project momentum and achievement of their desired IT and business outcomes. Our vision is to be an indispensable partner to our clients and the preferred career destination for digital and technology experts. CTG has operations in North America, South America, Western Europe, and India. For more information, visit www.ctg.com.
Our culture is a direct result of the people who work at CTG, the values we hold, and the actions we take. In other words, our people are the culture. It's a living, breathing thing that is renewed every day through the ways we engage with each other, our clients, and our communities. Part of our mission is to cultivate a workplace that attracts and develops the best people, reflected by our recognition as a Great Place to Work-certified company across many of our global operations.
CTG will consider for employment all qualified applicants including those with criminal histories in a manner consistent with the requirements of all applicable local, state, and federal laws.
CTG is an Equal Opportunity and Affirmative Action Employer. CTG will assure equal opportunity and consideration to all applicants and employees in recruitment, selection, placement, training, benefits, compensation, promotion, transfer, and release of individuals without regard to race, creed, religion, color, national origin, sex, sexual orientation, gender identity and gender expression, age, disability, marital or veteran status, citizenship status, or any other discriminatory factors as required by law. Our Affirmative Action program serves to promote occupational equality and diversity through good faith efforts. CTG is fully committed to promoting employment opportunities for members of protected classes.
Additional Information
Job Function: Operations Management

Education Level: Associate's Degree/College Diploma (±13 years)

Work Remote: Yes

Travel: No