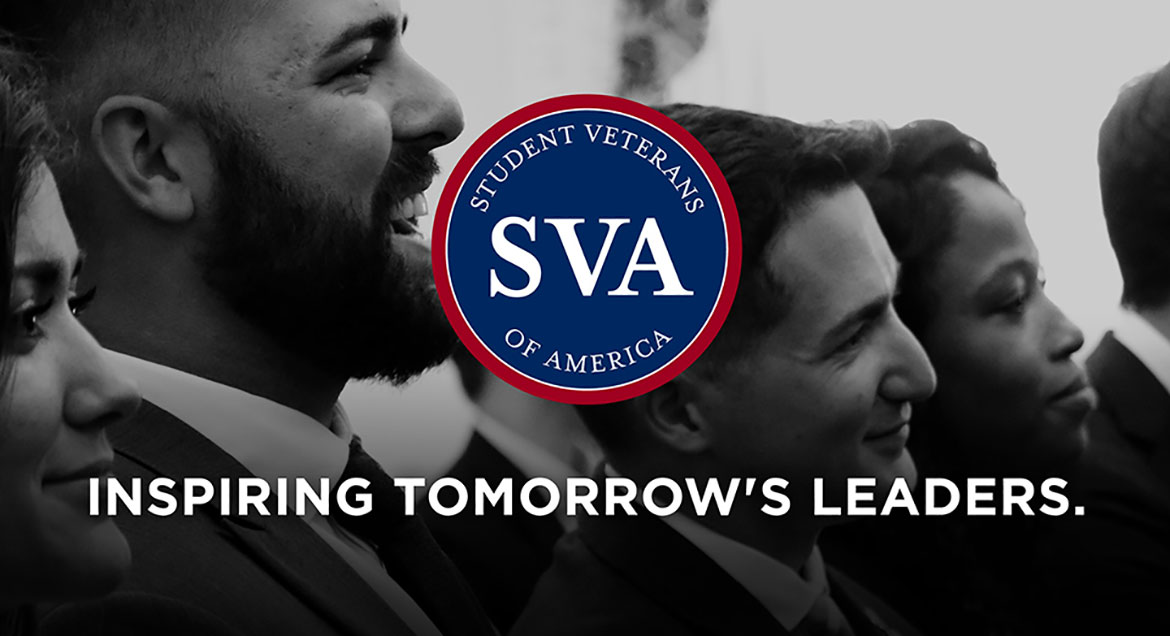 Job Information
Wells Fargo

Research/Remediation Manager 4 - Trailing Activities Leader

in

Charlotte

,

North Carolina
Job Description
Important Note: During the application process, ensure your contact information (email and phone number) is up to date and upload your current resume when submitting your application for consideration. To participate in some selection activities you will need to respond to an invitation. The invitation can be sent by both email and text message. In order to receive text message invitations, your profile must include a mobile phone number designated as "Personal Cell" or "Cellular" in the contact information of your application.
At Wells Fargo, we are looking for talented people who will put our customers at the center of everything we do. We are seeking candidates who embrace diversity, equity and inclusion in a workplace where everyone feels valued and inspired.
Help us build a better Wells Fargo. It all begins with outstanding talent. It all begins with you.
The Chief Operating Office (COO) is responsible for delivering a more consistent approach to business operations across Wells Fargo, strengthening the company's risk and control infrastructure, and delivering effective and efficient enterprise services to employees and customers.
The COO group includes the head of Operations, who is jointly responsible for line of business operations with each of the five LOB CEOs. Operations functions include contact center operations, client servicing support, money movements within our businesses, lending operations, and other functions.
The COO group also includes a number of teams dedicated to strengthening Wells Fargo's risk and control infrastructure. These include the Control Executive team; Regulatory and Policy Affairs; Enterprise Customer Excellence; Sales Practices Oversight and Management; and Strategic Execution and Operations.
The Chief Administrative Office, encompassing the Corporate Properties Group; Corporate Security; Enterprise Business Resiliency; Strategic Programs and Process Improvement; Enterprise Change Management; Supply Chain Management; and Data Management and Insights, delivers important services for our employees and customers.
The Enterprise Customer Excellence Group (ECEG) brings together customer-focused functions from across the enterprise to provide a holistic approach to critical points of interaction with Wells Fargo customers. The group, which includes the Enterprise Complaints Management Office, the Customer Remediation Center of Excellence and Net Promoter System, is responsible for understanding the causes of issues that affect customers, and providing solutions that ensure customers' needs are understood and supported. The group is also accountable for ensuring regulators' expectations are met and that employees have the tools and training necessary for success.
The Customer Remediation Center of Excellence (CRC) organization is an enterprise function. This organization develops and implements consistent enterprise standards for remediating customer issues across the Wells Fargo enterprise. The organization enables more effective and coordinated monitoring, reporting and stakeholder communications. Enhancing our practices and outcomes for customers is a critical part of building a better Wells Fargo.
The Research/Remediation Manager 4 - Trailing Activities Leader will be responsible for managing a team that handles activities that occur during and post execution of customer remediations. Duties will include developing and managing a high volume production team with exceptional first pass quality scores.
The position includes
New and improved process development, resolving complex problems and inquiries.

Development of employees to ensure they exceed business goals.

Coordinating staff, budget and resources to provide quality services to our customers.

Hiring, training and developing a diverse workforce.
As an Employee Manager, you are expected to achieve success by leading yourself, your team, and the business. Specifically, you will:
Lead your team with integrity and create an environment where your employees feel included, valued, and supported to do work that energizes them.

Accomplish management responsibilities which include sourcing and hiring talented employees, providing ongoing coaching and feedback, recognizing and developing employees, identifying and managing risks, and completing daily management tasks.
Required Qualifications
5+ years of management experience in one or a combination of the following: customer service, client relationship management, investor facing, disputes, claims resolution, or fraud resolution; in the financial services or credit card industry
Desired Qualifications
Excellent verbal, written, and interpersonal communication skills

Virtual leadership experience with ability to effectively drive results, provide feedback/direction, and manage and build relationships with leaders and team members in a geographically dispersed team environment

Ability to communicate effectively, in both written and verbal formats, with senior executive-level leaders

Ability to exercise independent judgment to identify and resolve problems

Ability to identify inefficiencies, opportunities to streamline business processes, and implement change

Ability to take initiative and work independently with minimal supervision in a structured environment

Strong collaboration and partnering skills

SharePoint experience

Advanced Microsoft Office (Word, Excel, Outlook and PowerPoint) skills

Exposure to Wells Fargo s Shared Risk Platform (SHRP)

JIRA experience
Job Expectations
Ability to travel up to 10% of the time
Street Address
IA-Des Moines: 6200 Park Ave - Des Moines, IA
SD-Sioux Falls: 3401 N 4th Ave - Sioux Falls, SD
MN-Shoreview: 1801 Parkview Dr - Shoreview, MN
AZ-Chandler: 2600 S Price Rd - Chandler, AZ
TX-San Antonio: 4101 Wiseman Blvd - San Antonio, TX
NC-Charlotte: 301 S Tryon St - Charlotte, NC
NC-Charlotte: 8505 Ibm Drive - Charlotte, NC
SC-Fort Mill: 3480 State View Blvd - Fort Mill, SC
Disclaimer
All offers for employment with Wells Fargo are contingent upon the candidate having successfully completed a criminal background check. Wells Fargo will consider qualified candidates with criminal histories in a manner consistent with the requirements of applicable local, state and Federal law, including Section 19 of the Federal Deposit Insurance Act.
Relevant military experience is considered for veterans and transitioning service men and women.
Wells Fargo is an Affirmative Action and Equal Opportunity Employer, Minority/Female/Disabled/Veteran/Gender Identity/Sexual Orientation.
Benefits Summary
Benefits
Visit https://www.wellsfargo.com/about/careers/benefits for benefits information.
Company: Wells Fargo
Req Number: 5604886-5
Updated: 2021-10-19 13:16:22.450 UTC
Location: Charlotte,NC