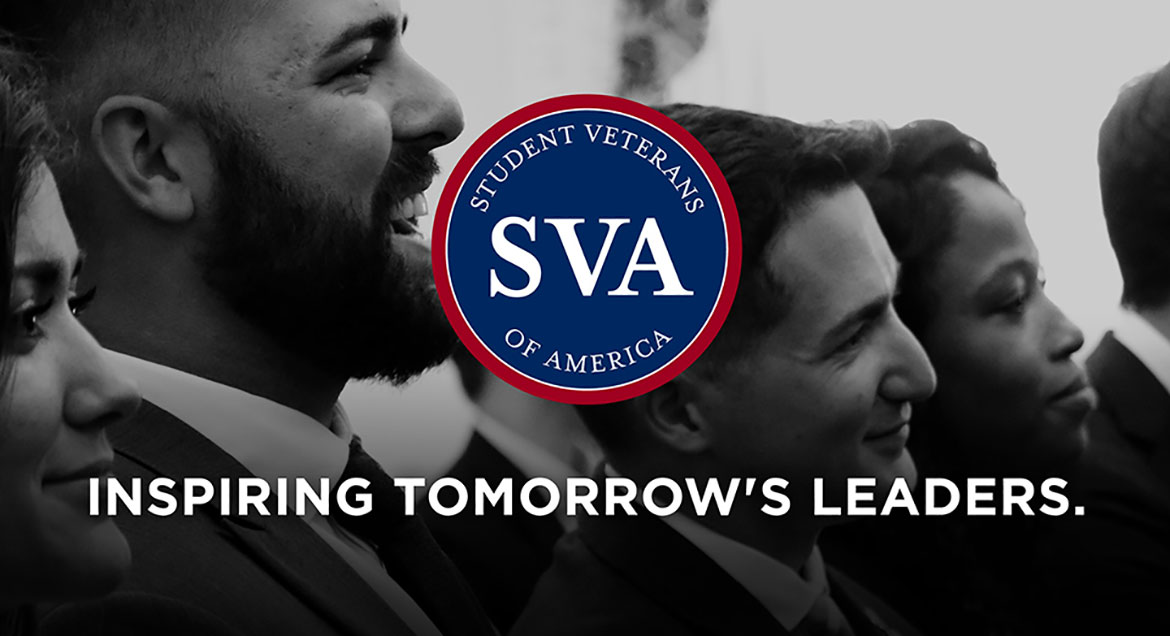 Job Information
Robert Half International

Project Coordinator: I (Junior)

in

Charlotte

,

North Carolina
Description Job Description:
Performs a project coordinator function and is responsible for working with sites to quote and implement mobile ordering digital solutions. Will follow a step by step project plan that meets a desired timeline for rollout that includes site plans estimate quoting hardware ordering and assistance with remote installation/testing. Tasked with handling multiple projects at the same time.
Responsibilities:
bull Prioritize and self-manage technology implementation projects assigned by the Team Lead
bull Ensure product implementation plans are developed and executed within agreed upon timelines
bull Assist with creating project estimates ensure estimates are accurate complete and that scope changes are documented communicated and approved in advance of the work being performed
bull Participate in calls and meetings with internal resources external vendors business operations and our client representatives to define and execute solutions
bull Complete objectives and deliverables to align with company policy organizational goals and team strategic direction
bull Document system requirements process flows and desired outputs
bull Test and validate software/hardware to ensure desired goals are met. Some basic knowledge in networking.
bull Communicate effectively across the organization
bull Ensure delivery of the highest quality work with a focus on client satisfaction
Qualifications:
bull Outstanding written and verbal communication skills
bull Working knowledge of restaurant or retail technology and terminology including mobile ordering/Ecommerce point of sale systems
bull Service oriented collaborative approach to customer and peer relationships
bull Energetic self-starter able to work independently in a fast-paced environment
bull Highly developed sense of ownership responsibility and commitment to quality
bull Proven ability to manage multiple tasks and shifting deadlines
bull Effective organization planning problem solving and analytical skills
bull Strong communication presentation and relationship-building skills
bull Knowledge in Smartsheets excel
Supplier Share Call 2/16 -
This is part of Compass's mobile push - we are doing a mobile push out to several sites while we are all remote so that we can be set up by the June/July timeframe when we are hoping they open back up. They will need to walk through a project plan for mobile implantations. They will be working on more than one project plan at a time and working in smartsheet and excel mostly. They will need to know some basic level networking to help with the implementation of the hardware this will include an ipad and printer. May be on different steps for each project each one has a 4 week timeline but some are faster/slower than others. Hopefully they will be able to work with some installers as well on the team to help coordinate the installation of the equipment.
Particular Industry background required?
No
Pa... Requirements Basic Office Skills
Robert Half Technology matches IT professionals with remote or on-site jobs on a temporary, project or full-time basis. From roles in software and applications to IT infrastructure and operations, we provide you unparalleled access to exciting career opportunities.
Our experienced staffing professionals can promote you to employers and advocate on your behalf. We provide access to top jobs, competitive compensation and benefits, and free online training. For more opportunities, get the Robert Half app and receive instant notifications when our AI matches you with jobs.
When you work with us, you're working with the best. Robert Half has been recognized as one of FORTUNE's "Most Admired Companies" every year since 1998 and was named to Forbes' inaugural list of America's Best Temporary Staffing Firms.
Questions? Call your local office at 1.888.490.4429. All applicants applying for U.S. job openings must be authorized to work in the United States. Benefits are available to temporary professionals. Visit https://roberthalf.gobenefits.net/ for more information.
© 2020 Robert Half Technology. An Equal Opportunity Employer. M/F/Disability/Veterans. By clicking "Apply Now," you're agreeing to Robert Half's Terms of Use (www.roberthalf.com/terms-of-use).