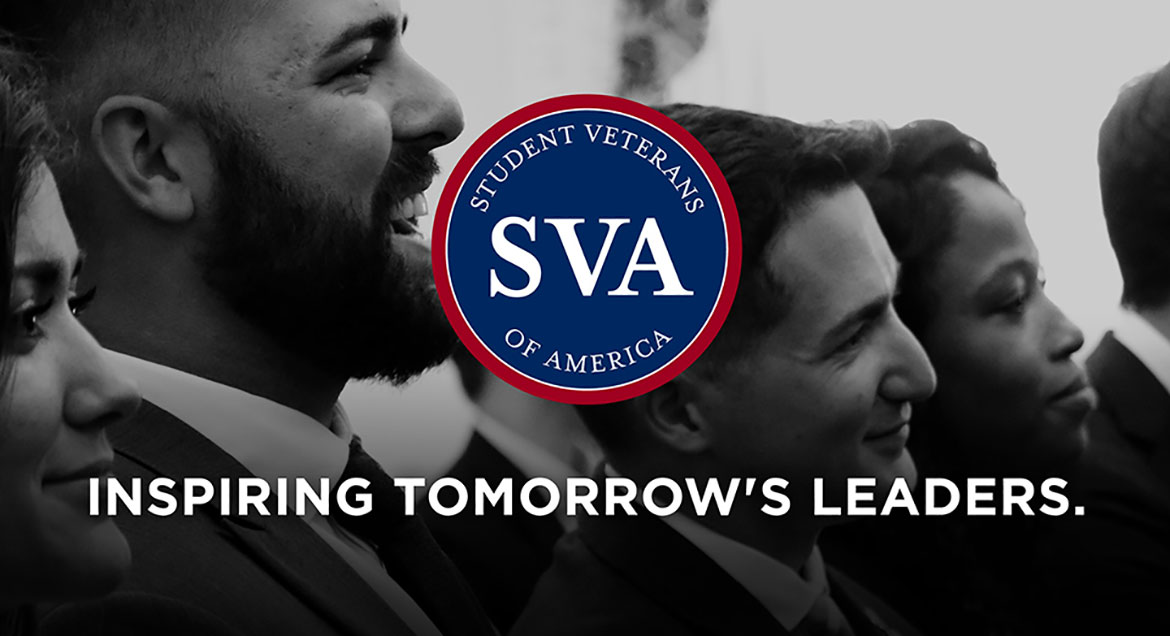 Job Information
McCarthy Tire Service

Mounted Wheel Technician

in

Charlotte

,

North Carolina
Mounted Wheel Technician Charlotte, NC · General Labor Apply Now
JOB TITLE: Mounted Wheel Technician
JOB TYPE
Full Time

JOB DESCRIPTION AND RESPONSIBILITIES

Dismount tires from rims.

Mount tires on rims

Balance tires on balancing machine.

Assist with loading or unloading of trailers or box trucks.

Proficient use of the required equipment for tires such as the balancer, mounting equipment, and other applicable equipment including maintaining such equipment.

Ensure equipment is maintained and materials are safely handled.

Recognize acceptable and defective tires and wheels and mark as appropriate.

Demonstrate the aptitude to understand when to repair or replace the tires, wheels, and other parts and clearly define all work performed to customers.

Abide by the company policies such as attendance, safety, processes, teamwork, training, etc.

Performs other related duties as assigned.

OTHER DUTIES/RESPONSIBILITIES

Other duties can and will arise, and the candidate should be prepared to take on these challenges openly.

EDUCATION & EXPERIENCE

High School Degree or GED

REQUIREMENTS

Ability to work in a fast paced, demanding environment.

Must be able to work independently and also in a team environment doing other job duties as assigned.

WORK AUTHORIZATION

United States (required)

We are an Equal Opportunity Employer and do not discriminate against any employee or applicant for employment because of race, color, sex, age, national origin, religion, sexual orientation, gender identity and/or expression, status as a veteran, and basis of disability or any other federal, state, or local protected class.