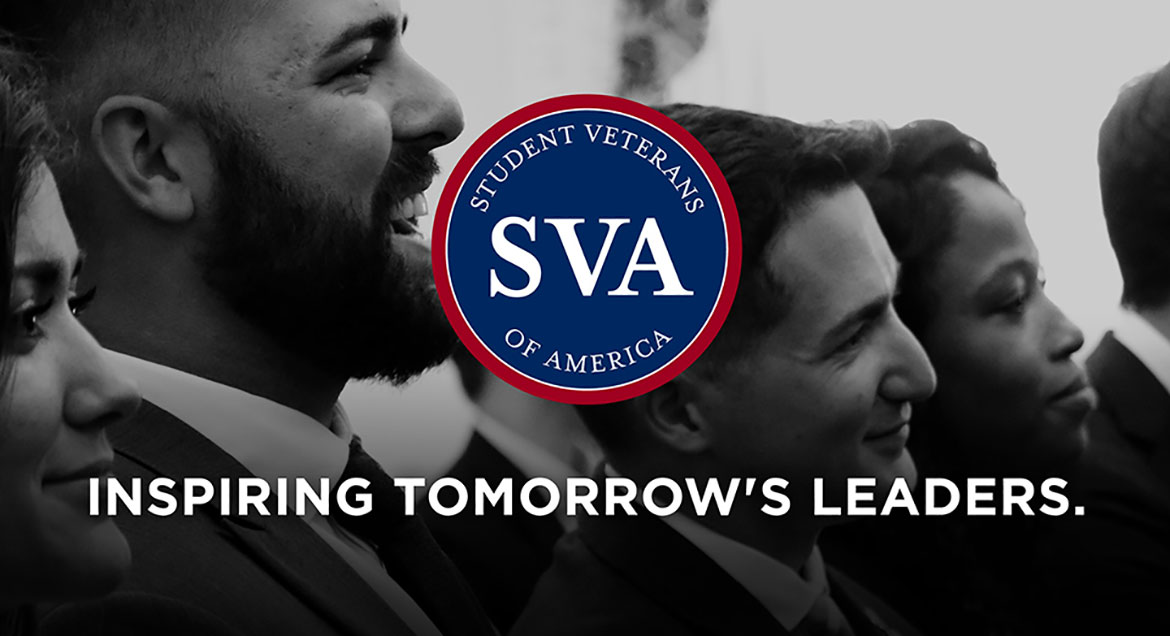 Job Information
Paychex

HR Services HR Generalist - Oasis

in

Charlotte

,

North Carolina
HR Services HR Generalist - Oasis
Customer Service/Operations
NC - Charlotte
CUS-21-02660
Description
Ensures overall client satisfaction with products and services, as well as successful managing the client renewal each year. Oversees and leads ongoing relationship with client contacts and acts as the point of escalation for client issues/concerns. Works collaboratively with the sales, service, and operations teams to ensure the client receives outstanding service, with every interaction with 100% of the teams. Partners with Sales to build relationships with prospective clients during the sales process, and long-term partnerships with current clients. In addition, provides account planning reviews (minimum quarterly) through engaging the client, as well as other functional areas within the company that interact with these clients, including but not limited to: Payroll, Benefits, Sales, and other operations areas as needed.
Serves as the clients' primary point of contact. Conducts face-to-face visits throughout the year, ensuring appropriate resolution of client issues by partnering and collaborating with internal departments/subject matter experts and delivering action/recovery plans.

Conducts evaluation of client HR and payroll processes and programs to ensure maximum services delivery and client engagement.

Recommends strategic products and services, offering solutions to improve the Client's workplace efficiency.

Manages the annual client renewal process for book of business. Takes initiative in consultative calls with clients to assess client needs and satisfaction with benefit offerings prior to annual enrollment.

Conducts annual enrollment meetings for PEO clients, advising on benefit plan selection and contribution strategies.

Communicates and interprets HR policies and procedures while providing remedies for any employee relations issue that may arise. Reviews FMLA, job descriptions, handbooks, policy development, etc. and partners with HR Service Center as appropriate.

Analyzes client training needs and coordinates with the Training department to deliver appropriate training programs.

Informs client of current trends and changes in employment legislation at local, state, and federal levels to maintain compliance.

Engages regional HR Solutions Consultant when appropriate to partner with clients on strategic HR solutions such as compensation programs, employee engagement, leadership development, and talent management.

Partners with Sales on prospect meetings, representing our services and HR solutions. Proactively communicates with Sales on new products and services and provides client training, at minimum once per calendar quarter.

Collaborates with Sales and operations teams to resolve any client at risk, addressing concerns and implementing a corrective action plan to remedy, avoiding impact to client or loss of account.

Reports client account planning and feedback to key internal stakeholders and provides analytics on client engagement activities. Acts as a liaison between clients and regional payroll processing, benefits, 401(k), and other departments to facilitate resolution of client issues.
Requirements
Bachelor's Degree - Required

5 years of experience in Customer service or relationship/client management environment with proven ability to produce results assisting clients to grow product offerings and reducing attrition in assigned portfolio. Basic knowledge of human resources, benefits, and payroll, additional experience in lieu of degree will be considered.

More than 50% travel is likely.
Our Commitment
Paychex is dedicated to fostering a culture of intentional Inclusion and Diversity (I&D). Our valued employees and commitment to I&D is the essence of our internal and external success. Inclusivity is a key value of our corporate culture and is exemplified through our reputation as a top employer for employee development, diversity, and ethics, as well as a focus on fairness in recruitment, selection, and decision making.
Click here for more information on our corporate social responsibility.
We are an equal employment opportunity employer. All qualified applicants will receive consideration for employment without regard to race, color, religion, sex, national origin, disability status, protected veteran status or any other characteristic protected by law.