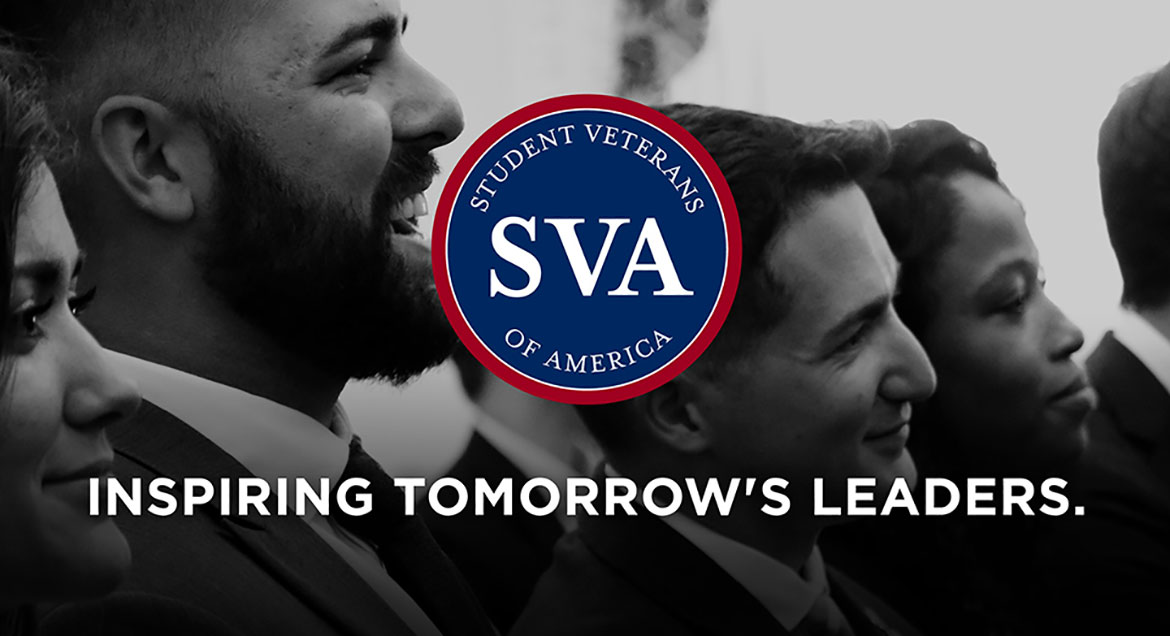 Job Information
Impulsive Dynamics

Field Technical Specialist (Charlotte, NC)

in

Charlotte

,

North Carolina
Field Technical Specialist
Charlotte, NC
Hope is Here!
Impulse Dynamics (USA), Inc. is a fast-growing medical device company that has pioneered a new form of therapy for heart failure called Cardiac Contractility Modulation, or CCM TM, which is delivered by the company's Optimizer® Smart System. CCM is a first-of-a-kind, proprietary, life-changing treatment alternative for a vast population of heart failure patients across the globe. With global headquarters in Marlton, N.J., the company has additional offices in Frankfurt, Germany; Pearl River, N.Y.; and Willemstad, Curacao.
There are 64 million patients struggling with Heart Failure worldwide. When these Heart Failure patients continue to decline despite being on optimum pharmaceutical therapy, they lose hope. The only options down the road are extremely invasive. CCM therapy is an FDA Breakthrough designated solution that is minimally invasive and gives hope back to these patients.
This is not a job, It is a MISSION to help the nearly one million patients (in the United States alone) who are struggling with heart failure and qualify for CCM therapy. This requires a team of the best medical device and therapy awareness representatives in the world to educate the cardiology community.
Our exclusive sales team is made up passionate of, collaborative, and dedicated professionals. Our approach is to work in true partnership with physicians, affiliated health professionals, and healthcare administrators – providing the consultation, technical expertise, and comprehensive support they need to best serve their patients and communities.
If you're up to the challenge, you'll find plenty of rewards, support, and career development opportunities. We've created a high-performance culture, where performance is recognized and celebrated. What's more, by working directly with patients and physicians you'll witness firsthand the immediate and positive impact you have on individual lives.
The Field Technical Specialist (FTS) is responsible for supporting the departmental goals and objectives of Technical Operations, as well as internal/external customers with specialized technical training on procedural applications of Impulse Dynamics products. The FTS will be heavily involved in providing implant and follow-up support for commercial and clinical study purposes. The FTS will also provide coverage for procedures and follow-ups in accounts without existing or certified Territory Managers and accounts where clinical studies require specific Technical Operations personnel.
How You'll Add Value
Cover cases (commercial and clinical)

Complete study-related paperwork (CRF, worksheets, etc.) for implants and follow-ups

Provide technical and administrative support when required for clinical studies and scientific studies. This may include a collection of patient data, support clinical sites, and/or patient support.

Leverage strong administrative skills to ensure all necessary paperwork associated with implant and follow-up or associated with data collection for clinical/scientific studies is correct.

Receive direction from Technical Operations leadership regarding case assignments and scheduling

Support after-hour patient hotline and technical services calls

Provide in-service training to physicians, nursing, and technical hospital staff

Maintain a comprehensive product and technical knowledge of all Impulse and competitive Cardiac Rhythm Management bradycardia and tachycardia products.

Maintain or obtain the International Board of Heart Rhythm Examiners (IBHRE) Certified Cardiac Device Specialist (CCDS) certification. FTS that are not certified on hire must become certified within two years of the hire date.

Assist the sales representative when asked to work with a specific sales territory

FTS is required to travel and provide implant support anywhere within the Associate Director of Technical Operations & Trainings territory globally.

Out-of-town travel is expected to be 75% but may fluctuate depending on the weekly needs of the business.

All other duties assigned by a Field Technical Trainer or their leadership.

Knowledge of Quality Management System.

Working knowledge of standards and regulations as outlined in the QMS documentation and structure.

Understanding that device defects may occur from the improper performance of specific job functions, including those personnel performing or participating in invalidations.

Each country has regulatory requirements which must be adhered to, which can impact individual roles within the company.

Understanding of individual role in achieving company quality objectives and QMS compliance.
What You're Bringing with You
Bachelor's degree or currently enrolled in a bachelor's program with a completed pacemaker school certification required.

If FTS is currently working toward a bachelor's, FTS must maintain full coursework during employment and maintain a 3.0 or greater GPA to remain eligible for employment

Experience with customer-facing relationships including extensive experience with both physicians and patients.

Experience with operating room procedures, clinic, and surgical center protocols.

Valid driver's license.

Ability to consistently travel an estimated 75% required – Including Weekends. Travel may fluctuate up or down based on the weekly needs of the business

Ability to effectively communicate with personnel outside the U.S. in the spoken and written English language.

Ability to manage and coordinate multiple assignments effectively.

Ability to lift implant bag of approximately 40 lbs

Ability to walk long distances, navigate airports with luggage and negotiate staircases with implant bags.
Our Commitment to You
Our hiring process lets you show off the very best version of yourself while learning all about us at the same time. Our recruiting promise is a candidate experience that's enjoyable, thorough, and fair. That's our way of inspiring the innovative brightest minds.
Impulse Dynamics has been built by the efforts of great people from diverse backgrounds. We believe great ideas can come from anywhere—we strive to foster an inclusive culture built around a diversity of thought and mutual respect. We lead with inclusion and empower our team members to do their best work as their most authentic selves. We strive to foster an inclusive and diverse team, committed to making a difference.
Equal Opportunity Employer Statement:
Impulse Dynamics is an equal opportunity employer.
Impulse Dynamics is committed to the spirit and letter of all federal, state, and local laws and regulations pertaining to equal opportunity. To provide equal employment and advancement opportunities to all applicants, employment decisions at the company will be based on merit, qualifications, and abilities. The company does not unlawfully discriminate based on race, color, religion, sex, sexual orientation, gender identity, national origin, age, disability, veteran status, genetic information, or other protected status. This policy extends to all terms, conditions, and privileges of employment, as well as the use of all Impulse Dynamics facilities.