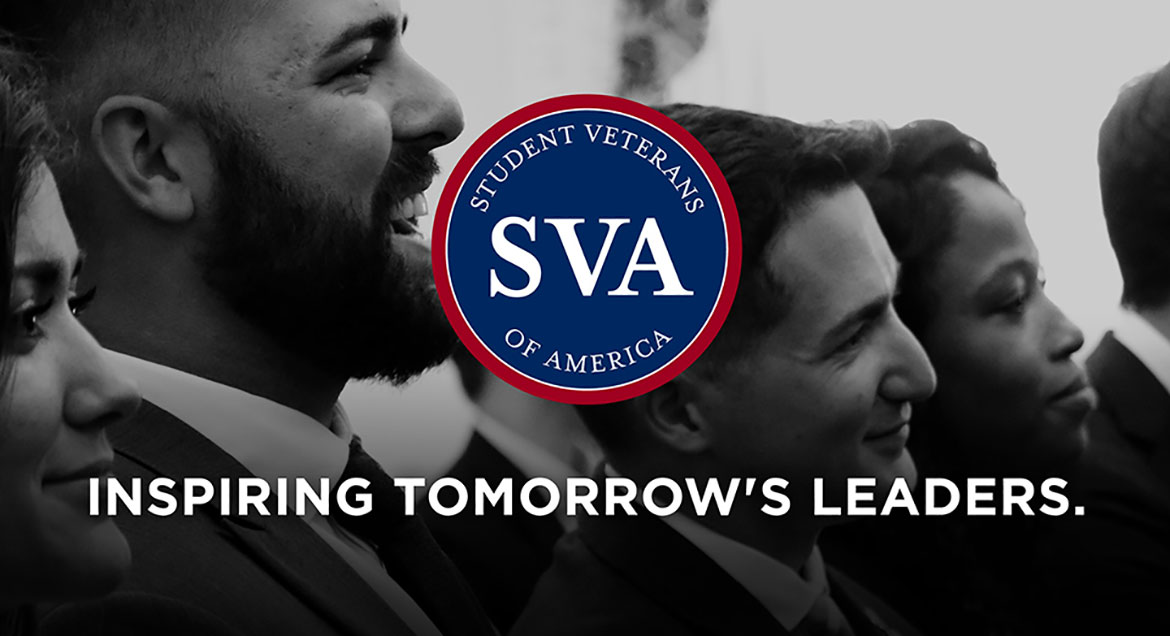 Job Information
Per Scholas Inc.

Entry Level Desktop Support

in

Charlotte

,

North Carolina
Entry Level Desktop IT Support
Charlotte, NC
READ BEFORE YOU APPLY!
Opportunity: Per Scholas is helping to source candidates for multiple full-time Deskside Support positions with our employer partners looking to hire in Charlotte and will offer a 12-week tuition free IT training course to candidates looking to apply.
About Us: Per Scholas is a national organization that has been advancing economic mobility for 25 years. We have partnered with employers that are looking to recruit and hire our graduates into entry-level IT positions. The ideal candidate for this opportunity is motivated, ready to start a job in the IT field and is looking to acquire relevant certifications such as CompTIA A+ and Google IT Support certification and receive professional development, career coaching and job placement. The training is 12 weeks, M-F, 9am-4pm. It is unpaid for the duration of the training, but will have the opportunity to lead to career placement with wages starting at $15/hour and above.
Requirements:
Ideal candidates will have an interest in jumpstarting their career in tech and have proficient knowledge about computer basics (software and hardware). They are organized, agile individuals interested in business processes, client management, project management, and working with a global team of business and technology professionals. To be successful, candidates need to possess basic literacy, math, critical thinking and self-teaching skills, do well in fast-paced environments, and be able to learn new technologies quickly.
What we are looking for:
Must have at least a High School diploma or GED

Must be authorized to work in the US

Must have a passion for learning and jumpstarting a career in technology

Must be able to commit a Monday - Friday, 9:00am – 4:00pm

Must be located in Charlotte or surrounding area
Our program will help selected candidates obtain A+ and Google IT Support certifications, so those who already have this certification are not encouraged to apply.
We are not currently offering visa sponsorship or transfers, but we will accept applications from individuals with work authorization.
Powered by JazzHR