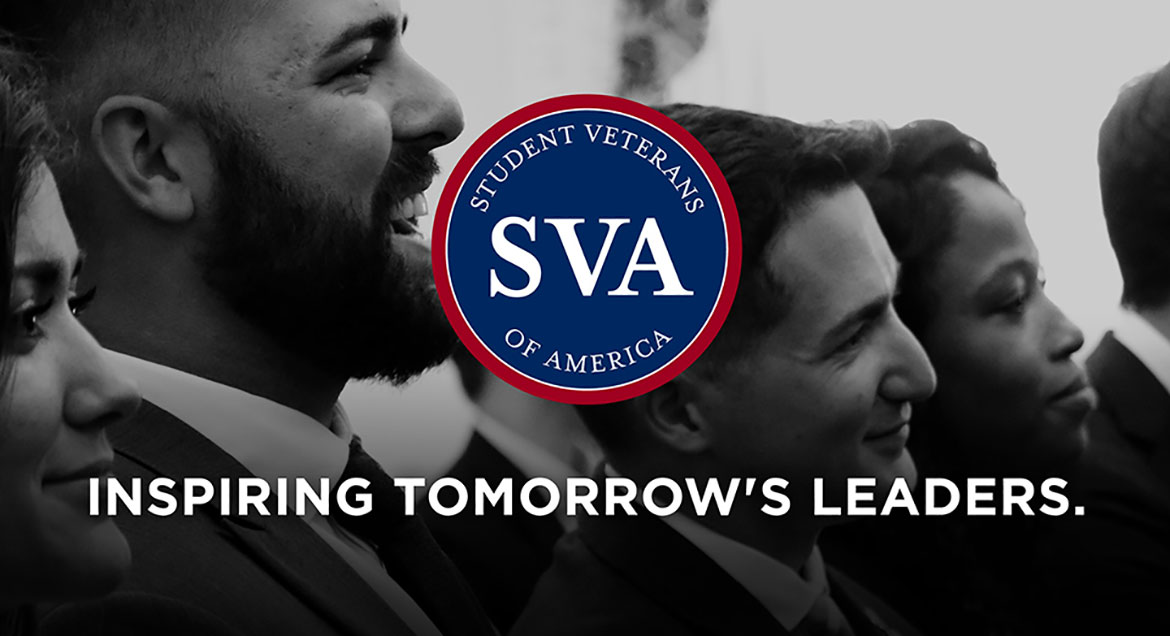 Job Information
Wells Fargo

Digital Fin Rltnshp Adv 2

in

Charlotte

,

North Carolina
Job Description
Important Note: During the application process, ensure your contact information (email and phone number) is up to date and upload your current resume when submitting your application for consideration. To participate in some selection activities, you will need to respond to an invitation. The invitation can be sent by both email and text message. In order to receive text message invitations, your profile must include a mobile phone number designated as "Personal Cell" or "Cellular" in the contact information of your application.
At Wells Fargo, we are looking for talented people who will put our customers at the center of everything we do. We are seeking candidates who embrace diversity, equity, and inclusion in a workplace where everyone feels valued and inspired.
Help us build a better Wells Fargo. It all begins with outstanding talent. It all begins with you.
Wealth & Investment Management, or WIM, is one of the United States' leading providers of financial and investment services. WIM provides a full range of personalized wealth management, investment, and retirement products and services to meet clients' unique needs and help them achieve financial goals. Our mission is to help clients pursue their financial goals with confidence. We accomplish this by:
o Building enduring client relationships through sound, thoughtful, and objective advice
o Developing individualized plans for clients to help meet their financial objectives
o Helping clients build, manage, preserve, and transition their financial resources and wealth
WIM serves clients through the following businesses:
o Wells Fargo Private Bank serves high-net-worth individuals and families.
o Wells Fargo Advisors provides investment advice and guidance to clients through more than 13,200 full-service financial advisors and referrals from more than 5,450 licensed bankers.
o Wells Fargo Asset Management brings together a strategic balance of investment capabilities to serve the investment needs of institutions, financial advisors, and individuals worldwide.
Through Wells Fargo Private Bank, WIM is also a leading provider of trust, investment, and fiduciary services, including personal trust services and a number of specialized wealth services designed to meet the diverse needs of high-net-worth clients.
WIM and Digital and Automated Investing Senior Advisor
Digital Financial Relationship Advisors (FRA) are primarily responsible for building and growing relationships with our existing and referred clients through portfolio reviews and product/platform alignment. Through mostly proactive engagement, advisors connect with clients in their assigned book of business and begin to understand their financial goals and needs by gathering important personal and financial information. From those conversations, advisors use advanced planning tools to review existing portfolio holdings with the client and educate them on different investment vehicles and platforms, recommending portfolio changes to align investment objectives with client goals when necessary. Lastly, advisors sufficiently document the client conversations and any portfolio changes. Digital Financial Relationship Advisors provide best in class service during every interaction to increase client loyalty and greater share of wallet. Effective advisors in this role have the drive to be successful and to help clients succeed financially. They maintain consistent client contact with clients to educate them on investment strategies and the products available to them. Digital Financial Relationship Advisor 2s attend Functional Job Training as well as ongoing skill and knowledge development sessions to gain a deeper understanding of their role as an advisor, different investment products, and the financial industry as a whole. Advisors utilize their management team, site coaches, Learning and Development partners, and external product vendors to grow and develop professionally as an Advisor.
Required Qualifications
18+ months of financial services experience, customer service experience, or a combination of both

Successfully completed FINRA Series 7 exam to qualify for immediate registration (or FINRA recognized equivalents)

Successfully completed FINRA Series 66 (or 63 and 65) exams to qualify for immediate registration (or FINRA recognized equivalents)
Desired Qualifications
Basic knowledge and understanding of financial products and services

Intermediate Microsoft Office skills

Ability to navigate multiple computer systems, applications, and utilize search tools to find information

Excellent verbal, written, and interpersonal communication skills

Ability to troubleshoot common computer problems

Ability to address and resolve complex customer issues

Ability to effectively listen and elicit information

Life & Health Insurance licenses
Job Expectations
Registration for FINRA Series 66 (or 63 and 65) must be completed within a 90 or 180-day time period contingent upon number of license(s) needed if not immediately available to transfer upon hire. FINRA recognized equivalents will be accepted. This will be communicated at time of offer acceptance.

Obtaining and/or maintaining appropriate Financial Industry Regulatory Authority (FINRA) license(s) is required for ongoing employment in this position. In addition state registration, specific product licenses or SAFE licensing may apply. Additional requirements include meeting enhanced financial fitness and criminal background standards. Wells Fargo will initiate the FINRA review process at the time of offer acceptance.

For specific FINRA qualification exams obtained after 9/30/2018, the Securities Industry Essentials (SIE) exam co-requisite may also be required

Designated insurance license requirements must be completed within 90 days of hire date. Compliance with state law requirements is required.
Street Address
UT-Salt Lake City: 5201 Amelia Earhart Dr - Salt Lake City, UT
MO-Saint Louis: 1 N Jefferson Ave - Saint Louis, MO
NC-Charlotte: 1525 W Wt Harris Blvd - Charlotte, NC
Disclaimer
All offers for employment with Wells Fargo are contingent upon the candidate having successfully completed a criminal background check. Wells Fargo will consider qualified candidates with criminal histories in a manner consistent with the requirements of applicable local, state and Federal law, including Section 19 of the Federal Deposit Insurance Act.
Relevant military experience is considered for veterans and transitioning service men and women.
Wells Fargo is an Affirmative Action and Equal Opportunity Employer, Minority/Female/Disabled/Veteran/Gender Identity/Sexual Orientation.
Benefits Summary
Benefits
Visit https://www.wellsfargo.com/about/careers/benefits for benefits information.
Company: Wells Fargo
Req Number: 5604962-2
Updated: 2021-10-27 00:32:41.960 UTC
Location: Charlotte,NC