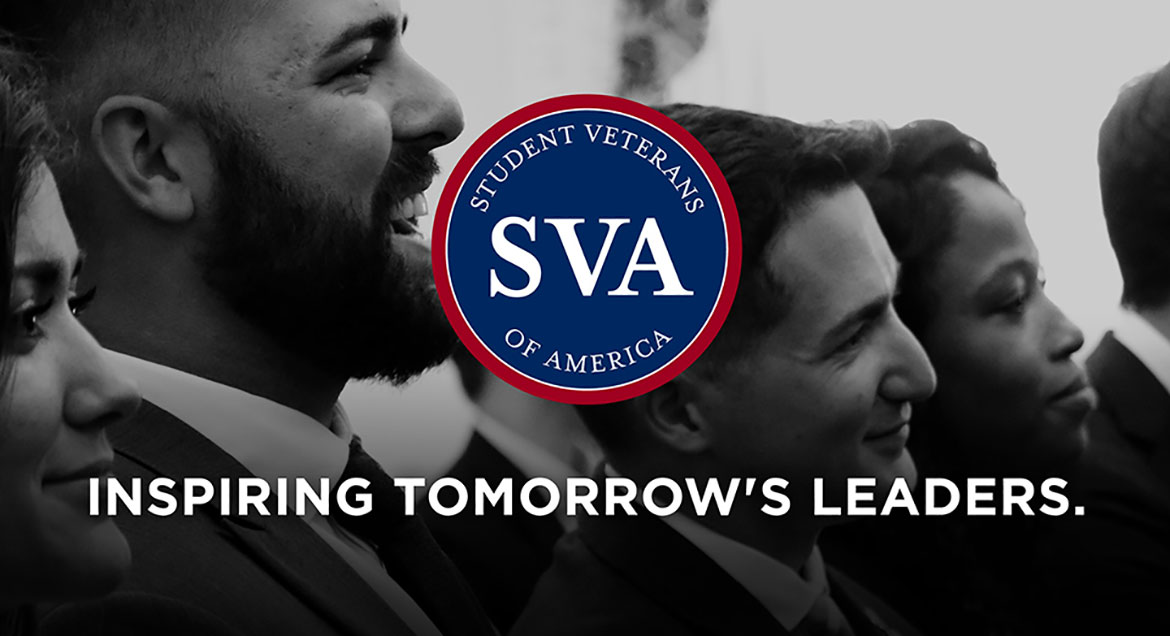 Job Information
Wells Fargo

Credit Risk Analytics Officer

in

Charlotte

,

North Carolina
Job Description
Important Note: During the application process, ensure your contact information (email and phone number) is up to date and upload your current resume when submitting your application for consideration. To participate in some selection activities you will need to respond to an invitation. The invitation can be sent by both email and text message. In order to receive text message invitations, your profile must include a mobile phone number designated as "Personal Cell" or "Cellular" in the contact information of your application.
At Wells Fargo, we are looking for talented people who will put our customers at the center of everything we do. We are seeking candidates who embrace diversity, equity, and inclusion in a workplace where everyone feels valued and inspired.
Help us build a better Wells Fargo. It all begins with outstanding talent. It all begins with you.
As the company's second line of defense, Corporate Risk — or Independent Risk Management — provides independent oversight of risk-taking activities. Independent Risk Management establishes and maintains Wells Fargo's risk management program and provides oversight, including challenges to and independent assessment of, the frontline's execution of its risk management responsibilities. We manage risk according to the Risk Management Framework (https://portal.teamworks.wellsfargo.net/rc/CorporateRisk/Pages/riskmgmtfrmwk.aspx) and ensure all employees understand their individual accountability for managing risk.
The Risk Modeling Group (RMG) is a unit within Corporate Credit and is responsible for development and implementation of the following model types:
Credit loss estimation models for the entire loan portfolio to support for Current Expected Credit Loss (CECL); estimation of risk weighted assets (RWA) in compliance with Basel regulations; and, economically sensitive credit loss estimation in compliance with Dodd Frank and the Comprehensive Capital Analysis and Review exercises (CCAR).

Models to support Pre-Provision Net Revenue (PPNR) estimates including forecasting models to support Dodd Frank and the Comprehensive Capital Analysis and Review exercises (CCAR).
Home Lending Production Team is an independent team within the RMG, which focuses on production model runs, analytics, and controls. The team is seeking a Credit Risk Analytics Officer to focus on production support, execution, and analytics of models for the Home Lending portfolios to support stress testing (CCAR/DFAST), allowance calculation (CECL), and business loss forecasting.
This position resides within the RMG Home Lending Model Production team and will work closely with business partners on ensuring the execution of production models is accurate and timely.
This position joins a high functioning, high profile team and requires the presence and professional demeanor necessary to interact effectively with team members across RMG, Lines of Business (LOB), as well as strong documentation capabilities that can effectively convey complex processes. The candidate must possess organizational and prioritization skills, as well as strong attention to detail. This role will require critical thinking and a tactical approach to problem solving.
Specific responsibilities include:
Performs complex activities related to business analysis and/or modeling and provides allowance and loan loss forecasting reporting of credit risk data, credit stress testing, and portfolio analysis and/or modeling that maximizes profits and/or asset growth and minimizes credit and/or operating losses and other risk exposures

Provides analytical support on home lending retail credit, operating losses, and other product strategies to ensure company goals are met

Establishes and maintains strong controls and creates consistent and robust execution processes across models, reviews the controls performs by team members

Maintains documentation for key production processes across the team with focus on standardization and execution controls
The candidate will have the opportunity to interact with multiple lines of business and senior management and will also engage in ongoing discussions and planning with partners such as CMoR, CFMO, and model governance teams, as well as internal/external auditors and external regulators.
Required Qualifications
7+ years of risk reporting experience, risk analytics experience, or a combination of both
Desired Qualifications
Excellent verbal, written, and interpersonal communication skills

Strong organizational, multi-tasking, and prioritizing skills

Strong analytical skills with high attention to detail and accuracy

Process documentation experience

Experience facilitating meetings

Knowledge and understanding of financial services industry: compliance, risk management, or audit operations

5+ years of experience with SAS or SQL, or other data management, reporting and query tools
Other Desired Qualifications
1+ years as a team leader

Basic Python programming skills

A Bachelors degree or higher in a business or quantitative field such as marketing, business administration, operations research, mathematics, statistics, engineering, physics, economics, or computer science
Disclaimer
All offers for employment with Wells Fargo are contingent upon the candidate having successfully completed a criminal background check. Wells Fargo will consider qualified candidates with criminal histories in a manner consistent with the requirements of applicable local, state and Federal law, including Section 19 of the Federal Deposit Insurance Act.
Relevant military experience is considered for veterans and transitioning service men and women.
Wells Fargo is an Affirmative Action and Equal Opportunity Employer, Minority/Female/Disabled/Veteran/Gender Identity/Sexual Orientation.
Benefits Summary
Benefits
Visit https://www.wellsfargo.com/about/careers/benefits for benefits information.
Company: Wells Fargo
Req Number: 5583004-3
Updated: 2021-06-20 19:02:13.757 UTC
Location: Charlotte,NC