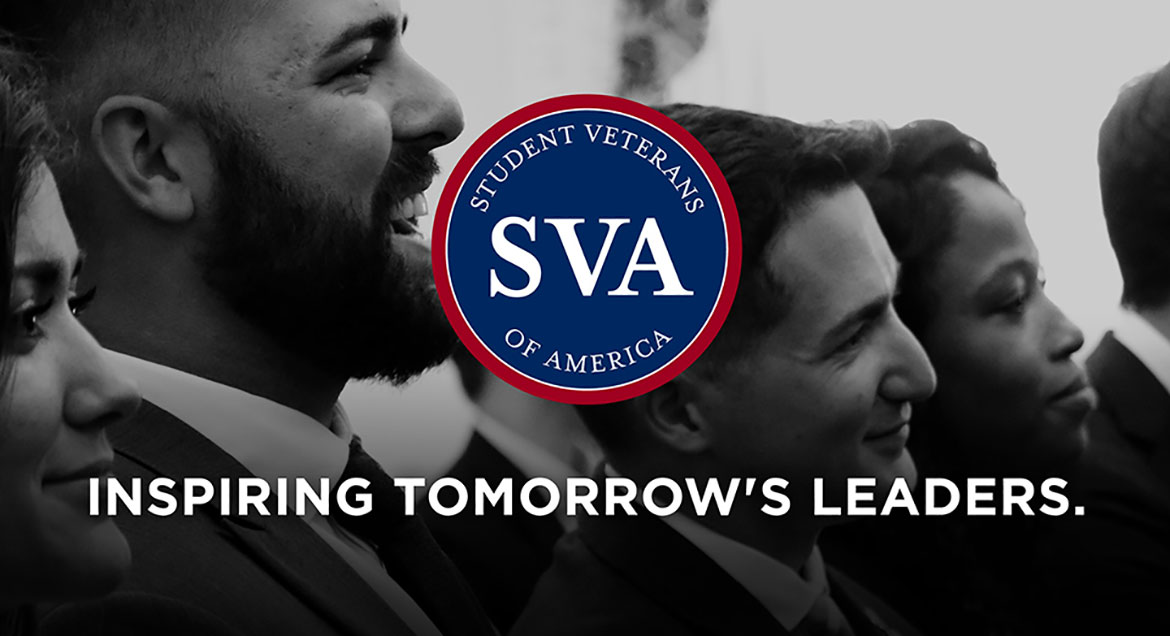 Job Information
Novant Health

Cash Reconciliation Coordinator

in

Charlotte

,

North Carolina
Novant Health is seeking a Cash Reconciliation Coordinator to provide financial services to the management and staff of Novant Health. #JoinTeamAubergine #NovantHealth. Let Novant Health be the destination for your professional growth.
At Novant Health, one of our core values is diversity and inclusion. By engaging the strengths and talents of each team member, we ensure a strong organization capable of providing remarkable healthcare to our patients, families and communities. Therefore, we invite applicants from all group dynamics to apply to our exciting career opportunities.
Education: Associates Degree in Business or related field Required. B.S. or B.A. in Accounting Preferred.

Experience: Experience with PCs, Lotus, Excel.

Additional skills required: Minimum 3-5 years work experience in patient accounting or related field required. Insurance billing preferred. PC, work processing and spreadsheet skills preferred.

Additional skills preferred: Excellent communication and organizational skills required. Knowledge of keyboard for CRT required. Possess sufficient knowledge of account inquiry and analysis to investigate and evaluate situations. Basic accounting and medical terminology preferred. Ability to operate 10 key required. Ability to work with individuals of all cultures and levels of authority.

Physical requirements: Clear and pleasant speaking voice. Hearing acuity that allows for understanding over the telephone. Prolonged sitting, visual abilities and manual dexterity that allows the use of PCs for extended periods of time.
It is the responsibility of every Novant Health team member to deliver the most remarkable patient experience in every dimension, every time.
Our team members are part of an environment that fosters team work, team member engagement and community involvement.

The successful team member has a commitment to leveraging diversity and inclusion in support of quality care.

All Novant Health team members are responsible for fostering a safe patient environment driven by the principles of "First Do No Harm".
Job Opening ID: 2021-95538
Name: NHMGCR RCS
Name: 8:00am-5:00pm
External Company URL: https://www.novanthealth.org/careers.aspx