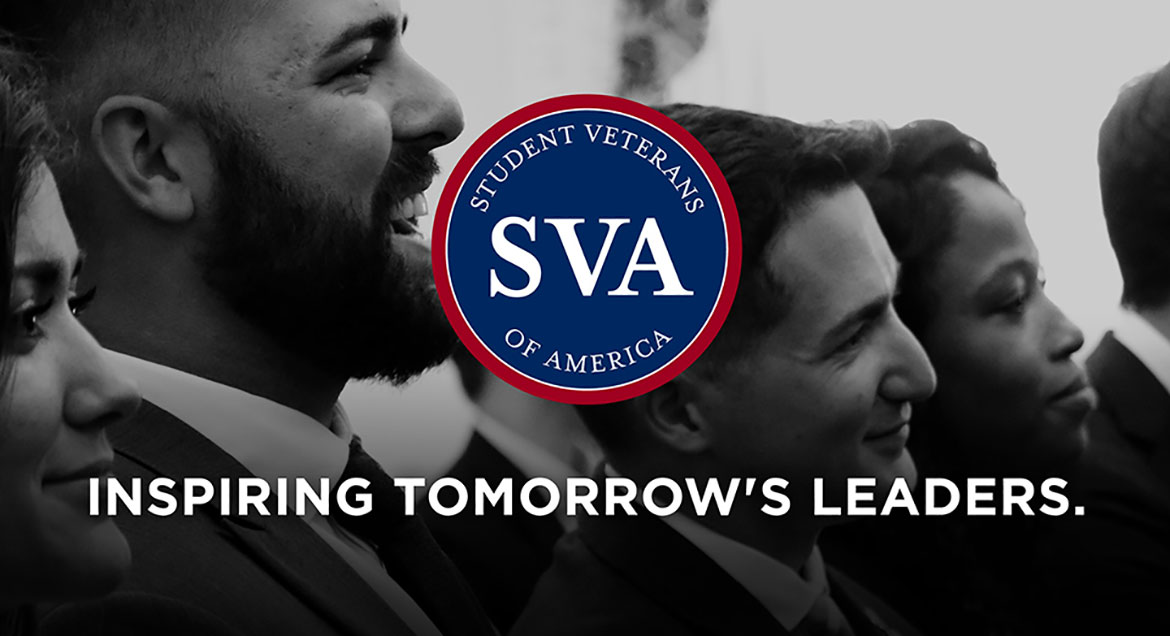 Job Information
Wells Fargo

Business Support Functional Consultant 1 - Strategy Insights & Implementation

in

Charlotte

,

North Carolina
Job Description
Important Note: During the application process, ensure your contact information (email and phone number) is up to date and upload your current resume when submitting your application for consideration. To participate in some selection activities you will need to respond to an invitation. The invitation can be sent by both email and text message. In order to receive text message invitations, your profile must include a mobile phone number designated as "Personal Cell" or "Cellular" in the contact information of your application.
At Wells Fargo, we are looking for talented people who will put our customers at the center of everything we do. We are seeking candidates who embrace diversity, equity and inclusion in a workplace where everyone feels valued and inspired.
Help us build a better Wells Fargo. It all begins with outstanding talent. It all begins with you.
The Chief Operating Office (COO) is responsible for delivering a more consistent approach to business operations across Wells Fargo, strengthening the company's risk and control infrastructure, and delivering effective and efficient enterprise services to employees and customers.
The COO group includes the head of Operations, who is jointly responsible for line of business operations with each of the five LOB CEOs. Operations functions include contact center operations, client servicing support, money movements within our businesses, lending operations, and other functions.
The COO group also includes a number of teams dedicated to strengthening Wells Fargo's risk and control infrastructure. These include the Control Executive team; Regulatory and Policy Affairs; Enterprise Customer Excellence; Sales Practices Oversight and Management; and Strategic Execution and Operations.
The Chief Administrative Office, encompassing the Corporate Properties Group; Corporate Security; Enterprise Business Resiliency; Strategic Programs and Process Improvement; Enterprise Change Management; Supply Chain Management; and Data Management and Insights, delivers important services for our employees and customers.
The Operations Group is an enterprise function within the Chief Operating Office. The Operations group consists of approximately 35,000 team members in the US and 28,000 team members in India and Philippines.
The newly formed Strategy, Insights, and Implementation group under the Operations line of business is responsible for building a more unified, more integrated approach to Wells Fargo's business operations functions. This includes contact center operations, client-servicing support, money movements within our businesses, lending operations, and other functions. By taking a more integrative approach to these functions, Wells Fargo will be able deliver a more consistent experience for our customers and operate more efficiently
The successful candidate will possess strong organization, analytics, and communication skills along with the thought leadership necessary to coordinate across cross-divisional stakeholders and accomplish deliverables within aggressive time frames. Specifically, this position will be responsible to:
Serve as a consultant or sponsor to key initiatives within the team to drive efficient growth

Identify opportunities for improvement and challenge or champion ideas and execution plan

Leverage internal and external data & insights to recommend target state strategies to drive desired business results, and gain alignment across operations leader stakeholders

Partner with Operations senior leaders to inform and influence strategic recommendations, across Operations teams and partners

Guide key initiatives portfolio efforts across Operations, while engaging with additional partners to identify similar opportunities to reduce complexities

Overseeing key strategic programs/ initiatives for Operations: including executive management updates, tracking, and reporting
Required Qualifications
10+ years of experience in one or a combination of the following: business support, project management, implementation, business operations or strategic planning in financial services

5+ years of leadership experience
Other Desired Qualifications
Experience in building business review content

Proven collaboration skills across various levels of senior management and others at the executive level, dealing with complex ideas and solutions

Outstanding problem-solving skills-able to identify and evaluate trends, isolate root cause, and provide swift/thorough resolution

Strong thought leadership skills with the ability navigate a highly matrixed environment and present strong responses to external stakeholders

Proven success in achieving objectives requiring a high level of cooperation from people in other parts of the organization

Strong analytical and critical thinking skills combined with strategic business focus

Experience working in a changing environment and ability to pivot as the organization takes shape

Advanced capabilities in PowerPoint, Word, and other Microsoft tools

Ability to develop executive level presentations

Strong leadership ability to drive successful execution of business imperatives; ability to plan, prioritize and set goals

Significant experience authoring compelling executive level communications; emphasis on written materials

Experience working in a rapidly changing, highly complex matrixed environment
Street Address
NY-New York: 30 Hudson Yards - New York, NY
NC-Charlotte: 301 S Tryon St - Charlotte, NC
AZ-PHX-Northwest Phoenix: 11601 N Black Canyon Hwy - Phoenix, AZ
IA-Des Moines: 1 HOME CAMPUS - DES MOINES, IA
TX-San Antonio: 4101 Wiseman Blvd - San Antonio, TX
TX-DAL-Downtown Dallas: 1445 Ross Ave - Dallas, TX
Disclaimer
All offers for employment with Wells Fargo are contingent upon the candidate having successfully completed a criminal background check. Wells Fargo will consider qualified candidates with criminal histories in a manner consistent with the requirements of applicable local, state and Federal law, including Section 19 of the Federal Deposit Insurance Act.
Relevant military experience is considered for veterans and transitioning service men and women.
Wells Fargo is an Affirmative Action and Equal Opportunity Employer, Minority/Female/Disabled/Veteran/Gender Identity/Sexual Orientation.
Benefits Summary
Benefits
Visit https://www.wellsfargo.com/about/careers/benefits for benefits information.
Company: Wells Fargo
Req Number: 5604978-6
Updated: 2021-10-20 00:51:41.000 UTC
Location: Charlotte,NC