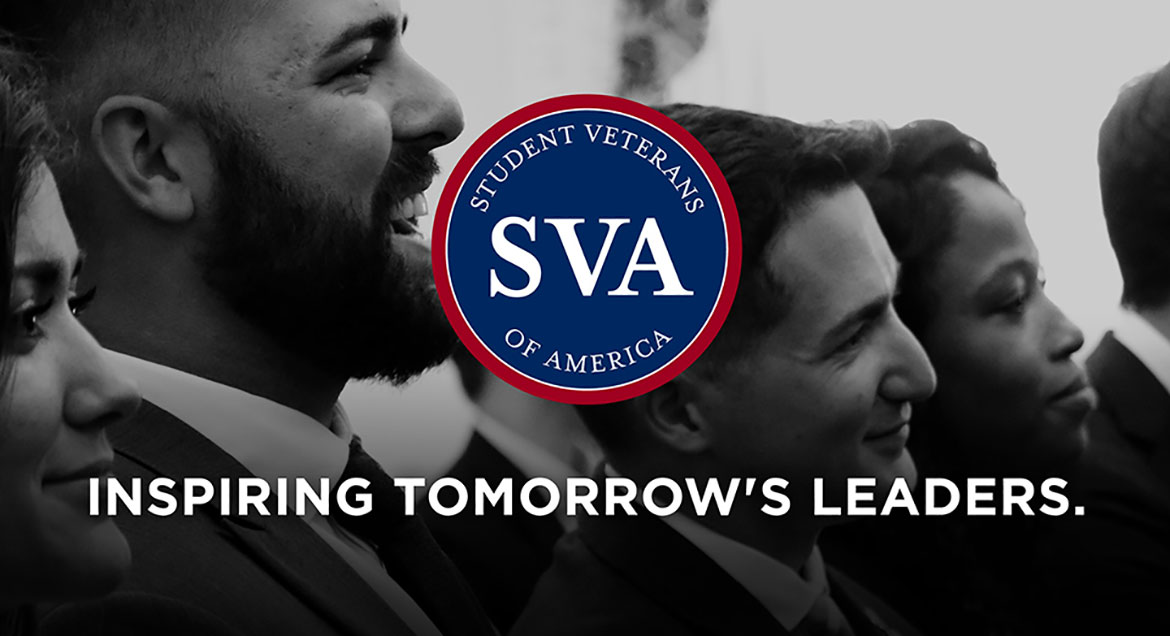 Job Information
UNC Health Care

Executive Assistant - Pediatric Administration

in

Chapel Hill

,

North Carolina
Description
Become part of an inclusive organization with over 30,000 diverse employees, whose mission is to improve the health and well-being of the unique communities we serve.
Summary:
The Department of Pediatrics is seeking an Executive Assistant in the centralized administrative core.
The position will provide primary support for the Vice Chair for Clinical Affairs as well as the Associate Chair for Administration and provide as needed administrative support for various other departmental Directors. Duties include managing calendars, coordinating meetings, compiling data from multiple sources in preparation for Departmental meetings and developing and/or editing complex documents in Word, PowerPoint and Excel.
The position will provide secondary administrative assistance to the Department Chair who also serves as Physician-in-Chief of the NC Children's Hospital. Additional responsibilities include covering incoming phone lines for central administration, providing general office support, organizing and supporting Department events, and other duties/tasks as assigned.
The successful candidate will possess a demonstrated ability to work independently and have outstanding communication and interpersonal skills. The individual will handle confidential information and use discretion in dealing with internal and external customers. It is necessary for the ideal candidate to be very organized, detail-oriented, and flexible, capable of managing and adapting to competing priorities and projects as well as day-to-day office functions. Experience with general office operations and standard computer applications (Outlook, Work, Excel, PowerPoint, Zoom, Webex) is a must; experience in a large, clinical-academic department is preferred.
Other Information
Other information:
Education Requirements:
● High School diploma or GED
Licensure/Certification Requirements:
● No licensure or certification required.
Professional Experience Requirements:
● Two (2) years of progressive experience in a clerical, administrative or office management role.
Knowledge/Skills/and Abilities Requirements:
Job Details
Legal Employer: STATE
Entity: UNC Faculty Physicians
Organization Unit: SOM Ped Admin
Work Type: Full Time
Standard Hours Per Week: 40.00
Work Schedule: Day Job
Location of Job: US:NC:Chapel Hill
Exempt From Overtime: Exempt: No
REQNUMBER: 9999-INFOR-6489
Diversity Statement
The UNC Health System and the UNC School of Medicine are committed to valuing all people throughout our organization, regardless of background, lifestyle, and culture. A diverse and inclusive work environment for staff and culturally appropriate care for our patients, are essential to fulfilling our UNC Health vision of improving the health of all North Carolinians.
Equal Employment Opportunity UNC Health is an equal opportunity employer. As such, UNC Health offers equal employment opportunities to applicants and employees without regard to race, color, religion, sex, national origin, age, genetic information, disability, sexual orientation, gender identity or political affiliation.
To verify employment eligibility, UNC Health is committed to Form I-9 and the E-Verify process. Learn further E-Verify details in English or Spanish.
UNC Health supports your right to work. View the Right to Work Statement in English or Spanish.