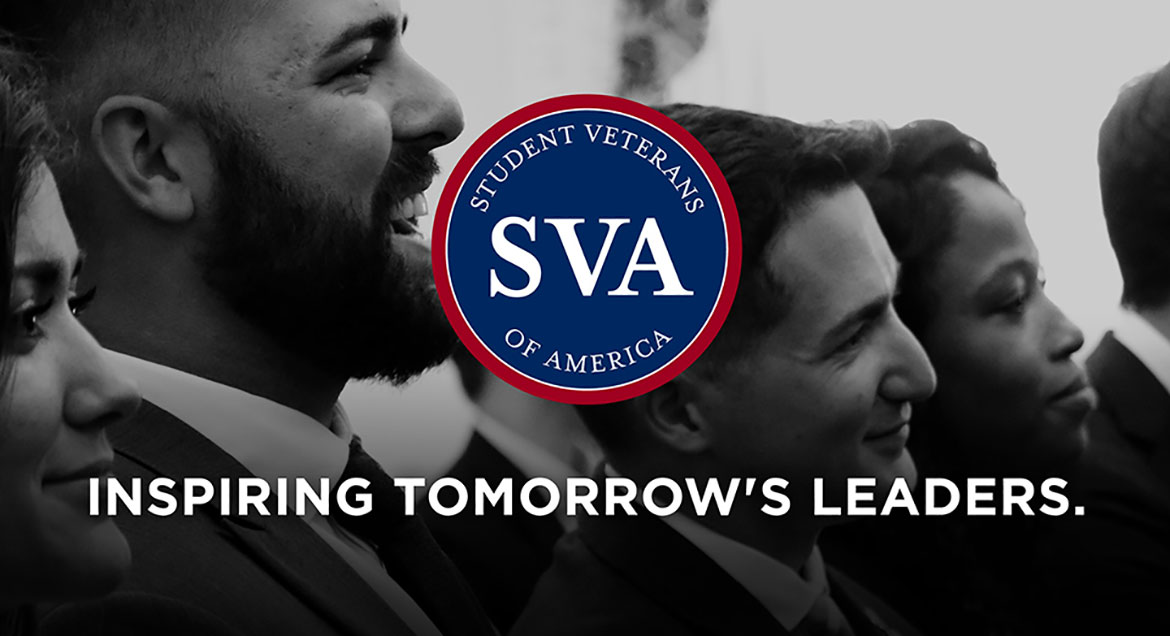 Job Information
L3Harris

Sr Specialist, Software Engineering CI/CD Developer

in

Chantilly

,

Virginia
Description:
Title: Software CI/CD Developer, Mid-to-Senior
Job Code: SAS20210907-64699
Job Location: Chantilly, VA
Job Description:
L3Harris is looking for a Mid-to-Senior Level Software CI/CD Engineer to support the design, development, and integration of ground software capabilty for a complex and dynamic high precision space and air domain mission. The CI/CD software engineer will work in an agile and DevSecOps environment to help to build new capabilities to be integrated into an existing Command and Control (C2) network. The selected candidate will join an Agile development scrum team of mission unique software to integrate with existing capabilities. The selected candidate will support the development and integration of a C2 application that provides the necessary tools, supporting infrastructure, and effective methods to incorporate space-based effects with air missions and enhance the lethality of strategic air operations.
Essential Functions:
The successful candidate will possess the ability to provide CI/CD expertise into the development and integration of a C2 application

Support agile scrum team with focus on software-defined life cycles and highlighting tools that emphasize automation

Works in an agile scrum team to develop custom software application using agile methodology with iterative cycles

Work with remote teams and travel as needed for SW integration activities

Assist in the development of all system documentation and deliverables to include, but not limited to, accreditation artifacts, certifications, and software source code

Support the design and implementation of component plugins to existing space design tool simulation software system.

Support the design and implementation of internal communication interfaces between the nodes of the existing tracking and simulation software system.

Support the design and implementation of communication interfaces between existing system nodes to external systems.

Lead and collaborate with other systems and software engineers to develop the best solutions for the problems at hand.

Qualifications:

Bachelor's degree (Computer Science, Computer Engineering, Software Engineering, Information Systems, or a related discipline.) and 6+ years of applicable experience, OR, Masters degree (in Computer Engineering or a related field) and 4+ years of applicable experience.

Expertise in Software CI / CD

Experience with DevOps tools (Docker or Kubernetes)

4+ years of SW development in Java, .NET, C#, C++, Python

Experience with Agile methodology with iterative cycles

Experiene with Agile tools (Atlassian – Jira, Confluence, Bitbucket, Bamboo, etc.)

Experience with Git, GitHub, Open Js, Postman tools

Ability to decompose complex processes into understandable components.

Proficiency in automating and optimizing processes

Ability to travel as required

TS/SCI clearance

Preferred Additional Skills:

Experience with DevSecOps

Experience with unit and integration testing

Experience with C2 software and air/space systems

Knowledge of command and control (C2) air or space networks

Experience in real-time system programming

Experience with HPE

Experience with HMI

Experience in translating pseudo-code algorithms (e.g. Matlab/Python) into real time system implementation

Experience with Scripting in Windows and LINUX OS
L3Harris Technologies is proud to be an Affirmative Action/Equal Opportunity Employer. L3Harris is committed to treating all employees and applicants for employment with respect and dignity and maintaining a workplace that is free from unlawful discrimination. All applicants will be considered for employment without regard to race, color, religion, age, national origin, ancestry, ethnicity, gender (including pregnancy, childbirth, breastfeeding or other related medical conditions), gender identity, gender expression, sexual orientation, marital status, veteran status, disability, genetic information, citizenship status, characteristic or membership in any other group protected by federal, state or local laws. L3Harris maintains a drug-free workplace and performs pre-employment substance abuse testing and background checks, where permitted by law.