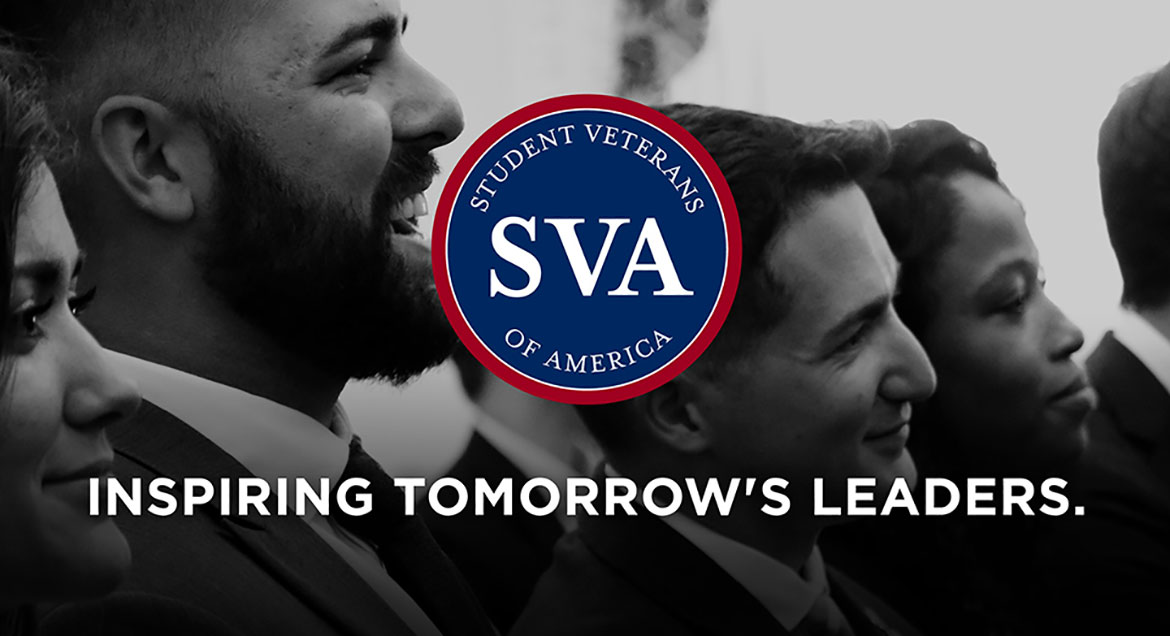 Job Information
Banner Health

Acute Pharmacy Technician

in

Chandler

,

Arizona
Primary City/State:
Chandler, Arizona
Department Name:
Pharmacy-Hosp
Work Shift:
Varied
Job Category:
Pharmacy
$1,500 SIGN ON BONUS!
Health care is constantly changing, and at Banner Health, we are at the front of that change. We are leading health care to make the experience the best it can be. We want to change the lives of those in our care – and the people who choose to take on this challenge. If changing health care for the better sounds like something you want to be part of, we want to hear from you.
Be a part of our growth as we open Banner Ocotillo Medical Center in Chandler, AZ. As a Pharmacy Tech Specialist, you will bring your experience and passion for health care to our Pharmacy department! You will have the opportunity to build relationships with the goal of making an impact on our patients at such an important time in their lives. You will be an an active and engaged change agent; dedicated to the needs of our patients and families. Steadfast to safe, kind, effective, efficient, evidenced-based and high quality clinical care, outcome focused and solution oriented.
As a Technician at BOMC you will have the opportunity to work with patients in a busy environment and works great for a very detailed candidate. You will work with a very passionate pharmacy team who enjoys working hard, and assuring that every patient is well taken care of. The pharmacy team is highly engaged and works well in this growing environment. This a Day/Eve shift working every other weekend and rotating holidays.
*Excludes internal applicant
The new state of the art Banner Ocotillo Medical Center is located on the southeast corner of Alma School Road and Loop 202 Santan Freeway. It is a four story, 245,000 square foot comprehensive medical care center situated on an 18-acre campus. We are a 96 bed facility with room for expansion utilizing innovative technology to provide excellent inpatient and outpatient care, services include imaging, surgery, labor and delivery, intensive care and emergency room services.
Job Description
POSITION SUMMARY
This position will work under the supervision of the pharmacist performing routine duties in packaging, distribution, non-sterile compounding, and record-keeping of pharmaceutical supplies. Serves as a liaison between the customer and the pharmacist. Becomes proficient in preparing compounded intravenous medications, total parenteral nutrition products, and chemotherapeutic agents within compliance with USP regulations. Effectively uses pharmacy computer systems to investigate and respond to missing medication requests. Consistently demonstrates an ability to assess a situation, consider alternatives, and choose the appropriate course of action. May educate and train peer Pharmacy Technicians, Technician Externs, Technician Trainees, and volunteers. Must demonstrate the knowledge and skills necessary to provide care appropriate to the age of the patients.
CORE FUNCTIONS
Identifies medications and other items for reorder as necessary to maintain a continuous inventory of medications and supplies. Receives, checks-in, and restocks medications ordered through the wholesaler and other vendors verifying all quantities against invoices. Assesses practical ways to deal with shorted items and short-dated or unusable items.

Manages users within the automated dispensing technology database as per policy. Investigates discrepancies and troubleshoots malfunctions in automated dispensing technology.

Exhibits excellent interpersonal skills and is customer service oriented in all contacts with patients, visitors and staff. Responds to standard requests from internal customers. Interacts primarily with department personnel, cross-department personnel, internal customers, patients and physicians.

May use automated dispensing technology or requisition to restock medications to nursing and ancillary areas after checking by a pharmacist. When allowed by law and policy, and upon completion of proper training/competency assessment, may restock automated dispensing technology using barcode scanning verification devices. Restocks medications to all areas outside automated dispensing technology which may include but not limited to trays, code carts and emergency boxes.

Compounds non-sterile medication products. Understands and appropriately follows all product worksheets/recipes for documentation and check processes. Understands and adheres to all applicable USP compounding guidelines. Demonstrates knowledge of and consistently performs calibrations of equipment and accurately measures components for compounding. Repackages bulk medications into unit of use packaging. Completes accurate documentation of medications compounded and repackaged per policy.

Maintains a safe and clean working environment by complying with all policies, laws, and regulations. Performs quality control activities such as monthly nursing unit inspections and pharmacy section checks in a timely manner. Completes documentation of refrigerator temperatures, and equipment maintenance activities as required.

Handles narcotic medications following all federal and legal requirements as set through policy and procedure. Understands all regulatory requirements for receiving, compounding, repackaging, and distribution for controlled substances. Consistently adheres to all storage and inventory movement documentation requirements for controlled substances.

Becomes proficient in performing compounding and labeling of intravenous non-hazardous compounds using proper sterile and aseptic technique as appropriate to the site of care. Understands the different product lines in sterile populations (adult, pediatric, and neonate). Completes all required environmental cleaning procedures. Documents all required tasks and other information per policy.
MINIMUM QUALIFICATIONS
High school diploma/GED or equivalent working knowledge. Completion of a Pharmacy Technician Certification Program.
Requires Pharmacy Technician licensure and active Pharmacy Technician certification (exception for Nevada) OR Pharmacy Intern licensure in the state of practice.
Ability to complete moderate to difficult mathematical calculations using a hand-held calculator is required. Strong customer service focus, exceptional communication skills, strong attention to detail, prioritization capabilities, superior problem-solving skills, and ability to multi-task. Must have knowledge of computer software, particularly medication management information system software, Microsoft applications and automated dispensing systems. Must demonstrate effective oral and written communication skills for interfacing with all levels of staff, physicians, patients, and other contacts.
Employees working at Banner Behavioral Health Hospital must possess an Arizona Fingerprint Clearance Card at the time of hire and maintain the card for the duration of their employment. Employees working at Banner MD Anderson or BUMC-P Whole Health Counseling must possess a State of Arizona Department of Public Safety Level One Fingerprint Clearance Card at the time of hire and maintain the card for the duration of their employment.
PREFERRED QUALIFICATIONS
Additional related education and/or experience preferred.
EOE/Female/Minority/Disability/Veterans Banner Health supports a drug-free work environment.
Banner Health complies with applicable federal and state laws and does not discriminate based on race, color, national origin, religion, sex, sexual orientation, gender identity or expression, age, or disability