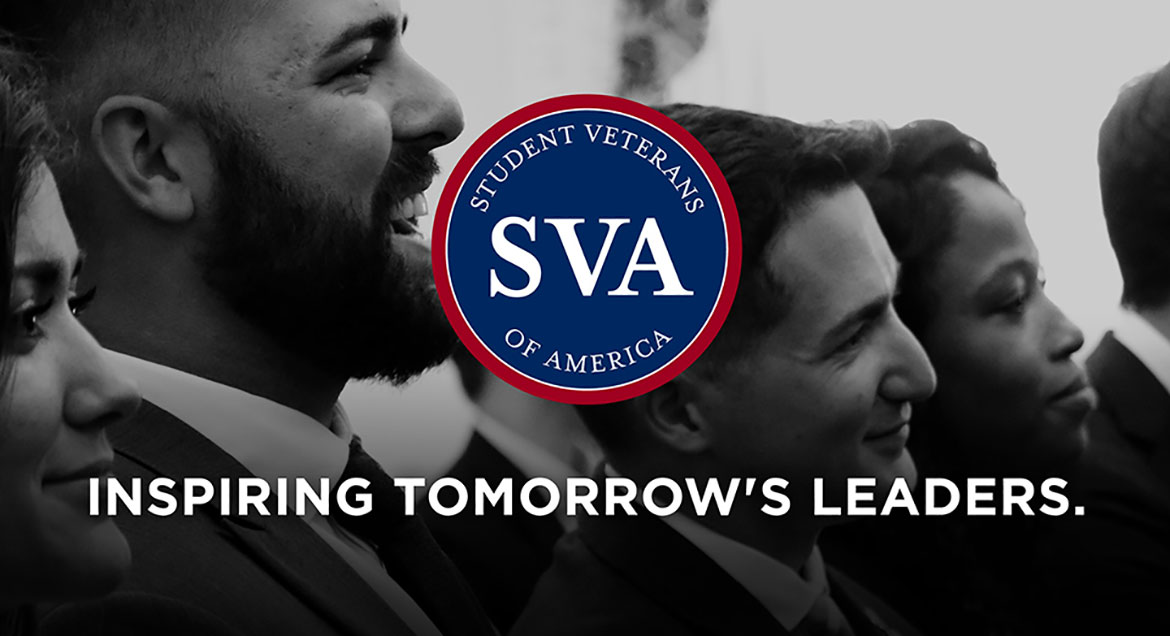 Job Information
Parsons Corporation

Senior Specialist, Stock Administration

in

Centreville

,

Virginia
Minimum Clearance Required to Start:
Not Applicable/None
Job Description:
Senior Specialist, Stock Administration
When details make the difference, the difference is having you
We value people who appreciate what others may dismiss as 'the small stuff.' If there's a way to fine tune to improve accuracy, you'll find it. Your keen observational skills and extraordinary work ethic are what make you such a valuable employee to us. When you're responsible for the job, nothing slips through your fingers. Please don't slip through ours.
The Sr. Stock Administration Specialist will be responsible for providing key operational support for Parsons' stock programs, including and stock grants and the Employee Stock Purchase Program, and serve as the subject matter expert and stock administrator. This role will assist in program communication, education and training. This role provides internal analytical expertise related to the compensation function, with an emphasis on stock programs.
The preferred location will be based near our offices in Pasadena, CA, Charlotte, NC, or Centreville, VA. This position is remote/virtual office.
SPECIFIC RESPONSIBILITIES :
Administer the company's stock programs, respond to employee inquiries and ensure all equity transactions are accurately processed and settled in a timely manner, in accordance with the Equity Plan Document, insider trading windows and SOX requirements.

Prepare and process new equity awards and grant agreements, exercises, cancellations, and releases on a timely basis for all employees and other equity holders.

Coordinate with appropriate internal and external partners to ensure applicable withholding rules related to equity vesting and exercises and to ensure accurate and timely tax withholding calculation and transfer of taxes withheld on equity to Payroll, and appropriate tax authorities.

Responsible for administrating Parsons' Employee Stock Purchase Plan, which includes two yearly open enrollment periods prior to the start of each six-month purchase period.

Maintain the daily record keeping and integrity of equity data in the Company's online equity platform.

Coordinate equity award activities with transfer agent, brokers and equity administration service provider to ensure timely settlement.

Reconcile transactions, termination dates and tax withholding and other items as required.

Coordinate with Finance, Tax, Payroll, Legal and People to effect transaction processing and ensure seamless administration and compliance.

Prepare and reconcile recurring and ad-hoc reports for Finance, Payroll, Legal, and People, pertaining to:

Support of monthly close

Payroll related reporting and reconciliation

Tax reporting

Compilation of data for equity-related disclosures of the company's 10Qs, 10Ks and Proxy statement

SOX compliance, internal audits and various external audits

Perform quarterly and annual ISO disqualifying disposition reporting, as applicable

Maintain vendor relationships with Morgan Stanley, the equity administration service provider, and any equity related third-party vendors.

Adhere to all SOX and other established controls, reviewing and recommending updates to controls as needed.
PREFERRED EDUCATION/EXPERIENCE:
Bachelors' degree or equivalent in Business, Finance or Accounting preferred.

5+ years of progressive advanced professional experience in stock plan administration or related compensation administration.

Certified Equity Professional (CEP) preferred.

Solid experience with equity-based compensation, including restricted stock units and/or performance-based equity awards and stock options

Experience with Workday Advance Compensation.

Experience working with Morgan Stanley's StockPlan Connect, or another comparable equity administration tool.

Advanced skills in Microsoft Office, specifically excel (using formulas, v-look-ups, if statements, pivot tables, and working with large amounts of data).
We invite you to participate in our collaborative organization
We're a dynamic, interactive organization looking for people with ideas to share. Here, not a single mind or idea is unimportant, because the truth is that we cannot do without a single one of them, and we don't know where our best ideas will come from. The diversity of our workforce brings fresh perspectives that make 'brainstorming' all the more stimulating. Equal opportunities are waiting for all in our welcoming and respectful workplace.
Parsons (NYSE: PSN) is a leading technology firm driving the future of defense, intelligence, and critical infrastructure. By combining unique technologies with deep domain expertise across cybersecurity, missile defense, space, connected infrastructure, and smart cities, we're providing tomorrow's solutions today.
With a history of disruption beginning in 1944, we apply our distinct perspective to help our customers confront the issues of tomorrow in every domain-land, sea, air, space, and cyber. Our range of capabilities and our global network of resources lets us layer and integrate solutions to respond to any challenge with unmatched agility. In a time of rapid change, we see infinite sources of inspiration to fuel our creativity and enable the innovation necessary to accomplish our quest of delivering a better world. For more about Parsons, visit us at parsons.com and follow our quest on Facebook , Instagram , Twitter , and LinkedIn .
The anticipated annualized full time target compensation (median) for this position is: $90,000.00.Benefits for this position include: medical, dental, vision, paid time off, Employee Stock Ownership Plan (ESOP) and 401K.
Parsons is an equal opportunity, drug-free employer committed to diversity in the workplace. Minority/Female/Disabled/Protected Veteran/LGBTQ+. All qualified applicants will receive consideration for employment without regard to an individual's race, color, religion, national origin, ethnicity, union affiliation, age, sex, sexual orientation, gender identity and expression, pregnancy, employable physical or mental disability, veteran status, genetic information, immigration status, or any other basis protected by all applicable laws.