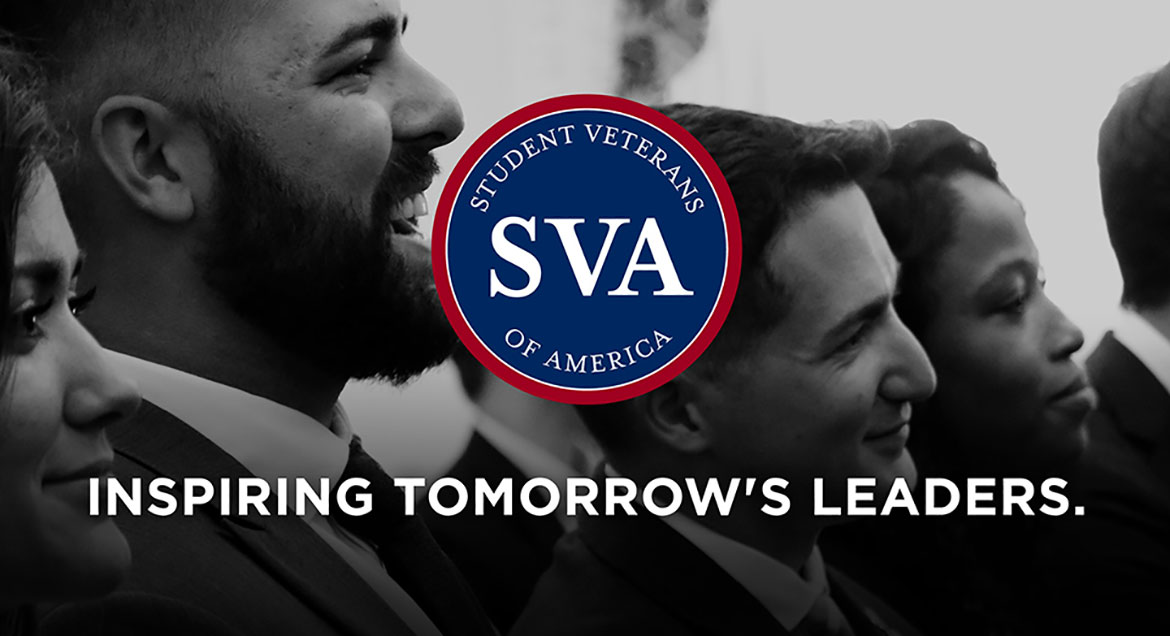 Job Information
AdventHealth

Mammography Technologist

in

Celebration

,

Florida
Description
YOU ARE REQUIRED TO SUBMIT A RESUME WITH YOUR APPLICATION!
Mammographer - AdventHealth - Celebration
Top Reasons to work at AdventHealth Celebration
Established in 1997 and now a 203-bed hospital

AdventHealth Celebration Health was designed as a Mediterranean resort-style facility to serve as a cornerstone of health in Disney's planned community of Celebration, Florida

The hospital consistently delivers a state-of-the-art healing environment to residents of Osceola, Orange, Polk and Lake Counties, as well as to visitors from across the United States and the world. All within a 'living laboratory' of groundbreaking, research-driven clinical solutions that integrate mind, body and spirit in the defeat of illness and disease
Work Hours/Shift: Full Time/Part Time/PRN (Shift Information)
You Will Be Responsible For:
Demonstrates through behavior Florida Hospital's core values of Integrity, Compassion, Balance, Excellence, Stewardship and Teamwork

Produces quality radiographs per the procedure manual. Documents history utilizes appropriate exposure, positioning, patient ID and markers. Reviews all images for evidence and accuracy of RT/LT marker placement and proper orientation. Repeats any view that fails to include all required anatomical structures or lacks proper contrast and spatial resolution. Adheres to the Image Quality Goals & Criteria. [Exam Supervision and Administration]

Completes work in appropriate timeframe and ensures accuracy and completeness of work performed. Sets priorities and performs well in stressful and emergency situations. [Personal Productivity and Accountability]

Utilizes computer system to update exam status, cancel/update orders as needed. Ensures charges match procedure completed. Confirms proper exam/patient assignment before releasing images to PACS for interpretation. Corrects erroneous accession numbers in PACS. [Data Processing]

Performs daily, weekly, monthly, semi-annual Quality Assurance on all Mammography units and processors. [Quality Control]

Operates and maintains Imaging equipment in a safe manner. Adheres to all infection control standards. Utilizes knowledge of personal protective equipment (PPE) to protect from exposure to chemical, radiation and/or biohazard. Properly wears Dosimeter badge and seeks to minimize radiation exposure. [Safety and Environment of Care]
Qualifications
What You Will Need:
Required:
Current valid State of Florida license as a General Radiographer

ARRT ( R )

ARRT ( M )

Basic Life Support (BLS) certification

Current Florida driver's license, class E and driving record in accordance with Florida Hospital policy (cc 3100 only)

Knowledge of mammography

Knowledge of diagnostic radiological positions (cost center 4337 only)

Ability to determine appropriate technical factors
Preferred:
Minimum of one year in Mammography

Minimum of one year of experience performing stereotactic core biopsies

Minimum of one year of experience performing breast needle localizations

Good organizational skills

Knowledge of PACS and associated equipment
Job Summary:
Under Supervision performs the duties directly involved with mammography applying ionizing radiation for the purpose of detecting pathology. In addition to mammography, may also perform DXA scans at locations where the service is offered. For cost center 4337 the technologist may also perform Diagnostic Radiological exams (fluoroscopy excluded). Regulates the equipment used to expose the imaging receptor; processes and organizes images. Operates equipment safely and maintains ALARA standards when using ionizing radiation to produce radiographic images. Actively participates in outstanding customer service and accepts responsibility in maintaining relationships that are equally respectful to all.
This facility is an equal opportunity employer and complies with federal, state and local anti-discrimination laws, regulations and ordinances.
Category: Radiology/Imaging
Organization: AdventHealth Celebration
Schedule: Full-time
Shift: 1 - Day
Travel: AdventHealth Celebration
We are an equal opportunity employer and do not tolerate discrimination based on race, color, creed, religion, national origin, sex, marital status, age or disability/handicap with respect to recruitment, selection, placement, promotion, wages, benefits and other terms and conditions of employment.