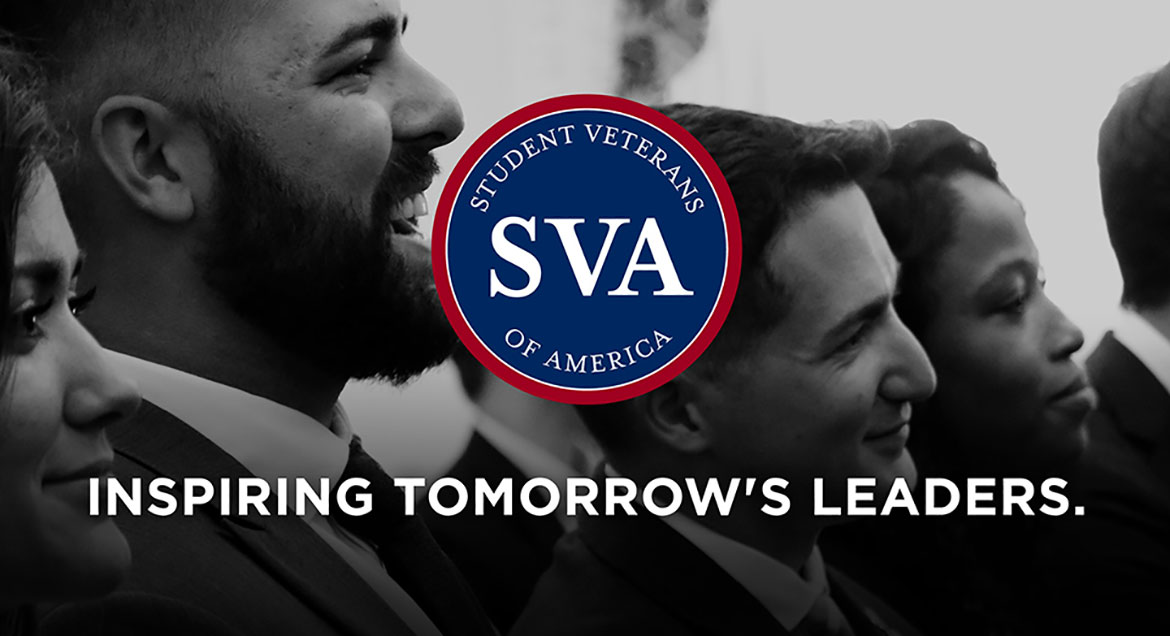 Job Information
Banner Health

Paramedic Per Diem

in

Casper

,

Wyoming
Primary City/State:
Casper, Wyoming
Department Name:
Ambulance Service-Misc
Work Shift:
Varied
Job Category:
Clinical Care
You have a place in the health care industry. If you're looking to leverage your abilities to make a real difference – and real change in the health care industry – you belong at Banner Health. Apply today.
Wyoming Medical Center seeks to transform the lives of those we serve by fostering the highest level of health and wellness in our community and across our region and state.
Our Ambulance team is looking for driven Paramedics to join the team! Being a Level II trauma center Paramedics are often times the first ones to respond to an emergency. The ideal candidate will be resilient and go with the flow. This position is per diem.
BLS, ACLS, PALS, and a Wyoming Paramedic license are required for this position.
Banner Wyoming Medical Center is located in the heart of Casper Wyoming. As the state's largest inpatient facility, Wyoming Medical Center is known and highly regarded for its cardiac and stroke services. With 249 beds and a level 2 trauma center, Wyoming Medical Center is proud to serve the entire state of Wyoming.
POSITION SUMMARY
This position provides pre-hospital evaluation, treatment and transportation of sick and/or injured victims of all age groups. Operates in emergent, non-emergent and/or transfer situations at an Advance Life Support level, if necessary, until arrival at a definite care facility.
CORE FUNCTIONS
Provides pre-hospital medical care for pediatric through geriatric populations, which includes assessing patient condition, rendering of appropriate care, utilizing appropriate invasive treatments, administering medications and interpreting EKGs.

Operates an assigned vehicle in emergent and non-emergent situations and in varying weather conditions, providing safe, reliable and timely transport to a designated point of service.

Performs general care and maintenance of vehicles. Performs daily vehicle inspections, completes and accurately inventories narcotics, and inspects medical equipment, supplies and medications assigned to the department.

Maintains complete and accurate patient care reports (PCRs), prepares and maintains logs and/or other applicable records during assigned shift.

Oversees daily shift operations and associates assigned to shift.

Demonstrates age specific competency for applicable patient populations.

Serves as a lead to EMTs. Interacts with all levels of clinical care team, patients, families, EMS agencies, physicians, vendors and the community.
MINIMUM QUALIFICATIONS
High school diploma/GED or equivalent working knowledge.
Depending on state of practice, EMT-Basic or higher with IV certification or Paramedic Certification within the state of practice and maintenance thereafter. Current BLS, ACLS, PALS, and NRP certifications on date of hire as required by state regulatory agency or as required by work location and maintenance thereafter. Valid Driver's License on date of hire and maintenance thereafter. Depending on work location may be required to obtain Ambulance Attendance licensure within 30 days of hire, and maintenance thereafter.
Knowledge of customer service principles and practices. Skilled in reading, writing and comprehending English. Skilled in comprehending and following written and verbal instructions. Skilled in remaining calm in emergency situations. Skilled in operating a variety of modern office equipment. Skilled in operating a variety of ambulatory tools and equipment.
PREFERRED QUALIFICATIONS
Additional related education and/or experience preferred.
EOE/Female/Minority/Disability/Veterans (https://www.bannerhealth.com/careers/eeo)
Our organization supports a drug-free work environment.
Privacy Policy (https://www.bannerhealth.com/about/legal-notices/privacy)
EOE/Female/Minority/Disability/Veterans
Banner Health supports a drug-free work environment.
Banner Health complies with applicable federal and state laws and does not discriminate based on race, color, national origin, religion, sex, sexual orientation, gender identity or expression, age, or disability