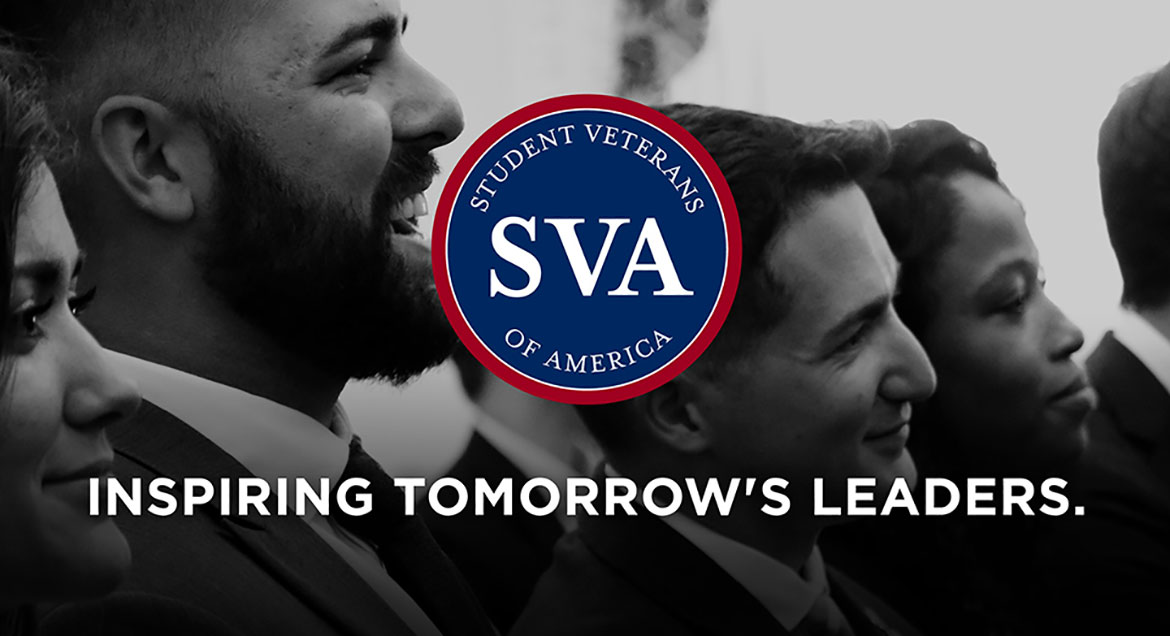 Job Information
Honeywell

Painter

in

Cartersville

,

Georgia
This is 2nd Shift
The future is what you make it.
When you join Honeywell, you become a member of our global team of thinkers, innovators, dreamers and doers who make the things that make the future.
That means changing the way we fly, fueling jets in an eco-friendly way, keeping buildings smart and safe and even making it possible to breathe on Mars.
Working at Honeywell isn't just about developing cool things. That's why all of our employees enjoy access to dynamic career opportunities across different fields and industries.
Are you ready to help us make the future?
Honeywell Process Solutions is a pioneer in automation control, instrumentation and services for the oil and gas; refining; energy; pulp and paper; industrial power generation; chemicals and petrochemicals; biofuels; life sciences; and metals, minerals, and mining industries. A leader in digitization, Honeywell delivers software and services that help customers overcome competitive pressures and uncertain market conditions to achieve game-changing business outcomes. Honeywell's comprehensive portfolio in process control, monitoring, and safety systems and instrumentation provides optimized operations and maintenance efficiencies to meet diverse automation needs.
KEY RESPONSIBILITIES
Painting

Lead, mentor, and train teammates in 1 or more workstations as well as onboard new team members

Reinforce the Honeywell Operating System to identify and refurbish various meter types

Coach and train team members to analyze meter for repairs, if needed, and troubleshoot meter quality problems during the repair process

Present metrics at Tier 1 meetings and drive root cause analysis and corrective actions

Record, report, and analyze production data

Apply knowledge of specific technical/operational practices

Read, interpret and implement order requirements based on instructions and job packets

Monitor compliance with all safety rules within work areas as defined by Cell Risk Assessment

Ensure work area is following standard work, including product labeling, 5S standards, maintenance requirements and optimizing salvage and re-utilization of parts

Set up, maintain, change over production equipment

Coordinate and track Meter Analysis station and data entry processes

Analyze information and concepts

Collaborating with others and work independently

Identify key details and troubleshoot

Proven track record to communicate information clearly

Creative thinking and idea generation

Able to perform under limited supervision
YOU MUST HAVE
A high school diploma or GED

1 year of Assembler 1 or manufacturing experience
WE VALUE
2 years of experience as an Assembler 1 or related manufacturing experience

Good hand coordination, motor skills, and manual dexterity skills

Paint experience is a plus.

Forklift experience a plus.

Experienced in leading one or more teams

Experience leading improvement activities (e.g. 5S and Kaizen events)
Honeywell is an equal opportunity employer. Qualified applicants will be considered without regard to age, race, creed, color, national origin, ancestry, marital status, affectional or sexual orientation, gender identity or expression, disability, nationality, sex, religion, or veteran status.