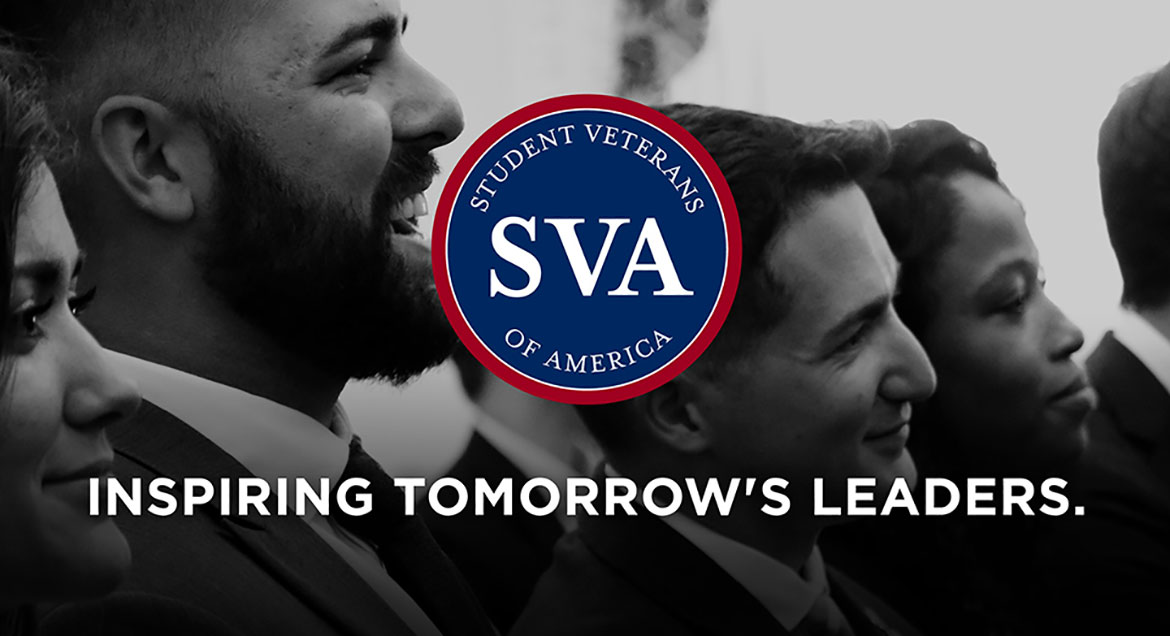 Job Information
Adidas America

Reebok Concept To Consumer Manager EM South | Performance

in

Cape Town

,

South Africa
Reebok Concept To Consumer Manager EM South | Performance
Purpose & Overall Relevance for the Organisation
The Concept To Consumer Team have the privilege of developing product ranges for Reebok to best meet the needs of the local consumers, profitably. The role requires;
Defining objectives for the Reebok Performance Range, building the range with market insights in mind. A key focus on the Female Fitness Consumer, Men's, and local production range building.
Deliver a locally relevant product range for Emerging Markers South, focusing on delivering the company sales growth aspirations for Direct to Consumer, eCOM and Wholesale.
Sustainably grow profitability and market share across key categories within Emerging Markets South.
Lead the seasonal go-to-market (GTM) process to build the optimal product offering, considering the unique consumer and channel requirements, working closely with channels especially DTC (Stores and Ecom) and DPC partners.
Represent and the Reebok Performance categories in all cluster level meetings.
Data champion for the EMS Reebok Team- working with colleagues and Marketing Operations (MOPS) to ensuring flawless data integrity in the business across seasons.
EE Status: This is an Employment Equity Position
Key Responsibilities
• Drive a compelling range/concept selection for the cluster by balancing consumer, brand and commercial considerations and supporting the overall business strategy of the channels
• Deliver net sales and profitability (GIM) by managing pricing, margin, FOBs and category mix
• Ownership of product demand forecasting which most accurately reflects the customer, consumer demand in the market
• Proactively drive cluster range enhancements that reflect differentiation in market place where required. Work closely with the local-souring apparel team to deliver these
• Lead GTM process to engage channels and customers and collaboratively build the strongest viable product mix
• Drive the range architecture for the cluster considering range guidance and brand focus, and ensuring to work closely with Reebok Brand Director to sign off range
• Data champion of the EMS Reebok Team - monitor and maintain the accuracy of product data integrity available to the business via the pricing matrix. Work with colleagues to consolidate weekly updates and manage communication with key stakeholders
• Conduct regular analysis of sell-through performance of the relevant categories
• Support seasonal product stories by aligning with BA/Omni team on Marketing plan, communication tools, activation tools, sports marketing support.
• Champion the development of a direct report- leading the BOS Kids APP+ACC portfolio- to maximize their growth and potential.
Key Relationships
• EMS Reebok Brand Director (line manager)
• EMS Reebok CTC Team
• EMS Cluster Local Sourcing Team
• EM Hub Reebok CTC teams
• Cluster SLT, Channel & Sales teams
• Cluster Demand Planning team
KPIs
• Brand Health KPIS (Brand momentum, Net Promoter Score, Spontaneous purchase intent)
• Net Sales and GIM%
• Range efficiency targets; range size and efficiency (incl. overlap)
• Market Sales vs Plan
Knowledge, Skills and Abilities
• Extensive (7+ years) Product Ranging Experience. Marketing experience, with a distinguished track record of success
• Elite user of MS Office software; advanced MS Excel skills critical
• Insatiable curiosity for consumer (product) and customers (retail) trends
• Proven experience of leading people/teams/projects.
• Strong presentation/communications and influencing skills
• Strong analytical skills and attention to detail.
• Merchandising and retail space management knowledge preferable
Requisite Education and Experience / Minimum Qualifications
• University degree and/or a minimum of 7+ years equivalent professional experience
• Fluent in English
At adidas we have a winning culture. But to win, physical power is not enough. Just like athletes our employees need mental strength in their game. We foster the athlete's mindset through a set of behaviors that we want to enable and develop in our people and that are at the core of our unique company culture – the 3Cs: CONFIDENCE, COLLABORATION and CREATIVITY.
CONFIDENCE allows athletes to make quick decisions on the field, to reach higher. For us at adidas confidence means acknowledging that we don't have all the answers. But we are willing to take risks, we try new things. And if we fail, then this is part of our learning – it helps us improve.

COLLABORATION . Every elite athlete relies on partners: coaches, teammates, and nutritionists. We, too, know that we are stronger together. Winning as one team takes open and candid dialogue, inclusiveness and trust in each other's abilities and talents.

Being the best sports company in the world takes CREATIVITY . No great athlete succeeds by copying their predecessors' training plans and strategies. We have to be open to new ideas, explore, gain an edge and stand out. Only then can we succeed.
adidas celebrates diversity, supports inclusiveness and encourages individual expression in our workplace. We do not tolerate the harassment or discrimination toward any of our applicants or employees. We are an Equal Opportunity Employer.
Job Title: Reebok Concept To Consumer Manager EM South | Performance
Brand: Reebok
Location: Cape Town
TEAM: Marketing & Communications
State: WC
Country/Region: ZA
Contract Type: Full time
Number: 319513
Date: Apr 8, 2021