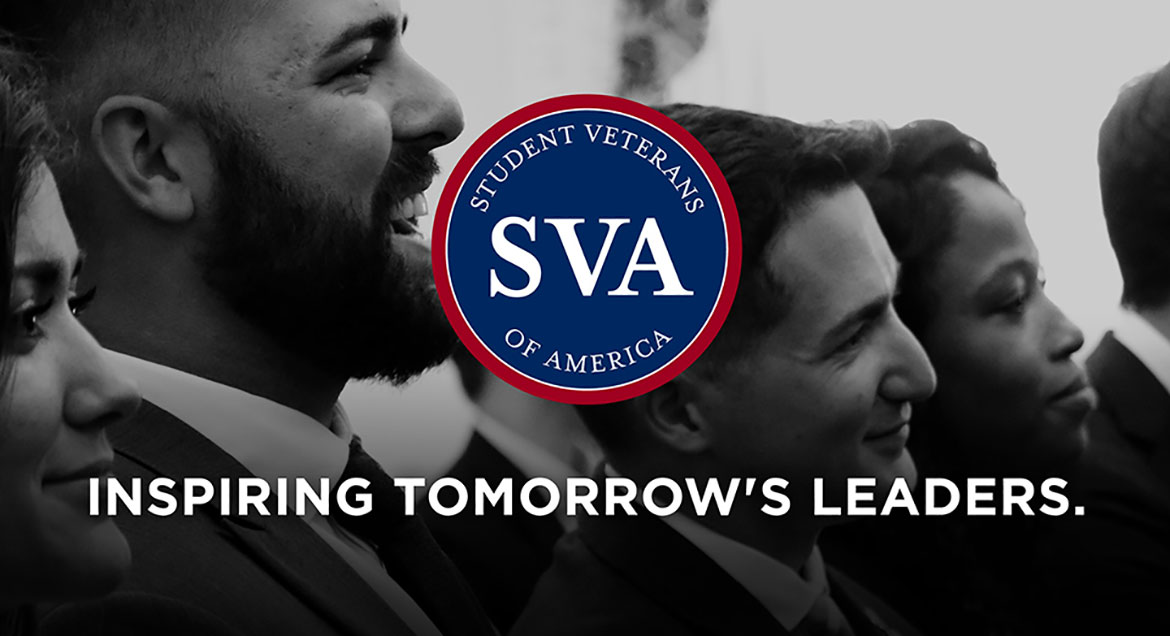 Job Information
Rocky Mountain Soap Company

SENIOR CHEMIST

in

Canmore

,

Alberta
A LITTLE BIT ABOUT US...
At Rocky Mountain Soap, we are PASSIONATE about everything NATURAL! For over 20 years, we have been crafting natural recipes right in the Rocky Mountains with one goal in mind... to remove toxins from the world. It's our way of feeling great about the products we put out there, supporting our community with career opportunities, sustainable initiatives, and creating natural enthusiasts across Canada! The Rocky team is at the HEART of what we do, and our team is growing. Not only do we make products that are good for you, we want people that want to make a difference too. If you love a healthy planet, care about natural ingredients, and want to work in a fun, inclusive environment, then the Rocky family might be the right fit for you!
POSITION OVERVIEW
We are seeking an accomplished Senior Chemist to work in our Canmore, Alberta workshop to provide research leadership in the discovery, development, and evaluation of innovative formulations for the purpose of translating novel concepts to finished products. The Senior Chemist will develop and implement detailed, often complex, formulation Research & Development (R&D) programs for various Natural cosmetics and Natural Health Product categories, consistent with approved business cases. Reporting to the Director R&D, the Senior Chemist works in a fast-paced, collaborative environment with other chemists, and the leadership of RMSC Research & Development team and other groups including Product Development, Production, Quality Assurance, Marketing, Finance and Retail.
ROLES AND RESPONSIBLITIES
Develop and/or perform all formulation requirements on new formulas; including the creation of theoretical formulation, bench mix development, product description/formulation sheets, lab tests, stability testing/monitoring, color verification, etc.

Formula reverse engineering and product benchmarking

Coordinate Technology Transfer from R&D to manufacturing by conducting laboratory-scale experiments, pilot-scale process development and scale-up to commercial production

Record observation on product and process characteristics during experimental trials and pre-established formulations

Oversee packaging usage and testing

Assist in the investigation of product/process deficiencies of experimental trials and recommend solutions for improvements

Maintain and oversee Good Laboratory Practices (lab books, materials, SRED)

Conduct long-term experiments to establish the physical stability of the formulation

Communicate all information regarding formulation, project status, raw material research, results, etc. to all appropriate individuals in R&D, Production, Finance and Procurement

Prepare documents pertaining to formulation, testing, Health Canada, SRED and other reports

Stay informed of current trends, practices or changes

DESIRED SKILLS & QUALIFICATIONS

A credited Educational background in Physical Chemistry, Organic Chemistry, Formulation Science, Polymer Science, Colloid and Surface Science, or another related field

Minimum 5 years of experience in pharmaceutical, nutrition or cosmetics (preferred) formulation

In-depth knowledge of natural products chemistry including essential oils, oils, fats, waxes, natural active molecules, minerals and their usage in cosmetic formulations

In depth knowledge of natural emulsion theory, colloidal chemistry, saponification reaction and reaction setting

Must be able to work in a highly scented environment and work with various compounds, both liquid, solid and powder

Work experience in: vacuum emulsifying Mixers, various soap reactors, RO water plants, powder mixers, paste mixers, distillation, Solvent extraction and basic industrial microbiology

In depth knowledge with cosmetic/NHP Health Canada regulations

Material knowledge of HDPE, PET, PVC, glass, laminated-tubes, laminates, paper, cartoons, corrugated boxes etc.

Extensive experience and successful track record in the design and development of various types of advanced cosmetic formulations

Knowledge of bar soap, liquid soap, emulsions, powder technology, natural products chemistry is an asset

Experience in formulating a wide range of active ingredients of natural products, and synthetics is strongly preferred

Knowledge of resolving complexities and variables present in production

Knowledge of basic marketing/finance/budgeting & simulations is an asset

Knowledge of applying agile methodologies in project management is an asset

PERKS AND BENEFITS

A generous product discount & quarterly allowance

Subsidized health benefits

Healthy living allowance

Profit sharing program

A happy healthy work environment
Powered by JazzHR