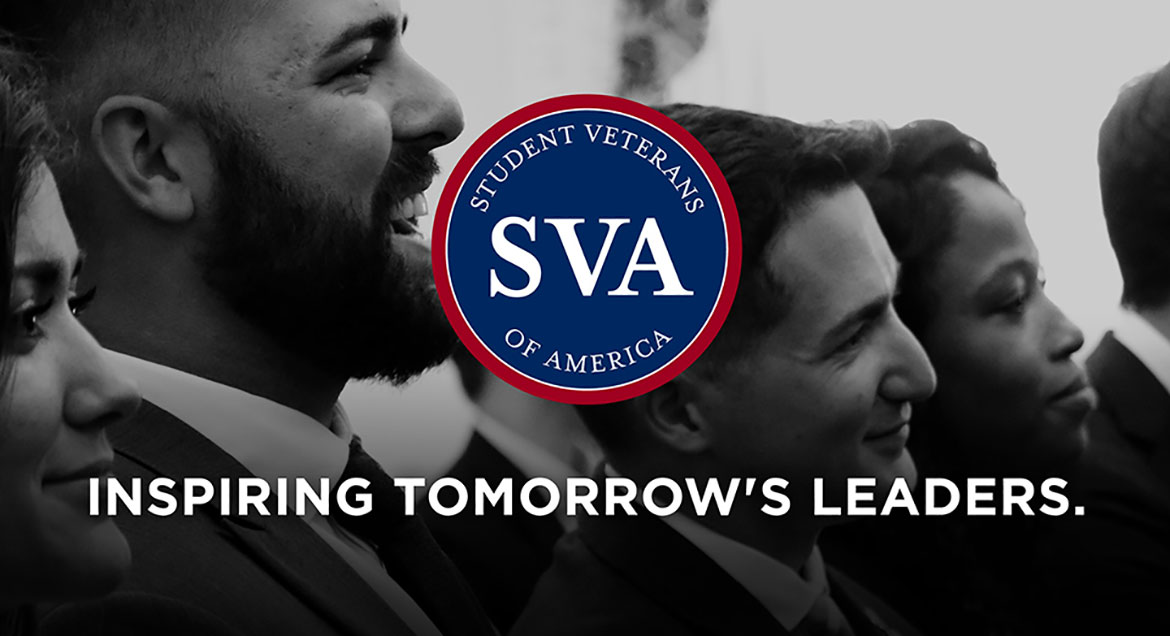 Job Information
U.S. Army Reserve Command

Maintenance Administrative & Supply Technician

in

Camp Pendleton

,

California
Summary
About the Position: This position is with the 63rd Readiness Division (DIV(R)), Area Maintenance Support Activity (AMSA) 29 located at Camp Pendleton, California.
Responsibilities
Responsible for a variety of administrative duties associated with the maintenance and supply of equipment for a maintenance activity of a US Army Reserve Command.
Assure equipment maintenance requirements are accomplished in accordance with The Army Maintenance Management System (TAMMS).
Receive work requests, schedule work, and prepare the shop production control schedule.
Monitor work progress, prepare production control reports, and notify units regarding production delays and expected completion dates.
Responsible for requisitioning, receiving, issuing and maintaining the accountability of supplies.
Conduct inventories and assist in updating property book records; inspect incoming shipments and report discrepancies.
Receive mail and correspondence, and maintain administrative reports.
Conduct training for supported units regarding maintenance and supply procedures.
Requirements
Conditions of Employment
Qualifications
Who May Apply: Only applicants who meet one of the employment authority categories below are eligible to apply for this job. You will be asked to identify which category or categories you meet, and to provide documents which prove you meet the category or categories you selected. See Proof of Eligibility for an extensive list of document requirements for all employment authorities. 30 Percent or More Disabled VeteransCurrent Department of Army Civilian EmployeesCurrent Permanent Department of Defense (DOD) Civilian Employee (non-Army)Domestic Defense Industrial Base/Major Range and Test Facilities Base Civilian Personnel WorkforceExecutive Order (E.O.) 12721Interagency Career Transition Assistance PlanLand Management Workforce Flexibility ActMilitary Spouses, under Executive Order (E.O.) 13473Non-Appropriated Fund Instrumentality (NAFI)Non-Department of Defense (DoD) TransferOffice of Personnel Management (OPM) Interchange Agreement EligiblePeople with Disabilities, Schedule APostal Service/Peace Corps and Other Unique AuthoritiesPriority Placement Program, DoD Military Spouse Preference (MSP) EligibleReinstatementVeterans Employment Opportunity Act (VEOA) of 1998 In order to qualify, you must meet the experience requirements described below. Experience refers to paid and unpaid experience, including volunteer work done through National Service programs (e.g., Peace Corps, AmeriCorps) and other organizations (e.g., professional; philanthropic; religious; spiritual; community; student; social). You will receive credit for all qualifying experience, including volunteer experience. Your resume must clearly describe your relevant experience; if qualifying based on education, your transcripts will be required as part of your application. Additional information about transcripts is in this document. Specialized Experience: One year of specialized experience which includes work that involves utilizing automated systems to schedule/track repairs or work requests; maintain equipment/supply logs or production control records; receive/issue/stock supplies, tools or parts; dispatch vehicles; and conduct inventories. This definition of specialized experience is typical of work performed at the next lower grade/level position in the federal service (GS-06). You will be evaluated on the basis of your level of competency in the following areas:
Administration and ManagementInventory ManagementProblem SolvingSupply Planning Time in Grade Requirement: Applicants who have held a General Schedule (GS) position within the last 52 weeks must have 52 weeks of Federal service at the next lower grade or equivalent (GS-06).
Education
Additional Information
Male applicants born after December 31, 1959, must complete a Pre-Employment Certification Statement for Selective Service Registration. You will be required to provide proof of U.S. Citizenship. Two year trial/probationary period may be required. Direct deposit of pay is required. Selection is subject to restrictions resulting from Department of Defense referral system for displaced employees. If you have retired from federal service and you are interested in employment as a reemployed annuitant, see the information in the Reemployed Annuitant information sheet. This is a Career Program (CP) 17 - Material Maintenance Management position. You may claim military spouse preference (MSP). If a MSP applicant is determined best qualified and selected, placement must be at the full performance level for priority consideration. Multiple positions may be filled from this announcement. Salary includes applicable locality pay. When you perform a Civilian Permanent Change of Station (PCS) with the government, the Internal Revenue Service (IRS) considers the majority of your entitlements to be taxable. Visit https://www.dfas.mil/civilianemployees/civrelo/Civilian-Moving-Expenses-Tax-Deduction/ for more information. If you are unable to apply online or need to fax a document you do not have in electronic form, view the following link for information regarding an Alternate Application. Permanent Change of Station (PCS) allowances may be authorized, subject to the provisions of the Joint Travel Regulations and an agency determination that a PCS move is in the Government Interest.