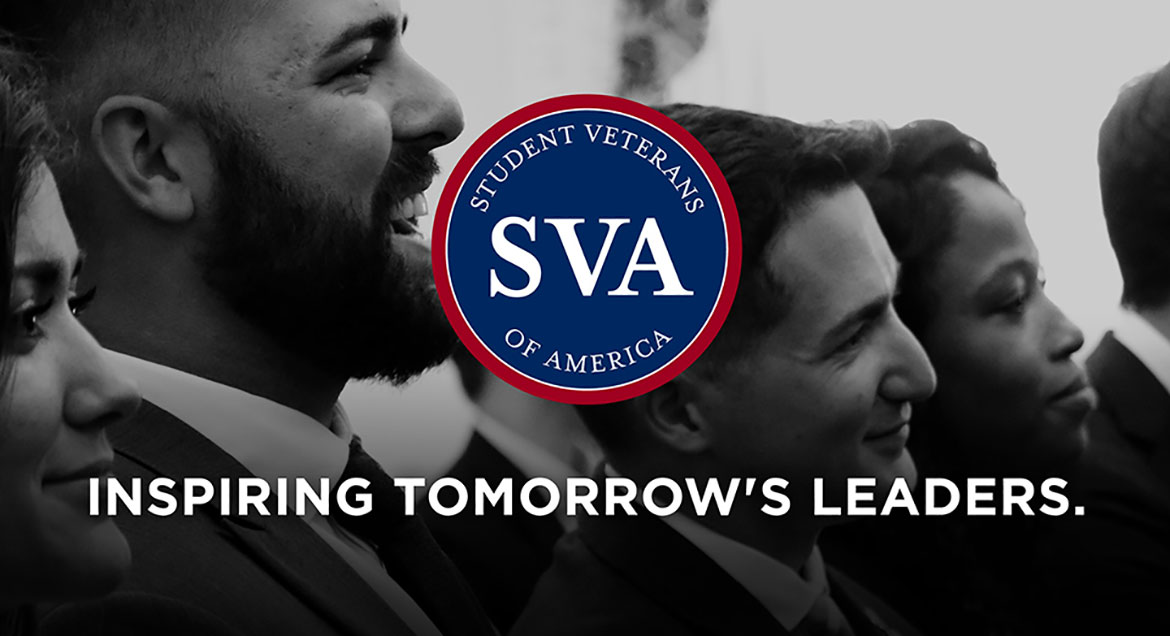 Job Information
Army National Guard Units

SUPPLY TECHNICIAN

in

Camp Murray

,

Washington
Summary
This is a Washington Army National Guard Title 32 Excepted Service Bargaining Unit Technician position: SUPPLY TECHNICIAN
Location: WASHINGTON UNITED STATES PROPERTY AND FISCAL OFFICE
CAMP MURRAY, Washington 98430
Army National Guard Units Appointment Type: Permanent, excepted service Advertised as: ENLISTED
This announcement may be used to fill one or more vacancies.
Responsibilities
A GS-2005-7, SUPPLY TECHNICIAN: Manages supply activities to include support of inventory control, storage, distribution, cataloging, supply identification systems, property utilization, and other related activities using both Standard Army Management Information Systems (STAMIS) and non-STAMIS systems. Reviews procurements through the appropriate STAMIS and vendor based web sites. Analyzes requests to ensure items being ordered are authorized. Develops and applies standards to manager referred transactions. Analyzes the integrated management of ASL stock and contingency stock. Analyzes vendor reports to determine the destination of expended funds. Manages supply transactions based on dollar limitations, status of Obligation Authority, consumer funds, coordinating with requisitioning activity and the source of supply. Manages excess supplies and equipment IAW USPFO procedures to determine the appropriate disposition. Other duties as assigned. * The above duty description doesn't contain all details of the official position description. A copy of the entire position description can be found on FASCLASS by searching the position description (PD# PDD1901000). https://acpol2.army.mil/fasclass/searchfs/searchfasclass.asp
Requirements
Conditions of Employment
MILITARY REQUIREMENTS: Military Grades: E1-E4 Compatible Military Assignments: 92A, 92Y, 68W, 68J, 91J - Applicants need not be assigned to the position or possess the MOS to apply or be considered for selection. Selected applicant must be assigned to a compatible Military position and attain MOS within 1 year of appointment action. - Participation in direct deposit is mandatory. - All soldiers, civilian employees, and contractor employees who drive Army-owned or leased vehicles must complete the Army Avoidance Course (AAC) training when they start working for the Army. Must have a valid Washington state and military driver's license. Must be able to obtain a Government Travel Card (GTC) and be able to attend all schools deemed necessary by the supervisor. - Males born after 31 December 1959 must be registered for Selective Service. - Must maintain membership in the WA National Guard for continued employment.
Qualifications
GENERAL EXPERIENCE: Experience, education, or training in a variety of operations or situations concerned with substance or content of supply actions, requiring ability to decide course of action to take, considering the circumstances or conditions encountered. Experience using computer and automation systems. SPECIALIZED EXPERIENCE: Must have 12 months of experience, education, or training which demonstrates a thorough knowledge of governing supply regulations, policies, procedures, and instructions applicable to the specific assignment. Experience conducting extensive searches for required information; reconstructing records for complex supply transactions; and/or provide supply operations support for activities involving specialized or unique supplies, equipment, or parts. Experience performing routine aspects of supply work based on practical knowledge of standard procedures, where assignments include individual case problems related to a limited segment in one of the major areas of supply management.
Education
Education Requirements:
High School Diploma or GED. Substitution of Education for Specialized Experience:
Not Applicable. To receive credit for Education, you must provide transcripts or other documentation of proof to support your Educational claims.
Additional Information
If you are a male applicant who was born after 12/31/1959 and are required to register under the Military Selective Service Act, the Defense Authorization Act of 1986 requires that you be registered or you are not eligible for appointment in this agency (https://www.sss.gov/RegVer/wfRegistration.aspx). - Military Technicians are ineligible for enlistment, retention, and student loan repayment bonuses. Acceptance of a Technician position will terminate these incentives. - Military Technicians in the excepted service will wear the appropriate uniform while performing as a Technician. - Veteran's preference does not apply to National Guard Technician positions in accordance with Title 32 USC 709 (f). EQUAL OPPORTUNITY: The WA National Guard is an equal opportunity employer. Selection for this position will be filled without regard to race, color, religion, national origin, gender, marital status, or political affiliation. If you are unable to apply online or need to fax a document you do not have in electronic form, view the following link for information regarding an Alternate Application.