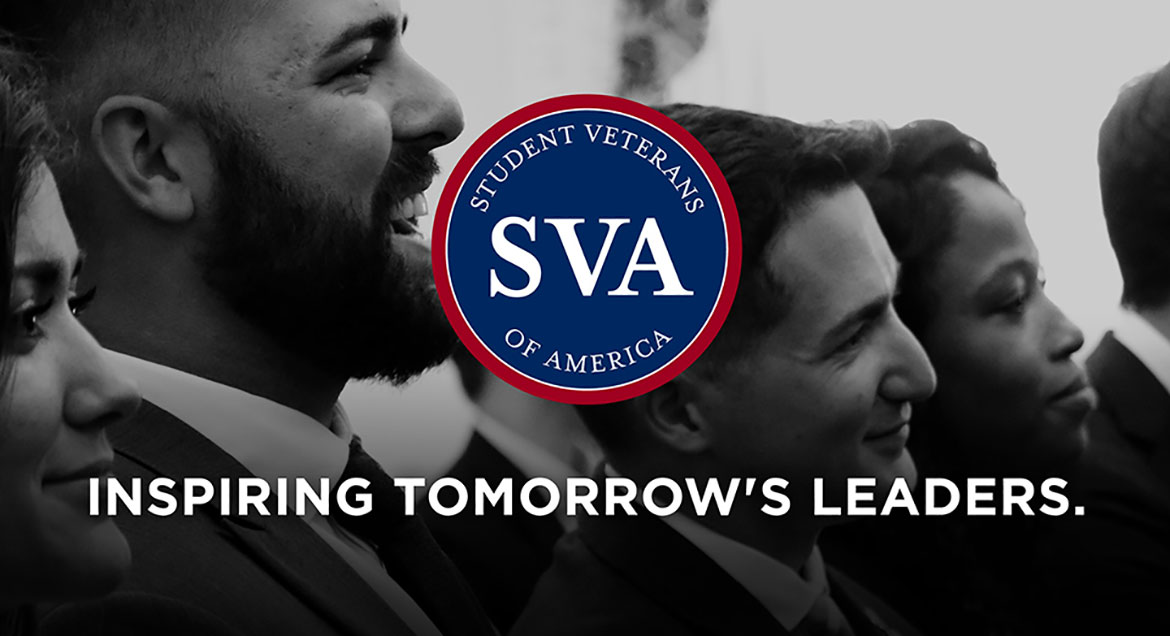 Job Information
Army National Guard Units

SURFACE MAINTENANCE MANAGER (Title 32)

in

Camp Mabry

,

Texas
Summary
This position is located Logistics Directorate (J-4), State Surface Maintenance Management Office in Austin, TX. The primary purpose of this position is to serve as the Army National Guard (ARNG) Surface Maintenance Manager. Provides management direction, control, and accountability for ARNG surface maintenance programs and activities.
Responsibilities
As a SURFACE MAINTENANCE MANAGER (Title 32) with the Texas Army National Guard, your duties will include, but will not be limited to: Manages, directs, coordinates, and oversees the ARNG State Surface Maintenance program. Plans and schedules work and production to be accomplished by subordinates, sets and adjust short-term priorities. Manages all aspects of the maintenance program, to include long- and short-range planning, maintenance training and proficiency, human resources direction, budgeting, etc. Plans and establishes maintenance policies, programs, and procedures to assure effective support of DoD (Department of Defense) and training mission requirements. Evaluates accomplishment of the surface maintenance program to ensure systems and programs are functioning properly; effective utilization and maintenance of equipment; and that projects are accomplished within established deadlines. Directs inspections of operating activities to determine the condition of required facilities, the effectiveness of maintenance activities in support of programs, and to ensure coordination between such activities. Directs and coordinates the correction of maintenance deficiencies affecting unit readiness. Serves as program manager for surface maintenance funds. Conducts staff conferences to outline priorities and collaborate on budget impacts caused by increased costs, changes in programs and facilities, mission/weapons system changes, and requirements for new facilities or facility remodeling, etc. Exercises significant responsibilities in dealing with, or advising, higher ranked officials of other units or organizations. Performs other duties as assigned. The full Position Description (PD) can be found at the following link:
GS-1601-13, NGD1249000
Requirements
Conditions of Employment
Appointment Factor(s): This is an Excepted Service position that requires active membership in a compatible military assignment in the Texas Army National Guard and wear of the military uniform. Areas of Consideration: In-State/TX Excepted. This includes: All currently employed full-time permanent, indefinite, and temporary personnel of the Texas Army National Guard. All current members of the Texas Army National Guard. Incentives: Acceptance of a military Federal technician position may result in termination and / or repayment of military incentives. Please check your contract and contact your servicing Education Services (Incentives) office or the Recruiting/Retention office. Remarks: The Texas National Guard is an Equal Opportunity employer. Veterans' preference is not applicable to this position. This is a Non-Bargaining Unit position. Selected candidate must be eligible to obtain and maintain a secret clearance within 12 months of appointment. Current Texas Army National Guard Membership is required. Direct deposit is mandatory. May be required to successfully complete a probationary period. Military Requirements Compatible military grade and assignment required prior to the effective date of placement. This is an excepted service position that requires membership in a compatible military assignment in the employing state's National Guard. Applicants who are not currently a member of the National Guard must be eligible for immediate membership. If you are not sure you are eligible for military membership, please contact a National Guard recruiter prior to applying for this position. Need not have MOS to apply. Upon selection, individuals must be assigned to a compatible military duty position in accordance with statutes and National Guard Bureau regulations and must obtain/maintain all requirements of the MOS within one year of appointment. Rank Spread: O-5/(LTC) not to exceed O-6/(COL) Compatible Military Assignments:
OBR: 88A, 90A, 91A, 92A
Qualifications
To be considered for qualification, your resume must include relevant experience with beginning and ending dates of employment/experience reflecting the following: Specialized Experience Required To qualify at the GS-13 grade level, your resume must include relevant experience with beginning and ending dates of employment/experience reflecting 36 months experience in applying principles, concepts, and methods of equipment, facility, or service operations sufficient in planning assignments. Experience using well-established occupational methods and techniques to determine facility, grounds, equipment overhaul, maintenance, restoration, repair needs, etc. Experience in determination of resource needs, allocation of resources, and budgeting/funding needs. Experience in human resources management policy matters affecting the entire organization, with personnel actions affecting key employees to include experience coordinating work forces and resources and negotiating with management or clients concerning problems.
Experience in managing the function of the work to be performed. Experience which includes leading, directing and assigning work of personnel.
Education
Additional Information
If you are a male applicant who was born after 12/31/1959 and are required to register under the Military Selective Service Act, the Defense Authorization Act of 1986 requires that you be registered or you are not eligible for appointment in this agency (https://www.sss.gov/RegVer/wfRegistration.aspx). If you are unable to apply online or need to fax a document you do not have in electronic form, view the following link for information regarding an Alternate Application.