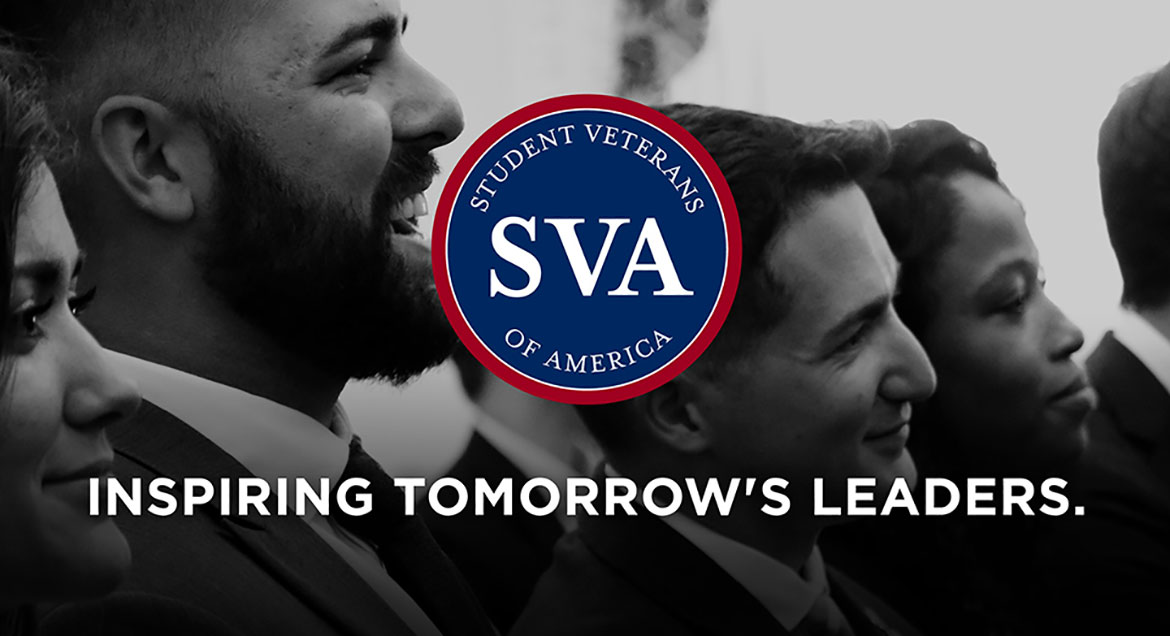 Job Information
Army National Guard Units

INTELLIGENCE OPERATIONS SPECIALIST

in

Camp Mabry

,

Texas
Summary
This position is located in the Joint Force Headquarters State (JFHQ-ST), Intelligence Directorate (J-2). The primary purpose of this position is to serve as the State Joint Director of Intelligence and Security, responsible for providing leadership and administrative control over the J-2 functions of the state.
Responsibilities
As a INTELLIGENCE OPERATIONS SPECIALIST with the Texas Army/Air National Guard, your duties will include, but will not be limited to: Serves as principal advisor to the Adjutant General concerning all intelligence, OPSEC, and Anti-Terrorism/Force Protection (AT/FP) related matters and is required to provide classified briefings to the State Governor as dictated by various threat situations. Plans, directs, and evaluates all joint state intelligence programs and activities. Determines requirements for information, sets priorities, and initiates research projects. Establishes, reviews, and revises policies, procedures, standards, and mission objectives associated to intelligence related programs to eliminate barriers to mission accomplishment. Develops through coordination with other staff directorates, higher headquarters and state/local officials, the commander's critical information requirements based on assessments of local, national and international developments, and any new phenomena. Evaluates overall operational effectiveness and adequacy of the State's National Guard intelligence units and sections in terms of their assigned missions. Develops and evaluates training programs, methodologies of conducting intelligence operations, intelligence related projects and procedures to improve accomplishment of mission-essential tasks, mission objectives, and training goals. Evaluates short and long-term operational plans that integrate manpower, resources, and personnel support objectives. Provides consultation and guidance on broad questions concerning intelligence procedures and programs to state military division commanders, directorates, military organizations, and subordinate staff to include direction and guidance regarding scope of intelligence problems, pertinent mission related issues, possible threats, and possible lines of attack, while providing guidance on available references and precedents, mission essential objectives, and security considerations. Serves as the channel of communication for the Adjutant General to U.S. Northern Command (NORTHCOM). Represents and defends the interests of the State's National Guard at various city, county, state, federal, and national-level conferences and work groups such as with the Department of Homeland Security. Serves as program manager for interagency coordination between State/Local Law Enforcement Agencies (LEA) and State/Local Emergency Responders. Performs the duties of the J-2 for the State Joint Task Force during national or state emergencies, (Terrorist Act, Invasion, etc) requiring the implementation of the Homeland Defense Concept Plan at the direction of the Adjutant General (TAG) or designated Joint Task Force - State Commander. Serves as the JFHQ-ST Command Security Manager responsible for administrating and establishing policies and procedures for maintaining an effective Security Program encompassing the areas of Personnel Security, Information Security, and Physical Security of Arms, Ammunition, and Explosives. Prepares the annual budget for all state intelligence functions, including full-time and traditional personnel training, equipment purchases, etc. Forecasts the equipment and personnel resources necessary for future intelligence missions and incorporates this information into the long-term budgeting process. Organizes and supervises the JFHQ-ST J2, Intelligence and Security Office in order to meet the requirement for continuous (24/7/365) operations of the Joint Force Headquarters. Performs other duties as assigned. The full Position Description (PD) can be found at the following link:
GS-0132-12, NGD12470000
Requirements
Conditions of Employment
Appointment Factor(s): This is an Excepted Service position that requires active membership in a compatible military assignment in the Texas Army or Air National Guard and wear of the military uniform. Applicants who are not currently a member of the Texas Army or Air National Guard do not meet eligibility for this position. Applicants must have applied for the military announcement in order to be considered. (See remarks below.) Areas of Consideration: In-State. This includes: All currently employed full-time permanent, indefinite and temporary personnel of the Texas Army or Air National Guard. All current members of the Texas Army or Air National Guard. Incentives: Acceptance of a military Federal technician position may result in termination and / or repayment of military incentives. Please check your contract and contact your servicing Education Services (Incentives) office or the Recruiting/Retention office. Remarks: This announcement will remain open until filled. This is an Indefinite position which may be eligible to convert to Permanent at a future date without requiring further competition. If the selectee is On-Board, this will be a Temporary Promotion which may be eligible to convert to a Permanent promotion at a future date without requiring further competition. The Texas National Guard is an Equal Opportunity employer. Veterans' preference is not applicable to this position. This is a Non-Bargaining Unit position. Direct deposit is mandatory. May be required to successfully complete a probationary period. Must obtain and maintain a Top Secret Security Clearance and be eligible for access to Sensitive Compartmented Information (SCI). Must meet the qualification requirements for a primary MOS/AFSC as an Intelligence Officer. May be required to work uncommon tours on short notice. Required to fly in military or commercial aircraft. Military Requirements: Compatible Military Assignment (per UMD): Applicant must be Duty AFSC assigned to a compatible position in accordance with statutes and National Guard Bureau regulations upon selection. OBR: 35
OAOC: 34A Rank: Officers: O-4/MAJ Not to Exceed O-6/COL
Qualifications
To be considered for qualification, your resume must include relevant experience with beginning and ending dates of employment/experience reflecting the following: Specialized Experience Required: To qualify at the GS-12 grade level your resume must include relevant experience with beginning and ending dates of employment/experience reflecting at least at least 36 months experience, education or training developing and recommending policy, organizing and carrying out specific programs, evaluating and recommending changes in methods of intelligence operations. Experience in administrative, investigative, or technical work which required the applicant to deal effectively with others. Experience collecting, evaluating and organizing pertinent facts and to analyze and prepare clear and concise reports. Experience in managing the function of the work to be performed. Experience which includes leading, directing and assigning work of personnel.
Education
This job does not have an education qualification requirement.
Additional Information
If you are a male applicant who was born after 12/31/1959 and are required to register under the Military Selective Service Act, the Defense Authorization Act of 1986 requires that you be registered or you are not eligible for appointment in this agency (https://www.sss.gov/RegVer/wfRegistration.aspx). If you are unable to apply online or need to fax a document you do not have in electronic form, view the following link for information regarding an Alternate Application.