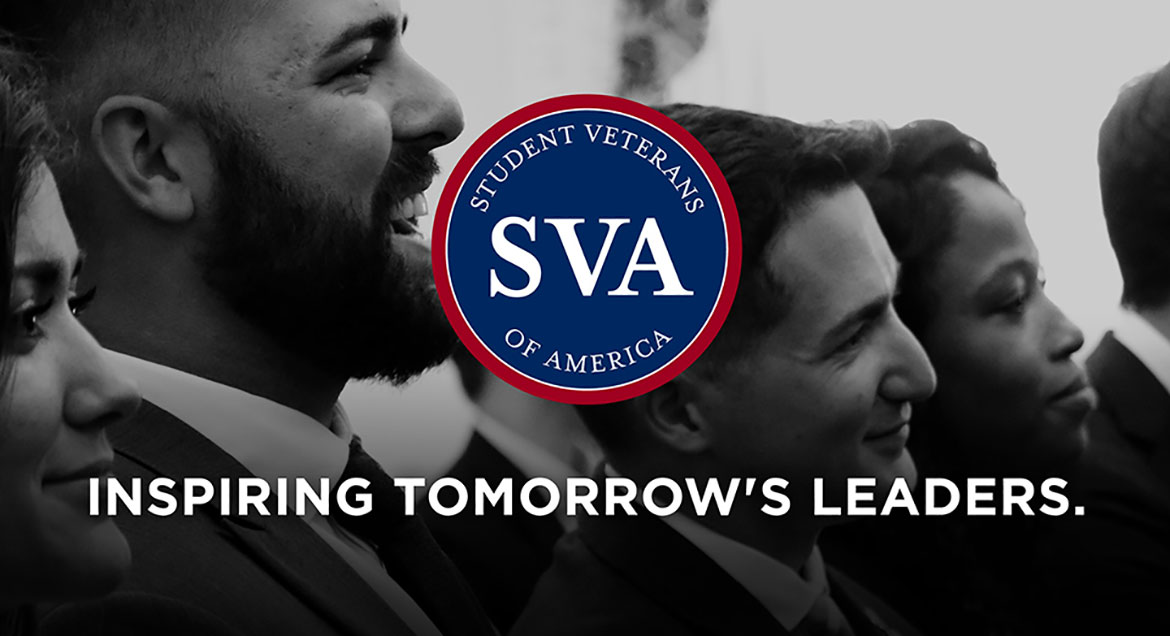 Job Information
PPD

(Sr) Talent Acquisition Coord/Sourcer, FSP - Bulgaria or UK

in

Cambridge

,

United Kingdom
PPD's mission is to improve health. It starts as an idea to find a cure. It becomes a life saved. All in-between, it's you! We know that meaningful results not only require the right approach, but also the right people. We invite you to re-imagine health promoting protocols with us, working alongside our talented, bright and energetic teams.
We are seeking someone to join our Talent Acquisition team as Talent Acquisition Coord/Sourcer, FSP. This position will be permanent and based in our Sofia office.
Essential Functions: * Under minimal supervision supports the FSP Recruitment function with resourcing on EMEA and Global level; * Provides daily technical support to multiple recruiters/recruitment managers; * Sourcing of candidates through different channels (job boards, social networks, etc.); * Pre-screening of candidates - perform short calls to deterimine candidates' suitability; * Provides backup support for recruitment staff and be an expert/lead in the recruiting coordinator function and other tasks as assigned;
Minimum Required Education and Experience:
Bachelor's Degree and some experience in an administrative or human resources capacity
Resourcing experience will be ideal
Required Knowledge, Skills and Abilities:
Demonstrated ability to function extremely efficiently and autonomous as Recruitment Coordinator/Sourcer
Proficient in a variety of computer applications including MS Word, Excel, PowerPoint, Outlook as well as a strong Internet skills (especially related to LinkedIn, Job boards)
Strong interpersonal and communication skills
Ability to independently maintain continual communication with management and other internal teams for tracking of new hires, metrics, process flow, etc
Ability to take initiative and be resourcefu - finding answers for general HR relevant questions and ability to find resolution to issues that come up with minimal supervision
Strong organizational skills with the ability to handle multiple tasks and deadlines simultaneously, while maintaining a high standard of attention to detail
Proven strong documentation and tracking skills
Ability to handle confidential information effectively
Strong customer focus skills with the ability to work with all levels of management
Must be a self starter with the ability to work independently as well as part of a team
Pharmaceutical Product Development, LLC is firmly committed to Equal Employment Opportunity (EEO) and prohibits employment discrimination for employees and applicants based on age, race, color, pregnancy, gender, gender identity, sexual orientation, national origin, religion, marital status, citizenship, disability or protected veteran or other status protected by federal, state, and/or local law.
Job: *Human Resources
Organization: *BG BU
Title: (Sr) Talent Acquisition Coord/Sourcer, FSP - Bulgaria or UK
Location: BG-BG-Sofia-Sofia 115G Tsarigradsko Shosse
Requisition ID: 191256
Other Locations: United Kingdom, GB-GB-Winchester-Winchester GB 1-2 Crown Walk, GB-GB-Bellshill-Bellshill GB Fleming House 1, GB-GB-Cambridge-Cambridge GB Granta Park1
PPD is an affirmative action employer that values diversity as a strength fosters and environment of mutual respect. PPD provides equal employment opportunities without regard to age, race, color, pregnancy, national origin, religion, sex, gender identity, sexual orientation, disability, veteran status or other status within any other protected group