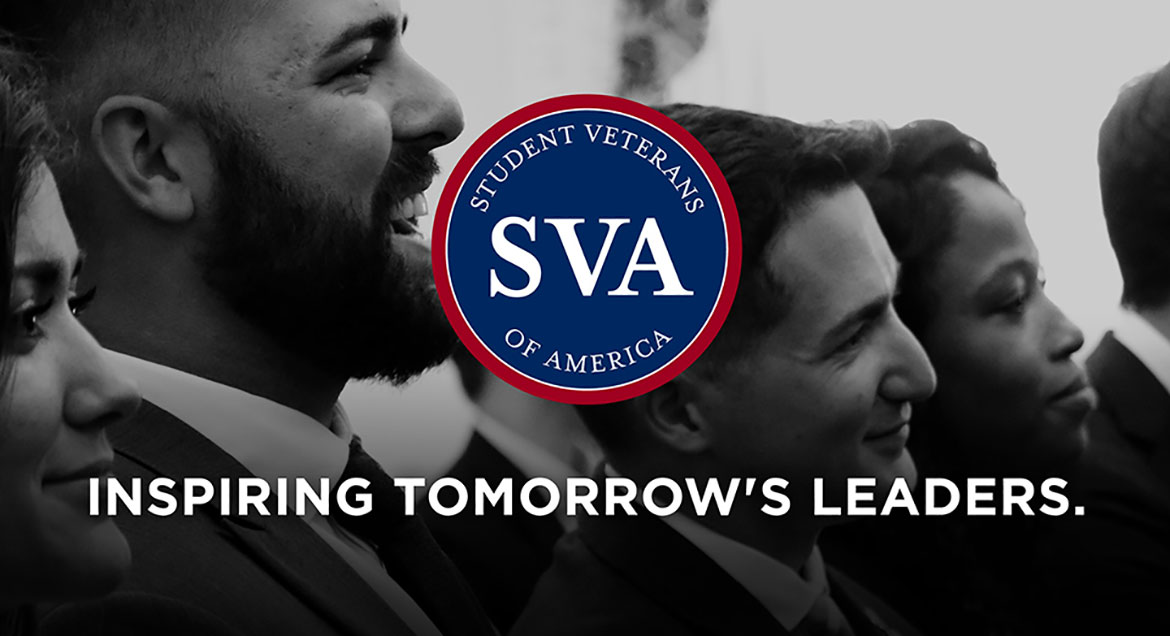 Job Information
BARR

Environmental Engineer/Scientist – Entry Level (Permitting and Compliance Focus)

in

Calgary

,

United States
Environmental Engineer/Scientist – Entry Level (Permitting and Compliance Focus)
Careers (https://www.barr.com/Careers)
Open positions

Open Internships (https://www.barr.com/Careers/Open-Internships)

Internships

Our culture (https://www.barr.com/Careers/Our-culture)

Benefits

Career Development (https://www.barr.com/Careers/Career-Development)
Description of Company
Barr is a consulting company that integrates engineering and environmental expertise to help clients develop, manage, process, and restore natural resources across North America and around the world. We have been employee owned since 1966 and trace our origins to the early 1900s. Today, we have more than 900 employees across the U.S and Canada who work with clients in the mining, power, fuels, public, and manufacturing sectors, as well as attorneys, developers, and others with complex challenges.
Why Choose Barr?
If you are looking for an employee-owned company that fosters a collaborative environment, focuses on providing exceptional client service, offers the opportunity to work on challenging projects, and makes employee safety a top priority, Barr is the place for you. In addition to a highly competitive benefits package, we offer mentor and coaching programs to help our employees develop and grow their careers, along with opportunities for volunteering and community involvement.
Summary
The person in this position will undertake diverse and challenging work focused on providing environmental support for fast-paced oil and gas, mining, power, and public sector clients. This position requires strong problem-solving and communication skills and drive to combine technical background with regulatory framework to develop solutions that meet client objectives. Projects may include site evaluations and investigations, regulatory and technical analyses, data management, calculations (e.g., mass balance and emissions inventories), and report writing. Other duties may involve the development of proposals, scopes of work, and budgets. The work will require out-of-town assignments in the field, at a client facility, or at another Barr office.
Minimum Qualifications
BSc or BEng in environmental or chemical engineering, chemistry, or a related scientific degree

Strong interpersonal, oral, and written communication skills with the ability to communicate effectively with project team members, regulators, and clients

Strong technical and problem-solving skills, including attention to detail, accuracy, and completeness

Strong computer skills, including MS Excel, Word, and Outlook

Ability to work in multidisciplinary project teams

Willingness to travel for fieldwork and periodically adjust personal schedule to meet project needs

Initiative and self-motivation with an emphasis on client service and growing a career in environmental consulting

Dedication to safety and commitment to promoting safety values Acceptable driving record

Acceptable driving record
Preferred Qualifications
1 to 5 years of post-graduate professional experience

High level of proficiency working in data systems

Experience with environmental (air and water) monitoring instruments use and troubleshooting

Knowledge of data collectors and remote data collection methods

Experience with implementing monitoring programs, understanding and interpreting regulations, and environmental permitting

Project or task management skills

Demonstrated leadership skills and experience

Member-in-training designation with a professional organization such as the Association of Professional Engineers and Geoscientists of Alberta or the Association of the Chemical Profession of Alberta
NOTE: Applicants must be able to work in varying conditions such as industrial facilities, construction sites remote locations, and extended overnight stays in camp conditions. Conditions within work facilities may also include limited accessibility, moving machinery, high temperature and pressure process equipment, and other conditions typical of large industrial facilities. Job assignments may involve work on waste disposal sites and sites requiring cleanup of hazardous materials.
Apply Now (https://jobs.barr.com/default.aspx?requisition=2840&cssApply=true)
Barr Engineering and Environmental Science Canada Ltd
808 4th Avenue SW
Suite 700
Calgary, AB T2P 3E8
Canada
phone: +1 403-592-8300
fax: +1 403-592-8301
toll free: +1 800-632-2277
Barr Engineering Co. reserves the right to consider other legitimate, non-discriminatory factors that are not specifically listed.
We require proof of eligibility to work in Canada.
Barr strives to make www.barr.com accessible to any and all users. If you would like to contact us regarding the accessibility of our website or need assistance with completing the application process, please call 952-832-2600, or toll free at 800-632-2277.
Barr is proud to be an affirmative action/equal opportunity employer. All qualified applicants will receive consideration for employment without regard to sex, race, color, religion, gender identity, sexual orientation, age, national origin, disability, protected veteran status, or any other lawfully protected status.