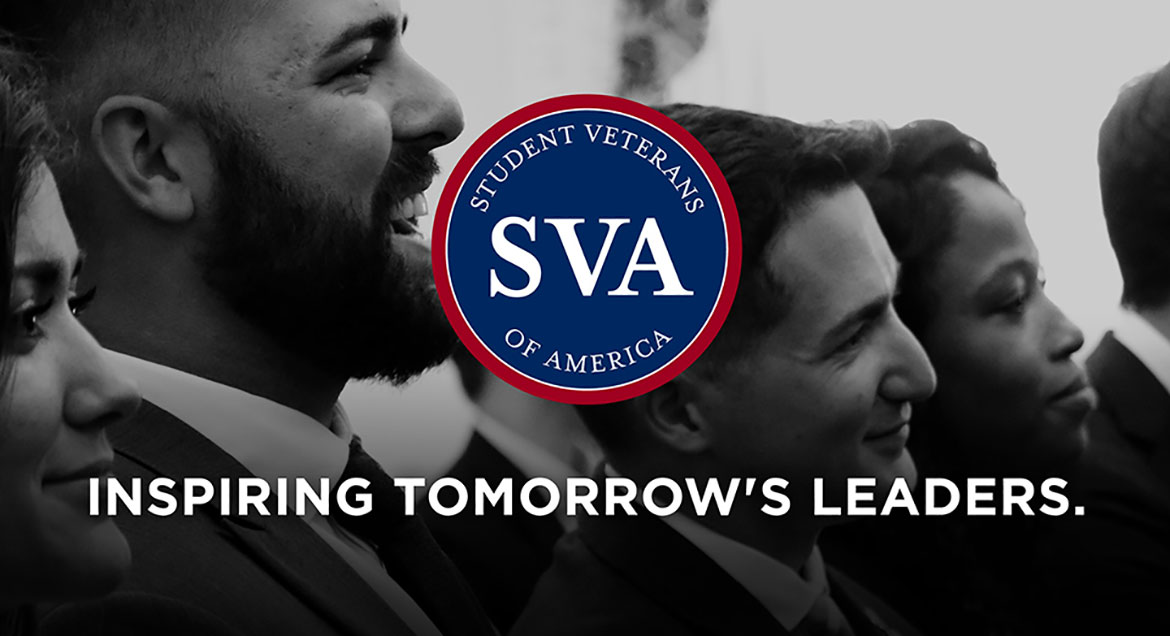 Job Information
Startec

Process Engineer

in

Calgary

,

Alberta
Process Engineer
Startec Compression & Process Solutions is a thriving privately owned company headquartered in Calgary that produces custom mission critical compression and refrigeration systems for a variety of industries. Startec devotes their industry leading expertise in refrigeration & compression technologies to solve their clients' most technically challenging needs. We create reliable solutions for extreme operating conditions and provide exceptional service, which is a cornerstone of our business.
BEHAVIORAL ASSESSMENT:
It is mandatory for all applicants to complete the Profile People Survey below when submitting their application. Please proceed using the link below:
http://www.profileperformancesystem.com/survey.html?SL=58783
REPORTS TO:
Engineering Manager
SUMMARY:
The balance of plant process engineer will be a key member of the Engineering team and interfaces with multiple engineering disciplines, business managers, project manager and customers. The candidate will produce an economically superior design by employing a balance of cutting edge and proven technologies and will be responsible for the development and implementation of licensing and technical requirements along with the associated work processes for advanced work in compression, process and refrigeration.
The successful candidate will demonstrate expertise in plant and system level design, safety assessment framework, safety analyses, defense-in-depth, system dependencies, design process and change management. The role requires experience with development and implementation of a requirements management program to integrate the balance of plant technical design and interdisciplinary interfaces. This role contributes to the overall strategy and manages complex issues within design, analyses, fabrication and modularization of balance of plant structures.
JOB DUTIES & RESPONSIBILITIES:
Lead and conduct design analyses, evaluations and verifications for various BWR balance of plant systems

Apply engineering knowledge and practical experience to the analysis, investigation and solution of complex design problems and application issues

Develop drawings and specification to assure products can reliably meet all engineering and quality requirements

Professionally respond to customer information requests, emergent plant issues and audits

Develop requirement hierarchy strategy and structure for the implementation of RM/RMT to capture the flow down of technical requirements from the basis of design, safety case development, and EPC functional specification to the technical specifications and other design deliverables

Provide strategy for prioritization for basis of design scope of traceability, using graded and stepwise approach solutions

Work as a member of the technical team to provide process engineering support for operations

Provide technical advice/support to daily operational issues

Perform unit optimization, troubleshooting, de-bottlenecking studies

Lead/participate in safety initiatives including risk assessments and HAZOP review

Support ongoing reliability improvements

Analyze complex technical issues, identify key drivers, propose strategy/recommendations to support decision-making/resolution of technical issues

Develop/execute margin improvement ideas/projects

QUALIFICATIONS/REQUIREMENTS:

B.S in engineer, physics, chemistry, or other related field

Consideration will be given to applicants with a combination of equivalent qualifications and experience. A minimum of 5 years of relevant process engineering/design experience is required.

Knowledge of Shell and Tube Exchanger sizing software required (HTRI or equivalent)

Energy or Oil and Gas experience preferably in design, manufacturing and packaging is an asset.

Strong technical, analytical and problem-solving capabilities.

Good organizational skills and attention to detail.

Familiarity with Enterprise Resource Planning (ERP) software is an asset
We offer competitive wages, training, flexible, dynamic, and exciting work environment.
We thank you for your application and interest in our organization. Only those candidates selected for an interview will be contacted.
Powered by JazzHR