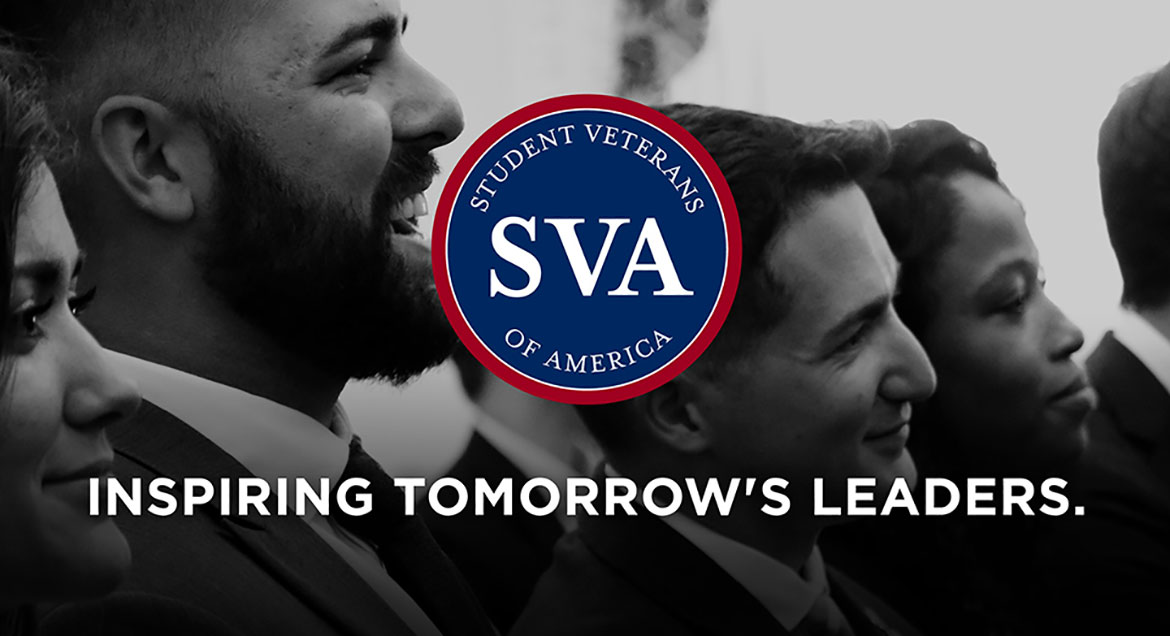 Job Information
Munson Healthcare

Ultrasonographer II-Affiliate

in

Cadillac

,

Michigan
ENTRY REQUIREMENTS
Completion of college or hospital based Vascular or Diagnostic Medical Sonography Program or completion of Allied Health Program approved by the AMA.
Must have achieved dual registration as a Vascular Technologist by the American Registry of Diagnostic Medical Sonographers. Also must be registered in abdominal, obstetrical or gynecologic sonography by the A.R.D.M.S. for on-call situations. (RDMS and RVT)
Must have a minimum of one year clinical experience. Experience in intraoperative sonography is desired.
ORGANIZATION
Works under the direction of the US Coordinator and is in direct contact and consults with Radiologists.
Works in conjunction with a variety of other physicians.
Must maintain working contact with several intra-hospital departments including Operating Room, Recovery Room, Emergency Room, Cardiac and Intensive Care Units.
AGE OF PATIENTS SERVED
Cares for patients in the age category(s) checked below:
X All ages (birth & above)
SPECIFIC DUTIES
Supports the Mission, Vision and Values of Munson Healthcare

Embraces and supports the Performance Improvement philosophy of Munson Healthcare.

Promotes personal and patient safety.

Has basic understanding of Relationship-Based Care (RBC) principles, meets expectations outlined in Commitment To My Co-workers, and supports RBC unit action plans.

Uses effective customer service/interpersonal skills at all times.

Acknowledges that safety is a self-responsibility. Knows the physical requirements of the job and work within those guidelines. Performs job duties safely at all times, utilizing learned body mechanics and transferring/lifting techniques. Plans actions to promote safety. Reports any unsafe situation/equipment according to Hospital procedure.

Performs appropriate examination on patient and performs examination completely and accurately with minimal supervision.

Must continue to perform and be proficient in both general and vascular ultrasound studies.

Provides impression of findings to interpreting physician and/or provides preliminary impression of findings to referring physician if requested.

Provides impression of success intraoperatively to the surgeon after vascular, general, and neurosurgical procedures.

Observes and maintain a sterile work environment in the Operating Suite in the presence of open surgical wound.

Must have an advanced knowledge of cross sectional anatomy, vascular anatomy, physiology and pathology.

Must accumulate 30 continuing medical education credits within 3 year time period to maintain standing with American Registry of Diagnostic Medical Sonographers.

Will as needed, work off shift, weekends, and holidays and/or participate in the modality's on-call rotation.

Performs other duties and responsibilities as assigned.