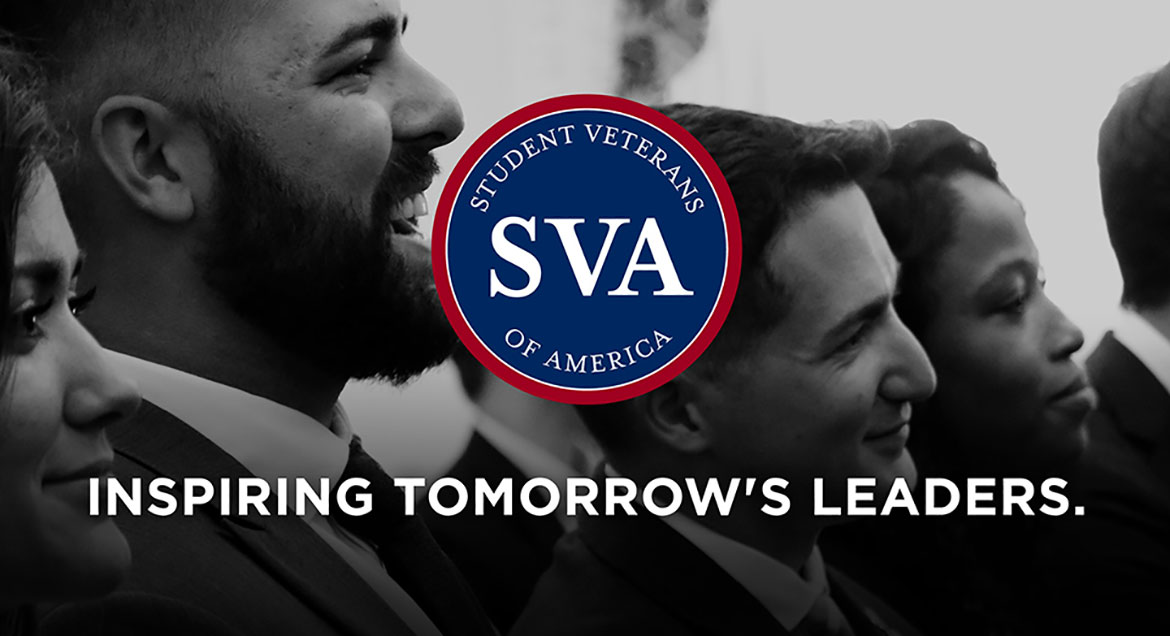 Job Information
Otis Elevator Company

District Model Project Manager - Western Canada

in

Burnaby

,

British Columbia
Date Posted:
2021-06-10-07:00
Country:
Canada
Location:
LOC13043 #17 3771 North Fraser Way,Burnaby,British Columbia,V5J 5G5,Canada
Otis Canada, Inc. is seeking a highly motivated District Model Project Manager for construction projects in Alberta & BC. This position requires demonstrated ability to manage large customer projects as well as direct, supervise and lead the performance of construction operations for the new equipment side of Otis' business. Areas of responsibility include mitigating project risks, proactively creating project-specific plans, identifying spend trends by reviewing and monitoring project financials to overall improve construction's operational business lines. This position also entails interaction with Otis manufacturing facilities, local vendors, construction mechanics and installation teams. In this position you will aim to provide quality assurance to both Otis and the customer.
Essential Responsibilities
Ensuring completion of the project safely, on time and within material and labour estimates

Accountable f or stakeholder satisfaction and managing their expectations

Accountable for creating the project plan and executing the project

Coordination of material orders and issuing purchase orders

Interact with Otis, local vendors, construction mechanics and installation teams

Responsible for monthly project reviews, billings & collections

Final closure of projects and documentation submissions

Provide safety and prequalification documentation

Manage project folders for accuracy and completion

Ensure permit applications are completed and processed timely

Requesting system POs through JD Edwards, tracking open POs, receiving invoices and paying vendors for completed work
Education / Certifications
A university degree, ideally in engineering, or other related technical field
Basic Qualifications
3-6 years' experience as a project manager or similar experience; project management designation is an asset

Excellent verbal and written communication skills in addition to good computer skills (Outlook, Word, Excel, PowerPoint). JD Edwards knowledge is considered a plus

Strong leadership skills and the ability to take charge

Excellent organizational skills

Ability to meet tight deadlines, remain poised during difficult situations, and work well under pressure with frequent interruptions

Demonstrated ability at developing and fostering teamwork and change

Ability to effectively communicate Otis service methods and processes at both field mechanic and management levels

Proponent of standard installation processes and solid EH&S programs

A valid driver's license and a car are necessary

Otis is the world's largest elevator and escalator manufacturing, installation and service business. We serve customers in over 200 countries and territories around the world and maintain more than 2 million elevators and escalators globally. Our Gen2® elevator system, energy-saving ReGen™ drive technology and Link escalator solutions have set industry standards for innovation and performance. Otis has more than 68,000 employees, including engineers, digital technology experts, sales and functional specialists, as well as factory and field technicians. We are proud to be a global team that continues to rise to the challenges of a fast-moving, high-performance company. Together, the people of Otis are creating new ideas and opportunities by collaborating across time zones, geographies and cultures to better serve our customers. So just imagine where you can take your career!

Otis is An Equal Opportunity/Affirmative Action Employer. All qualified applicants will receive consideration for employment without regard to race, color, religion, sex, sexual orientation, gender identity, national origin, disability or veteran status, age or any other federally protected class.
Privacy Policy and Terms:
Click on this link (https://www.otis.com/corporate/privacy-policy/Job-Applicant/) to read the Policy and Terms
We go to great lengths to hire and develop the best people, and offer a supportive environment where employees are motivated and empowered to perform at their full potential. Today, we continue pushing the boundaries of what's possible to thrive in a taller, faster, smarter world.