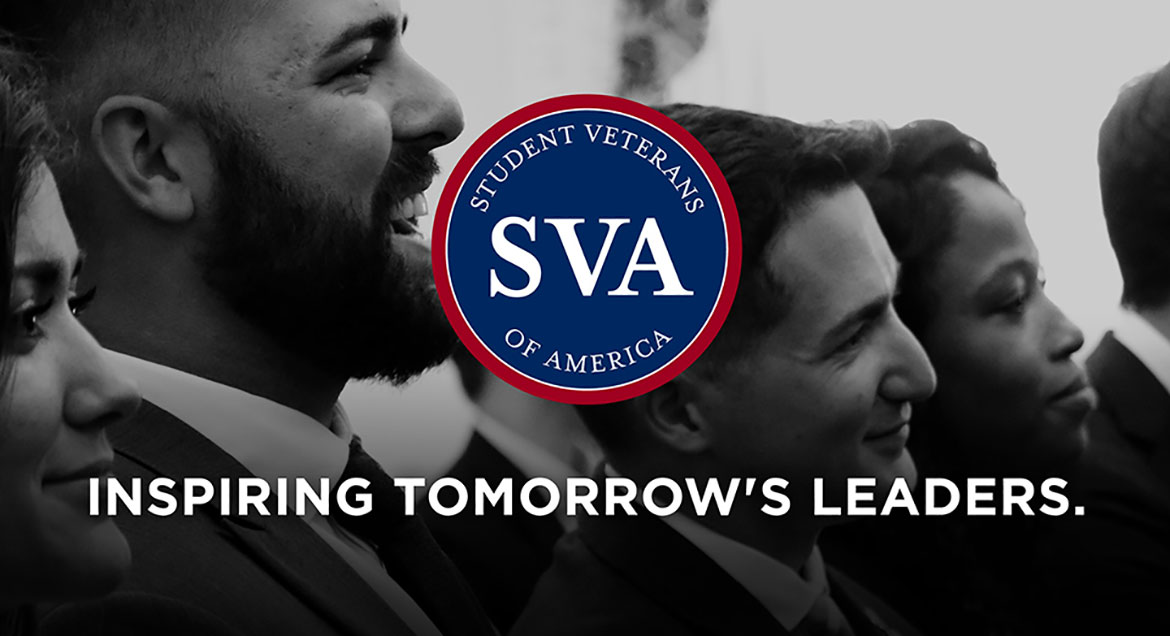 Job Information
The Walt Disney Company

Sr. Security Specialist, Anti Phishing

in

Burbank

,

California
Job Summary:
The Global Information Security (GIS) group provides services and solutions to protect the value and use of Disney's information through risk evaluation, collaboration, standardization, enforcement, and education across the enterprise. We protect the brand and reputation while enabling and supporting business objectives. GIS teams are located in Seattle, Burbank, and Orlando.
The GIS Incident Response team is responsible for tracking, executing and/or ensuring all actions required for responding to any network security threat (direct or indirect) against the company is conducted timely and effectively. This is accomplished in accordance with established procedures, through key collaboration and communication with company business partners enterprise wide, and interfacing with law enforcement agencies, as needed.
In order to ensure that our services keep TWDC secure, we follow an ongoing, iterative process, including continued reevaluation of our services over time to address emerging threats as well as changes in business and technology. This process includes:
We are looking to add people to our team who are focused on delivery, prioritize data-driven decisions over opinions, are continuous learners, passionate about information security and love their work.
Responsibilities:
Facilitate the Service Delivery of the Anti-Phishing program
Independently perform comprehensive investigation, analysis, and response to phishing incidents

Utilize sound judgement and reasoning to appropriately prioritize efforts

Contribute to improved detection and correlation of phishing campaigns by building rules and alerting capabilities

Perform log and/or other analysis to detect malware infection and other security events

Research emerging threats and related vulnerabilities

Using appropriate runbooks or other procedures, escalate incidents to relevant partner teams

Thoroughly document work in a ticketing system

Develop and drive lessons learned to aid our continuous improvement philosophy within the TWDC Anti-Phishing program
Basic Qualifications:
6 months working in an Information / Cyber Security related field
Ability to break down and communicate technically complex security situations and impacts for a non-technical audience

Demonstrated ability to analyze security events, threats and other related data.

Demonstrated knowledge of general security threats, attack vectors, and vulnerabilities.

Basic scripting experience (Python, Perl, PowerShell, Yara)
.

Effective communication skills across all organization and technological levels.

Demonstrated ability to work in a challenging, dynamic, and fast-paced environment with limited supervision. Candidate should be able to succeed in both independent and collaborative work scenarios.

Ability to utilize critical thinking and logical reasoning to navigate ambiguous situations.
Preferred Qualifications:
Experience working with an Anti-phishing program
Experience in malware and phishing analysis strongly preferred.

Experience with cyber threat intelligence

Experience with training or public speaking

Experience administering a mail system, such as Microsoft Exchange, Office 365, or corporate Gsuite

Experience with commerical mail security tools, such as Microsoft ATP or Proofpoint
Security+, CISSP, or other general information security certifications
Required Education
High School Diploma
Preferred Education
BA/BS in Computer Science, Computer Engineering, Information Systems or Information Security preferred.
Job ID: 829493BR
Location: Burbank,California
Job Posting Company: The Walt Disney Company (Corporate)
The Walt Disney Company and its Affiliated Companies are Equal Employment Opportunity employers and welcome all job seekers including individuals with disabilities and veterans with disabilities. If you have a disability and believe you need a reasonable accommodation in order to search for a job opening or apply for a position, email Candidate.Accommodations@Disney.com with your request. This email address is not for general employment inquiries or correspondence. We will only respond to those requests that are related to the accessibility of the online application system due to a disability.