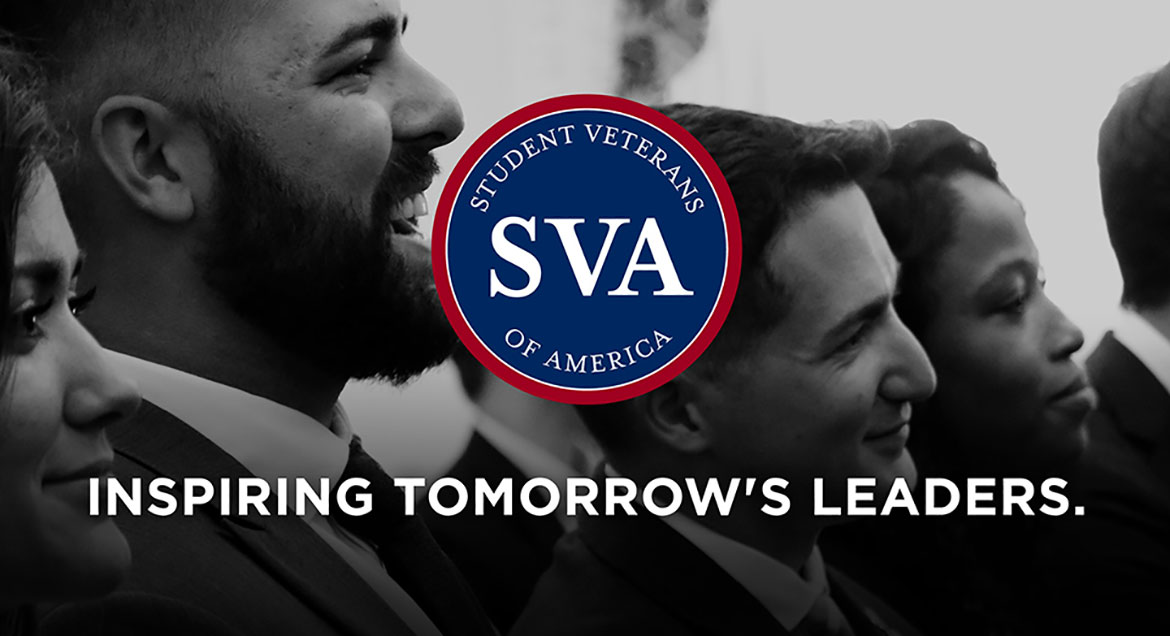 Job Information
Cardinal Health

Operations Manager - 2nd Shift

in

Buford

,

Georgia
Shift: Monday - Thursday / 2pm - 11pm
Your safety is our top priority. We regularly consult with medical professionals on best practices in COVID-19 prevention to protect our employees. We train our employees on these best practices and regularly clean our sites in accordance with CDC guidelines. Please note: All individuals entering our facilities are required to complete a self-health check, wear a mask and follow all posted guidelines.
What Warehouse Operations contributes to Cardinal Health
Warehouse Operations is responsible forperforming/controllinga combination of manual or automated tasks necessary for the receipt, storage, and shipment of product. This may include functions of receiving, picking, packing, shipping, staging, transporting, storage, delivery, etc. Also responsible for the efficient flow of products from the point of product receipt from vendors to the shipment of products (via prescribed service parameters) to a variety of internal and external customers.
Accountabilities in this role
Building a culture which follows Cardinal Health's behavioral expectations
Maintaining a bias commitment to Cardinal Health's Diversity & Inclusion goals
Building and encouraging the team through developing, training, coaching, counseling, and completing performance appraisals
Holding staff accountable for conducting work in a safe manner
Managing maintenance of equipment by guiding preventive maintenance and coordinating all necessary repairs
Providing support for a culture that strives toward continuous improvement in Environmental, Health and Safety
Managing Cardinal Health compliance and regulation affairs concerning OSHA, DEA, FDA, State, and local authorities
Monitoring productivity, adhering to budgetary guidelines, and working to meet Distribution Center objectives and operational goals while maintaining standards pertaining to safety and quality
Ensuring prompt follow-through on customer correspondence, complaints and inquiries related to shipment of merchandise and stock-on-hand
Maintaining general responsibility for disciplinary process in the area of counseling, oral and written warnings
Encouraging subordinates to strive for operational excellence by continually challenging old methods or ways of thinking and taking responsible risks to maximize results
Using Lean Six Sigma principles to develop and implement innovations that improve the quality of service to our customers
Managing monetary assets and other resources to optimize cost effectiveness
Assisting in defining the facility strategic plans while assuring alignment to the company's vision
Qualifications
Bachelor's degree preferred
3-5 years related experience
Strong communication skills
Strong knowledge of Microsoft Office
Working knowledge of Six Sigma process improvement preferred
Medical product experience beneficial
What is expected of you and others at this level?
Foster a culture of inclusion
Coordinate and supervise the daily activities of operations, or business support staff
Administer and execute policies and procedures
Develop collaborative relationships with peers and coworkers
Frequently interact with subordinates, customers, and peer groups at various management levels
Interface with customers and suppliers to resolve issues and participate in regularly scheduled meetings
Identify opportunities for personal and team development
Effectively manage and improve the talent of the team
Prepare ad hoc reports as necessary
Manage the operation utilizing data and metrics
Sponsor Lean Six Sigma projects designed to improve existing processes and enhance the customer experience
Facilitating Change Management process
Lead monthly P&L Financial Calls
Ensure timely distribution of medical products necessary to achieve operational cost, quality and safety goals
Maintain flexible work schedule to be a visible leader and maximize employee interactions for multiple shifts
Ensure accurate attendance/PTO records and scheduling are maintained
Cardinal Health is an Equal Opportunity/Affirmative Action employer. All qualified applicants will receive consideration for employment without regard to race, religion, color, national origin, ancestry, age, physical or mental disability, sex, sexual orientation, gender identity/expression, pregnancy, veteran status, marital status, creed, status with regard to public assistance, genetic status or any other status protected by federal, state or local law.
To read and review this privacy notice click here
Cardinal Health is an Equal Opportunity/Affirmative Action employer. All qualified applicants will receive consideration for employment without regard to race, color, religion, sex, sexual orientation, gender identity, national origin, disability, or protected veteran status.