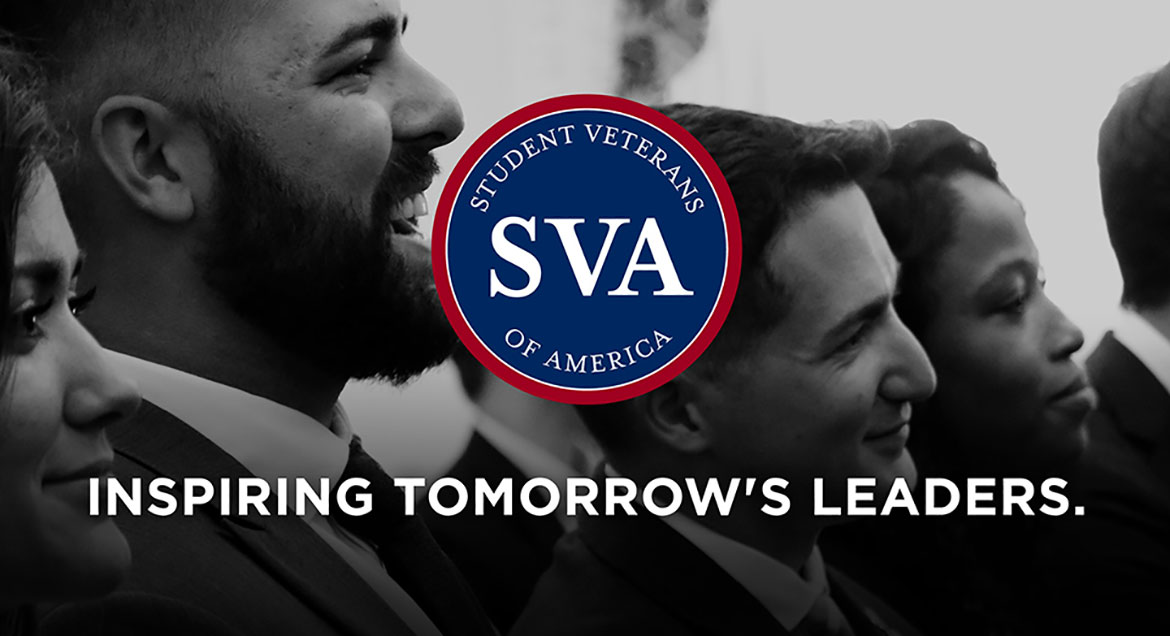 Job Information
M&T Bank

Business Analytics & Reporting Analyst II

in

Buffalo

,

New York
R26460
Overview :
This position will be part of the Business Line Finance (BLF) department within the Finance Division. Business Line Finance acts as a strategic partner that provides objective, independent facts to business leaders, collaborating with and empowering them to drive results.
The Business Analytics & Reporting Analyst II will be responsible for providing financial support and insights to the Commercial Bank working across several simultaneous projects/programs by creating new reports and dashboards, expanding on existing metrics, as well as continuous review for data improvement.
Primary Responsibilities:
Develop and produce departmental reports and spreadsheets requiring advanced reporting skills to include but not limited to project or product strategy analysis, historical reporting, workflow analysis, and financial analysis.

Create and interpret project or program reports. Deliver information in a format that is easy to use utilizing dashboard and slide deck presentation methods.

Perform non-routine analysis and judgment-based work over a single or closely related disciplines to support business decisions.

Perform non-routine data review, research, and/or reconciliation.

Drive continuous improvement of existing processes, develop new processes, or enhance existing processes where required including maintenance plans, procedural documentation and custom tools for automation. Identify resources that can be utilized to support business operations or improve existing business processes. Provide input and recommendations to management.

Participate in the planning and implementation of new projects, programs, and plans to achieve short and long term business objectives.

Support departmental audits, user certification and compliance testing.

Take a lead role / participate in the planning, testing, and implementation of new projects, systems, products, and regulatory changes impacting the team.

Assist with technical troubleshooting and escalations, coordinating with business partners, vendors, and technology to address issues for the team.

Adhere to applicable compliance/operational risk controls in accordance with Company or regulatory standards and policies.

Promote an environment that supports diversity and reflects the M&T Bank brand.

Maintain M&T internal control standards, including timely implementation of internal and external audit points together with any issues raised by external regulators as applicable.

Complete other related duties as assigned.
Experience and Education Required:
Bachelors and a minimum of 2 years of experience related any of the following: analysis, reporting, programming, or banking OR in lieu of a degree, a combined minimum of 6 years higher education and/or work experience to include 2 years of experience related any of the following: analysis, reporting, programming, or banking

Experience with MS Office suite including Excel, PowerPoint, and Word

Experience with MS SQL Server or Python

Experience with Tableau or Power BI or other data visualization tools

Strong willingness to learn new tools or new ways of working for process improvement

Strong analytical and critical thinking skills

Strong attention to detail, problem-solving skills, and a professionally skeptical mindset
Experience and Education Preferred:
Advanced degree in Data Analytics, MIS or another similar field
Location
Buffalo, New York, United States of America
At M&T Bank, we make a difference in people's lives . For more than 160 years, we've been providing our customers with guidance and financial solutions, leading our communities through challenges and growth opportunities, and empowering our employees to build purpose-driven careers.
Our talent and culture set us apart. Our core values drive the work we do – integrity, ownership, collaboration, curiosity, candor. We seek to further build upon our record of success by bringing in diverse talents and fresh skill sets while supporting the growth and development of all team members. At M&T, we are a talent and people driven organization. Take a peek inside M&T's Human Capital Report (https://www3.mtb.com/homepage/careers/why-work-at-m-and-t) to learn how it feels to be one of our 17,000+ employees.
We are constantly renewing. Our future success relies on our ability to understand what's important to our customers and use that understanding to build new and innovative customer experiences.
We support our employees every step of the way.
Competitive compensation

Full medical & dental benefits, Heath Savings & Flexible Spending Accounts, and life/disability insurance

Generous paid time off (PTO) plus 11 paid holidays and an option to buy additional PTO

401(k) match at 5% with options for Roth and discretionary employer contributions

A deep commitment to equity, including 14 resource group charters, a D&I sponsorship program, 40 annual paid volunteer hours and more

Various options for tuition assistance, paid parental leave, stock purchase, wellness and employee discounts
We need you. Are you ready to join us? Apply today to start the journey.
If you are unable to apply through this site due to technical issues, please contact us at careersitesupport@mtb.com for assistance.
M&T Bank Corporation is an Equal Opportunity/Affirmative Action Employer, including disabilities and veterans.
M&T Bank Corporation has policies and procedures in place to promote a drug free workplace.