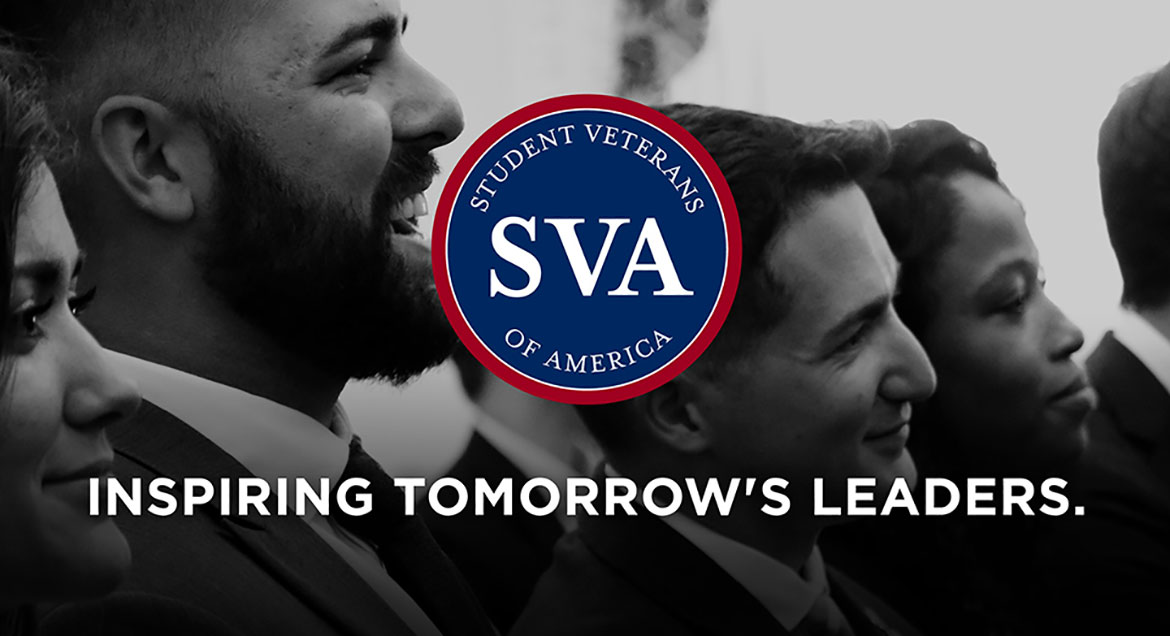 Job Information
Amazon Web Services

AWS ISV Success Manager - Southern Cone

in

Buenos Aires

,

Argentina
Description
ISV Success Manager
Would you like to be part of a team that is redefining the IT industry? Amazon Web Services (AWS) is leading the next paradigm shift in computing and is looking for a world class candidate for an exciting new role at AWS as an ISV (Independent Software Vendor) Success Manager. This role will support the overall success of the Strategic Technology Partner program in AWS Channels & Alliances, driving joint GTM (Go To Market) success for a portfolio of Amazon's largest strategic technology ISV partners. This position is a fast-paced, rich opportunity for someone to take their experience to the next level. As the ISV Success Manager you will hold a holistic view of the business generated by your partners and will work across both the Strategic Tech Partner team and AWS field Commercial sales to enhance and grow partner-related AWS revenue. You will become a trusted point of contact for a portfolio of ISVs by earning their trust on a continuous basis. You will earn their trust through demonstrations of a deep understanding for their business issues and concerns, displaying competence in various business management disciplines and helping your partners build a successful and sustainable business delivering end customer solutions that incorporate the AWS cloud platform and services. You will drive towards end-customer value that results in business growth to both ISVs and AWS by being partner-centric in all activities, serving as a leader and advocate for them within AWS, and accurately representing AWS within the partner's organization. This role is unique from other roles in AWS in its overall focus on establishing and maintaining the GTM execution plan with a set of ISV partners, and helping ensure that joint business growth metrics are set, met or exceeded.
Key Responsibilities:
· Orchestrate different resources within the AWS organization to support ISV partner GTM activities and create/ maintain a long-term, scalable joint GTM model that drives partner and customer success
· Be the "Go To" resource for ensuring key high-profile joint sales opportunities are sourced, developed and closed
· Maintain joint AWS/partner business plans, establishing clear, mutual commitments around marketing, readiness/skills development, and sales and incorporating the rhythm of the relationship clearly.
· Review this plan in clear periodic Business Reviews with partner and AWS stakeholders to monitor progress and establish corrective actions as needed.
· Drive program execution across activities involved in the completion of commitments and goals established in the Business Plan, including coordination of AWS's investments, lead generation-related activities, training and readiness, and joint sales activities between your ISV partners and the AWS field organizations. Constantly maintain a clear view of the return on mutual investments.
· Lead regular pipeline reviews to ensure pipeline information is thorough and accurate according to AWS's adoption solution stages. Hold reviews (for large opportunities) with both ISV and AWS Account Management teams to identify best practices to leverage or lessons to be learned.
· Broker internal resources, tools, references and/or investments needed to execute on the business plans in order to help meet the set goals
BASIC QUALIFICATIONS
· 7+ years of technology related sales experience. · Direct field & management experience in working with enterprise customer accounts and with ISV partners. · Proven communication and presentation skills, both written and verbal · Extensive experience working with information technology customers and/or partners through account management, product management, program management and business development engagements, as examples · Experience working with C-level decision makers and strong familiarity with decision making processes in enterprise customer. · Demonstrated experience building new business plans, working with multiple stakeholders including direct and channel marketing, product management and account management teams. · Sales experience with a desire to coordinate field teams to develop and close high-profile deals ·
PREFERRED QUALIFICATIONS
· Experience managing joint GTM success with technology partners, including development and tracking of joint sell-with and sell-through business activities · Ability to build bridges and collaborate between partner and company field sales organizations to build mutual trust, sales enablement and joint sales motions · Developing and promoting technology partner value propositions into enterprise direct sales organization · Knowledge enterprise software and familiarity with cloud computing platforms and services · Able to implement effective joint GTM programs for ISV technology partners including joint sales enablement, demand generation, lead tracking, deal registration and joint sales reporting