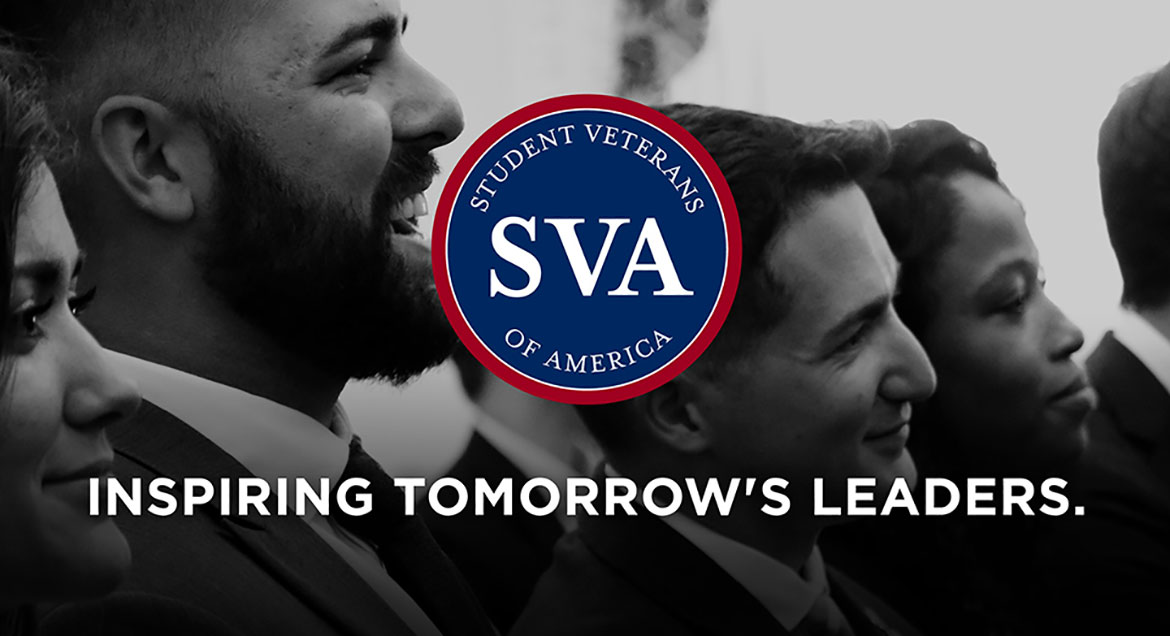 Job Information
IQVIA

assoc. Clinical Lead Director

in

Buenos Aires

,

Argentina
Calling All experience AD Clinical Leads.
The Associate Clinical Lead Director is a member of the core project team responsible for clinical delivery of full service, large, multi-regional studies or a program of studies to meet contractual requirements in accordance with (Standard Operating Procedures) SOPs, policies and practices. Associate Clinical Lead Directors ensure clinical delivery to customers, lead clinical teams and partner with Project Leaders and other functional teams to ensure projects meet delivery requirements.
Tasks & Responsibilities:
Ensure clinical delivery of assigned projects in compliance with regulatory requirements (International Conference on Harmonization (ICH)-Good Clinical Practice (GCP), protocol), customer requirements (contract), and internal requirements (policies, Standard Operating Procedures (SOPs), project plans).
• Accountable for meeting projects' recruitment targets and ensuring appropriate recruitment strategies are in place.
• Contribute to the development of the project risk mitigation plan and manage clinical risks throughout the project's lifecycle.
• Ensure clinical quality delivery by identifying quality standards/requirements, planning how compliance will be measured, monitoring and overseeing management of clinical quality issues.
• Manage clinical aspects of Project Finances including Estimate at Completion (EAC). Understand the scope of clinical delivery and create plans to deliver. Monitor and manage changes against baseline Estimate at Completion (EAC) and identify additional service opportunities or out of scope work.
• Participate in bid defense preparations and meetings. Develop and present Clinical Operation Plans in partnership with Business Development and Project Leadership.
Essentials Requirements:
• Bachelor's Degree Health care or other scientific discipline Req
• Requires 10 years clinical research/monitoring experience or equivalent combination of education, training and experience.
• Requires in-depth knowledge of Good Clinical Practice (GCP) and International Conference on Harmonization (ICH) guidelines.
• Requires good knowledge of project finances.
• Knowledge of clinical trials - Knowledge of clinical trial conduct, and skill in applying applicable clinical research regulatory requirements i.e. International Conference on Harmonization (ICH) and Good Clinical Practice (GCP) and relevant local laws, regulations and guidelines, towards clinical trial conduct.
IQVIA is a leading global provider of advanced analytics, technology solutions and clinical research services to the life sciences industry. We believe in pushing the boundaries of human science and data science to make the biggest impact possible – to help our customers create a healthier world. Learn more at https://jobs.iqvia.com
IQVIA is a world leader in using data, technology, advanced analytics, and expertise to help customers drive healthcare – and human health – forward. Together with the companies we serve, we are enabling a more modern, more effective and more efficient healthcare system, and creating breakthrough solutions that transform business and patient outcomes.
To get there, it takes diverse skills and a curiosity to explore new possibilities. No matter your role, everyone at IQVIA, including our colleagues at Q² Solutions, contributes to our shared goal of improving human health. Thank you for your interest in growing your career with us.
EEO Minorities/Females/Protected Veterans/Disabled