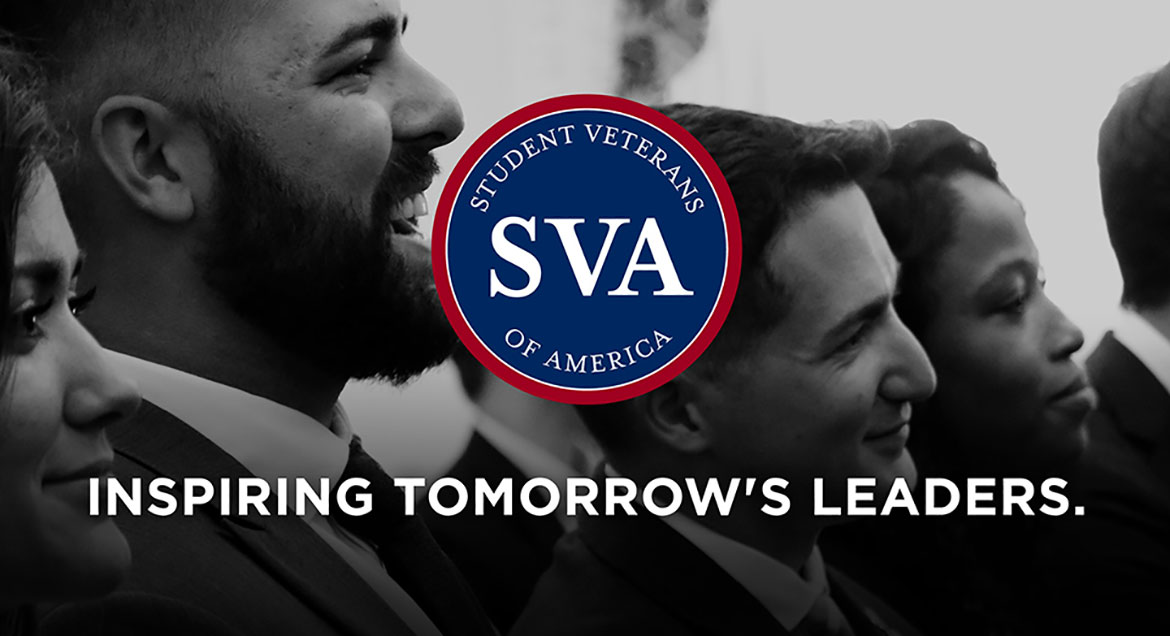 Job Information
Accenture

Learning Enablement Specialist with English

in

Bucharest

,

Romania
Role Outline:
The Learning Enablement Specialist works with the Learning Partner/s responsible for the capability development agenda of a Service, Market/Market Unit or Group, to perform assigned tasks to accomplish the entity learning strategy. Some of these tasks may be assigned by the Learning Enablement Associate Manager also working with the same Learning Partner/s. This position does not typically formally supervise others, but works very closely with a Learning Content Integrator within the Knowledge Management Services assigned to the same entity.
Every day is a process of growth, being responsible of:
Learning Strategy Development
Provide assistance and support in analyzing skills & audience needs and determining gaps by collecting and collating the information needed from the appropriate sources of said information. This may be directly from the business, or other L&LD and Accenture Learning teams.
Curriculum Planning and Management

Perform the following tasks under the guidance of the Learning Partner and/or the Learning Enablement Associate Manager:

Research learning assets to be included in the curriculum

Maintain/update the existing curriculum based on the desired retain, refresh and retire guidelines

Create/update learning guidance resources (learning path, curriculum sites/slides, training pages)

Assist in the annual curriculum planning process and the documentation of the plan.

Gather best practices and external solutions that might help address capability gaps.

Learning Program Value Architecting

Assist the Learning Partner/s and/or Learning Enablement Associate Manager in the execution of the learning strategy and plan, to include but not be limited to the following:

Oversee the implementation of the work plans and report status.

Assist in identifying risks that might occur in the implementation of the program/project plan and suggest work-arounds to mitigate risks.

Assist in the virtual trainings (ad hoc or learning series)

Recruit Facilitators/Presenters

Collect/collate training content/materials from Facilitators, and ensure their availability post-session

Assist in crafting the Faculty Enablement strategy.

Help plan and implement learning campaigns.

Monitor, analyze and report on results of the campaign

Drafting communication plans and actual communication materials related to the above activities.

Identify content for learning boards

Skills that make your work successful:

Bachelor's degree in business, organizational development, adult learning or equivalent experience

Experience in project and program management

Learning Strategy Development

Curriculum Planning and Management

Learning Program Management and Monitoring

Learning Measurement and Analysis

Some capability assessment or needs assessment experience

Some understanding of basic financial principles, performance measures, benchmarking, and analytics

Some experience presenting to leadership, at Accenture Leadership level within Accenture or leadership externally at clients

Excellent time management skills

Collaborative work style; willing to coach and be coached by others

Able to work independently across a broad range of activities

Thrive in a fast-paced environment

Good attention to detail

Maintain a positive attitude in the face of difficult situations

Relentlessly drive progress on several initiatives at the same time; influence people to get things done

Ability to network and build positive relationships with others, including SMEs and sponsors

Continually focus on value-added activities and continuous improvement

Global Cultural awareness

How we truly care:

Follow a journey of success. Learn, innovate, invest in yourself and make a step forward, closer to your life goals.

Travel virtually around the globe, working in a diverse and multicultural environment.

Benefit from health insurance and support from a mental health therapist, to keep your life balanced.

Have fun while working, participating in internal company events, sports activities and community initiatives.

Save money doing the things you love, having access to different discounts on products and services.

If you love vacations, joyful moments and volunteering, (as we do) you have access to travel vouchers, volunteering opportunities and lots of fun alongside Accenture team.

Enjoy other personalized benefits package, including meal vouchers, public transportation, private pension, life insurance, gym, additional vacation days.