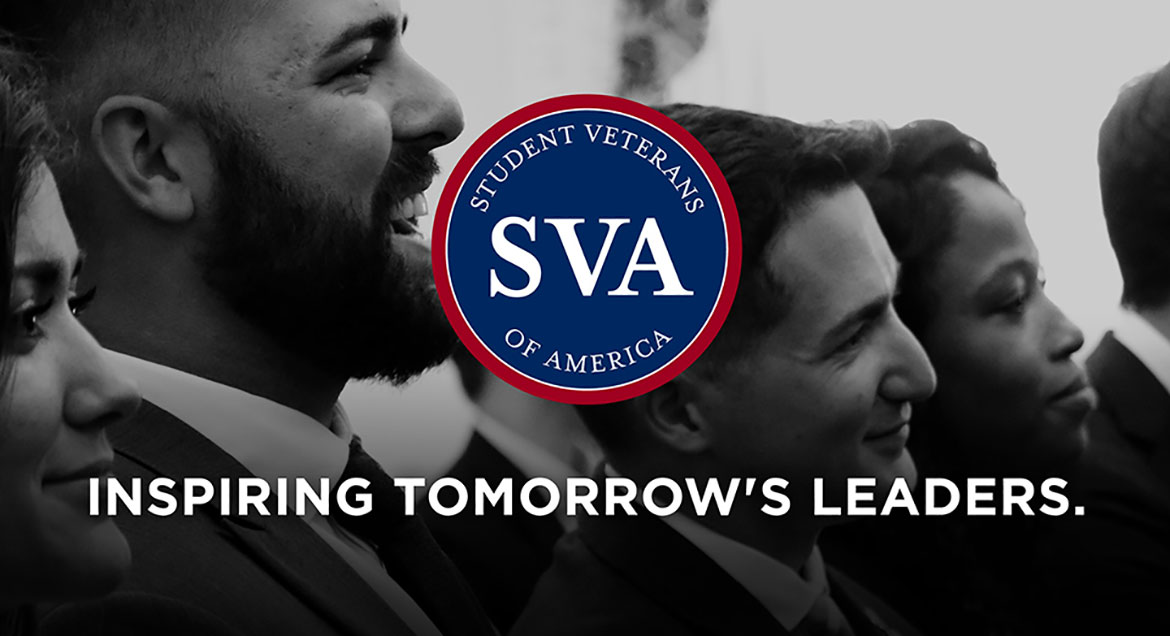 Job Information
Danaher Corporation

Technical Inside Sales - Graduate

in

Buccinasco

,

Italy
Find what drives you on a team with a 70+ year history of being recognized for discovery, determination, and innovation. As a global leader in high-tech filtration, separation, and purification, Pall Corporation thrives on helping our customers protect people. Our portfolio is broad, so if your interests lie along the spectrum of Life Sciences to Industrial, you'll find a rewarding role here. Our career opportunities are as diverse as our products and they are all focused on creating better lives and a better planet. At Pall, we believe that innovation is our legacy, our privilege, and our destiny. If that resonates with you, join us!
Pall have an amazing opportunity for a recent graduate to join us on a fixed term contract (until December 2021) in a Technical Inside Sales role, playing key role in our growing business and promoting the highest standards of customer service to exceed expectations.
Summary Purpose of the Position:
Provides technical expertise to sales representatives, resellers and customers during the sales process. Responsible for the development and use of a set of software tools to improve the accuracy, completeness, and timeliness of Quotations, Orders and Order Changes.Provide technical and commercial support to customers, Distributors and our field based Sales Team, within the Biotech markets. Provide pre-sales supportUse customer information to select and size appropriate Pall Products in order to offer customer quotations. Contract review of orders for correct price, part numbers and conditions. Follow up quotations to secure orders. Call dormant, lost and potentially new customers. Provide tech support for customers and sales org & Support new project initiatives Run daily management and track quotation. Follow-up with customers. To meet the departmental and individual key performance indicators agreed with your Line Manager. To ensure that all inquiries are dealt with in accordance with the quality manual.
What we are looking for:
Qualification in Biosciences although we will also consider other Scientific/ STEM degrees such as a Chemical Engineering, Biochemistry, Chemistry or similar. Able to learn about our products, particularly for Biotech marketplaces. Must be able to converse technically with customers and colleagues about the divisional activity, i.e. requirements of the industry, use of filters within the Industry, Technical and Commercial issues regarding filtration. Ability to communicate clearly and effectively by telephone is essential. Strong communication skills both verbal and written are essential. A positive attitude with the ability to embrace change within a busy sales office environment, and take ownership of issues until fully resolved.Fluent in Italian with strong English skills
A driving licence and your own transport would be ideal
Pall Corporation is proud to be part of the Danaher global family of more than 20 operating companies, driving meaningful innovation in some of today's most dynamic, growing industries. Danaher is a global science & technology innovator committed to helping our customers solve complex challenges and improve quality of life worldwide. Our world-class brands are leaders in some of the most demanding and attractive industries, including life sciences, medical diagnostics, dental, environmental and applied solutions. Our globally diverse team of 71,000 associates is united by a common culture and operating system, the Danaher Business System, which serves as our competitive advantage. We generated $19.9B in revenue last year. We are ranked #162 on the Fortune 500 and our stock has outperformed the S&P 500 by more than 5,200% over 25 years.
At Danaher, you can build a career in a way no other company can duplicate. Our brands allow us to offer dynamic careers across multiple industries. We're innovative, fast-paced, results-oriented, and we win. We need talented people to keep winning. Here you'll learn how DBS is used to shape strategy, focus execution, align our people, and create value for customers and shareholders. Come join our winning team.Danaher is committed to competitive compensation that typically has key components including base salary, variable annual incentive compensation based on personal and company performance, and long-term incentive.
English
Danaher Corporation and all Danaher Companies are equal opportunity employers that evaluate qualified applicants without regard to race, color, national origin, religion, sex, age, marital status, disability, veteran status, sexual orientation, gender identity, or other characteristics protected by law. The "EEO is the Law" poster is available here (http://www.dol.gov/ofccp/regs/compliance/posters/pdf/eeopost.pdf) .