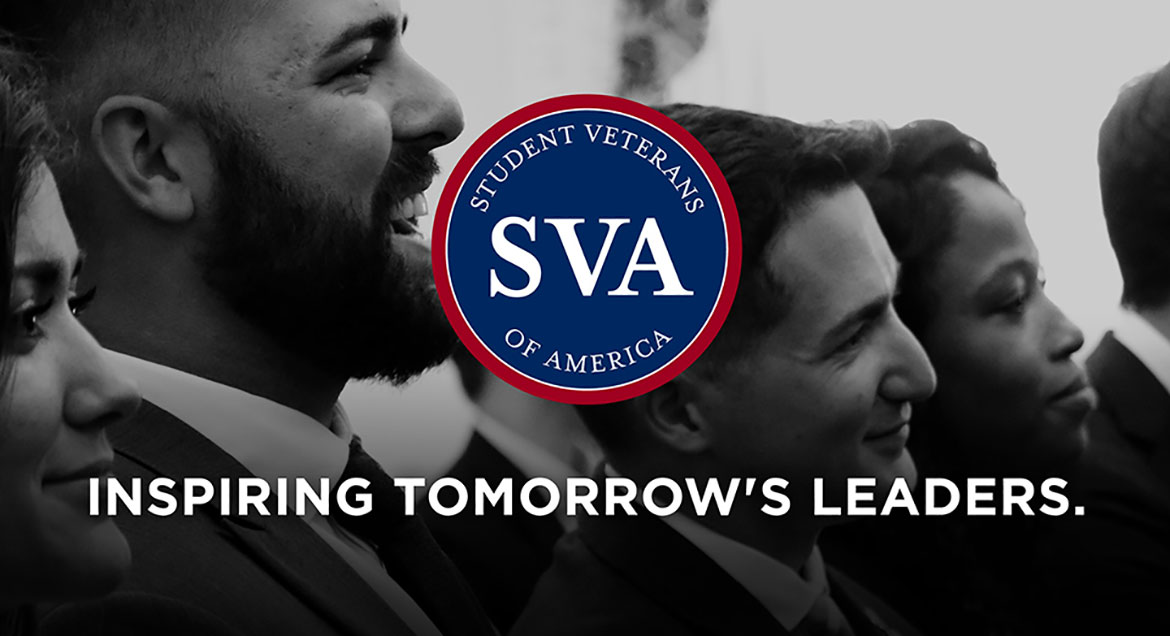 Job Information
Justice, Bureau of Prisons/Federal Prison System

Secretary (Warden's Secretary)

in

Bryan

,

Texas
Summary
Why work for the Federal Bureau of Prisons? You can have a meaningful career with an agency that truly values a diverse workforce. You will find a diverse workforce employed from entry level jobs to senior management positions. We protect public safety by ensuring federal offenders serve their sentences of imprisonment in facilities that are safe, humane, and provide reentry programming. Employees at correctional facilities perform correctional work regardless of their specific occupation.
Responsibilities
Requirements
Conditions of Employment
null
Qualifications
To be considered for the position, you must meet the following qualification requirements: Education:GL-07 and GL-08: As a general rule, education is not creditable above GL-05 for most positions covered by this standard; however, graduate education may be credited in those few instances where the graduate education is directly related to the work of the position. OR Experience:GL-07 and GL-08:You must have at least one year of specialized experience equivalent in difficulty and complexity to the next lower grade level in federal service. To be creditable, this experience must have equipped the applicant with the particular qualifications to perform successfully the duties of the position, and must typically be in or related to the position to be filled. Some examples of this qualifying experience are: GL-07: Experience reviewing incoming correspondence and reports and routing to the appropriate staff member or supervisor for action. Reviewing outgoing correspondence and reports for content, grammatical accuracy and conformance to established standards.
Experience screening and referring telephone calls and visitors to staff members or supervisors, scheduling appointments and making commitments for supervisor, making travel and conference arrangements.
Experience responding to fluctuating workloads and advising individuals on clerical and administrative procedures.
Experience handling requests for information and resolving problems, meeting and dealing with all levels of government, private sector and/or the public. GL-08: Experience screening telephone calls and visitors to the office, referring to staff members and forwarding to the supervisor only those calls or visitors requiring that person's attention. Scheduling appointments and making commitments for the supervisor to attend meetings, luncheons, etc, without prior approval.
Experience reading all incoming correspondence, determining proper action, at times preparing answers before referring to the supervisor. Reviewing outgoing correspondence and reports prepared by professional employees in the organization, ensuring proper format, mathematical correctness, correct grammatical content, and ascertaining that all necessary coordination of facts has been completed and is in accordance with established policy.
Experience explaining non-technical policies and procedures promulgated by the office after obtaining clarification from source, making recommendations and decisions in establishing priorities among actions on administrative matters requested by various employees or organizations.
Experience managing an office budget, taking and distributing minutes of meetings, instructing and assists other secretaries on procedural matters such as the correct procedures to follow in preparing correspondence and preparing correspondence for the supervisor's signature. If applicable, credit will be given for paid and unpaid experience. To receive proper credit, you must show the actual time (such as the number of hours worked per week) spent in activities. Your eligibility for consideration will be based on your responses to the questions in the application.
Education
null
Additional Information
null