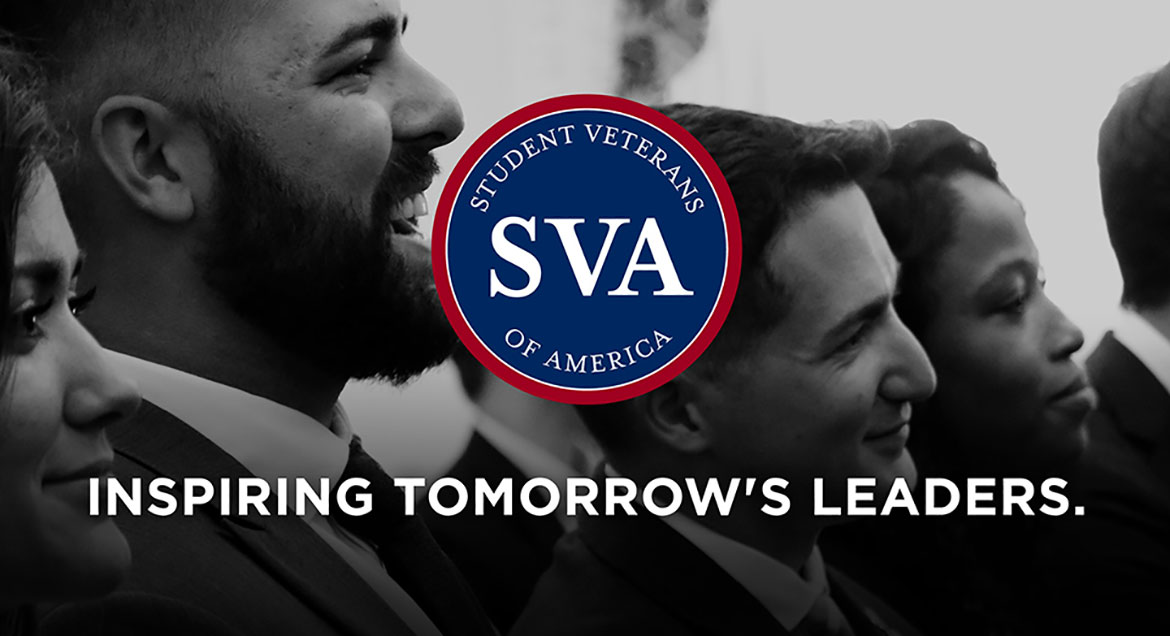 Job Information
AmerisourceBergen Corporation

Warehouse Associate, Days

in

BROWNS SUMMIT

,

North Carolina
Title: Warehouse Associate, Days Location: United States-North Carolina-Browns Summit Job Number: 000027RL
Be a Healthcare Hero! Work for a Fortune 10 global organization where we put our People First! Our warehouse provides life-saving medicine to patients every day. Start a rewarding career and live your purpose!
Join today!
What you will be doing:Order fulfillment – stocking, restocking, picking and packing, and outbound shipping of customer orders.
Perform daily cycle counting and researching discrepancies. Use equipment to track, monitor and verify products for distribution. Maintain a clean work area to keep pharmaceutical products and merchandise clean and help prevent work related injuries. Verify product received against receiving documents, notes and reports discrepancies and any obvious damages (dependent on shift assignment).
Qualifications: What your background should look like:
Education:
High school diploma or equivalent
Important Skills:
Able to work in climate-controlled facility. Ability to read and understand the English language Able to work in a fast-paced environment while meeting distribution standards. Motivated, hard-working and dependable; attendance and punctuality are very important. Able to work the shift hours listed above, plus overtime. (Overtime in most Distribution Centers is mandatory to enable real-time delivery) Able to perform repetitive and manual tasks on a consistent basis.
Physical Requirements:
Able to lift up to 50 lbs repetitively; products vary in weight and size Comfortable walking up to 8 miles per shift (steps vary by role and shift) Ability to stand for long periods of time
Nice to have:
Warehouse or Distribution experience preferred (1 year or less) Able to work with RF scanning equipment
Job: Operations Jobs