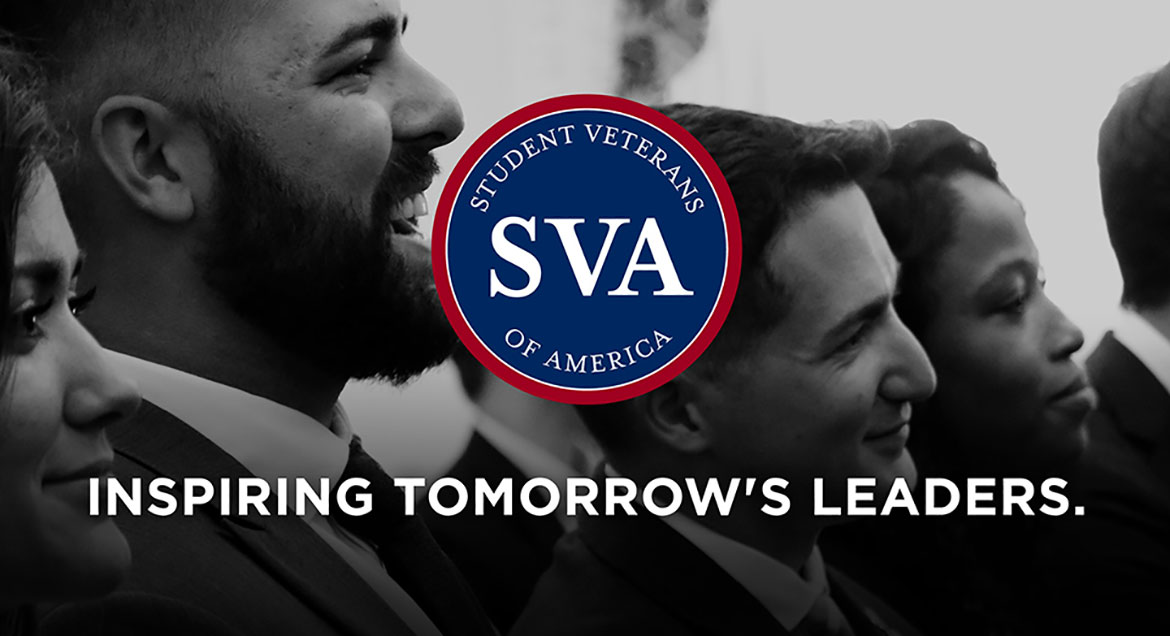 Job Information
General Electric

Spécialiste en planification de projet / Project Planner

in

Brossard

,

Canada
Job Description Summary
En tant que planificateur projet pour GE Renewable Energy, vous êtes responsable de la planification des nouveaux projets de turbines et de générateurs ainsi que des projets de réhabilitation pour notre division Hydro.
As a Project Planner for GE Renewable Energy you are responsible for the planning of new turbine and generator projects as well as rehabilitation projects for our Hydro division.
Job Description
Membre actif de l'équipe projet sous la responsabilité du directeur de projet et du responsable de la planification, vous aurez la responsabilité de:
Créer des scénarios d'optimisation du planning et de sécurisation des livraisons tout en maîtrisant les coûts

Définir les stratégies du projet avec l'équipe principale du projet

Identifier les écarts par rapport au calendrier et faciliter les discussions avec les bons intervenants pour trouver des solutions

Assurer du respect des clauses contractuelles relatives à la planification et aux livrables

Présenter et discuter de la planification et de l'avancement du projet aux clients et à la direction

Préparer des rapports de planification pour usage interne et externe
Active member of the project core team under the responsibility of the Project Director and the Planning Leader you:
Build scenarios for schedule optimization and securing delivery while containing costs

Define the project strategies with the project core team

Identify deviations to the schedule and animate discussions to find solutions

Ensure adherence to contractual clauses regarding planning and deliverables

Present and discuss project planning and progress to customers and management

Prepare planning reports for internal and customer use
Compétences requises / Required Qualifications
Baccalauréat en ingénierie, en gestion des opérations ou équivalent avec 1 à 5 ans d'expérience en planification de projet ou en gestion de projet / Bachelor degree in engineering, operations management or equivalent with 1 to 5 years of experience in project planning or project management;

Solides compétences en leadership et en communication / Strong leadership and communication skills;

Connaissance du cycle de vie d'un projet hydroélectrique / Knowledge of Hydro project lifecycle;

Bilingue / Fluent in French and English;

Expérience en gestion et/ou planification de grands projets / Experience in management and/or planning of large project;

Posséder l'autorisation sans restriction de travailler au Canada / Work Authorization in Canada is needed.
Caractéristiques Souhaitées / Desired Characteristics
Connaissance de Primavera un atout / Knowledge of Primavera an asset;

Connaissance de Last Planner System un atout / Knowledge of Last Planner System an asset
GE Énergie renouvelable est une entreprise d'une valeur de 15 milliards de dollars. Elle offre une gamme de produits parmi les plus étendues de l'industrie des énergies renouvelables ainsi que des solutions de bout en bout à ses clients qui exigent une énergie verte fiable et abordable. En combinant les solutions en matière d'énergie (que l'on parle d'éoliennes [terrestres et en mer], d'hydroélectricité, d'entreposage et d'énergie solaire à l'échelle industrielle) et les offres de service en matière de formules hybrides de production d'énergie renouvelable et de services numériques, GE Énergie renouvelable compte plus de 400 gigawatts d'énergie propre et renouvelable installée. Elle a en outre équipé plus de 90 % des installations publiques du monde entier de ses solutions de réseau. Avec près de 40 000 employés présents dans plus de 80 pays, GE Énergie renouvelable crée de la valeur pour les clients qui cherchent à alimenter le monde à l'aide d'électrons verts durables, fiables et abordables.
Visitez notre site à l'adresse www.ge.com/renewableenergy ou suivez-nous sur Twitter (@GErenewables)
Additional Information
Relocation Assistance Provided: No