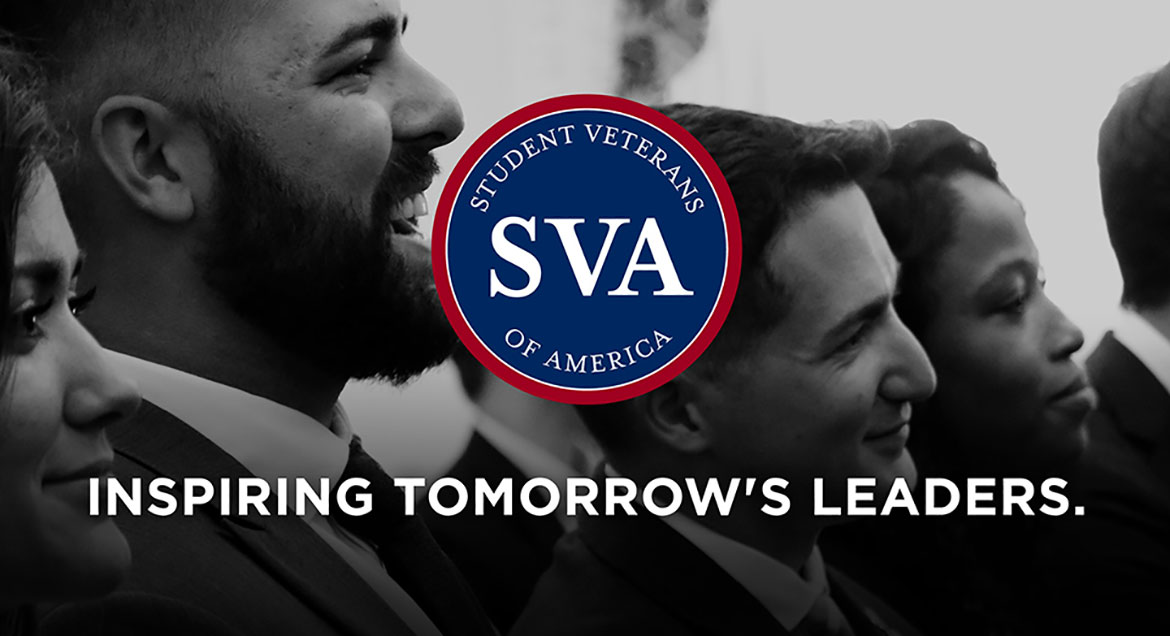 Job Information
Lumen

Lead Informatica Administrator

in

BROOMFIELD

,

Colorado
About Lumen
Lumen is guided by our belief that humanity is at its best when technology advances the way we live and work. With 450,000 route fiber miles serving customers in more than 60 countries, we deliver the fastest, most secure global platform for applications and data to help businesses, government and communities deliver amazing experiences. Learn more about Lumen's network, edge cloud, security and communication and collaboration solutions and our purpose to further human progress through technology at news.lumen.com, LinkedIn: /lumentechnologies, Twitter: @lumentechco, Facebook: /lumentechnologies, Instagram: @lumentechnologies and YouTube: /lumentechnologies.
The Role
This is a hands-on Lead Informatica Administrator position in the Data Integration team. The selected candidate will be responsible for architecting and implementing scalable, well performing, cohesive and integrated Informatica infrastructure. He/she must be responsive, flexible, and able to work well in a collaborative environment. The position also requires senior level knowledge of ETL/Informatica development processes.
The Main Responsibilities
*Primary Responsibilities *
• Provide strategic recommendations for Data integration tools and Informatica roadmap including tool specific features and options, expected to explore all aspects. 
• Make decisions on Informatica Architecture, addition of other tools and technologies to solve on premise and cloud data integration needs. Responsible for keeping up with tool specific features and options and acquire deep understanding.
• Install, upgrade, configure and maintain Informatica components including PowerCenter, Web services, HA grid, Data Quality, Data Services on UNIX and Linux servers. 
• Recommend and implement the automation of different administration tasks via UNIX Shell scripts, command-line utilities or maps. Knowledge of Informatica PowerCenter on Windows OS.
• Coordinate with Informatica support for patches and bug fixes. 
• Work with infrastructure teams to ensure an effective operating environment. This includes throughput analysis, capacity planning, on-going optimization and tuning of Informatica objects and environment. 
• Understand complex Informatica maps, workflow, and session log, and participate in configuring and tuning of respective objects to meet the performance and recovery objectives. 
• Perform disaster recovery functions. 
• Proficient in working with LDAP configuration and user management. 
• Coordinate with development and infrastructure groups to prepare and implement planned maintenance outages. 
• Communicate effectively with management and provide timely communication on issues, business impact, mitigation and resolution plans, statuses and escalation procedures. 
• Manage and lead offsite and onsite team members. 
• Participate in off-hours support activities as needed. 
What We Look For in a Candidate
Qualifications
Required Qualifications (10+ Years Of Relevant Experience)
• Strong experience in administration and support of Informatica PowerCenter, Web services, Data Quality in a Unix or Linux environment.
• Experience in Architecture Assessment, Capacity Planning, System Architecture Design for High Availability and Load Balancing/Grid Configuration of Informatica 
• Experience in administration of Informatica Developer, Informatica Data Analyzer and Web services.
• Understanding of change control management and production support processes. 
• Able to prepare implementation and contingency plan for supported applications. 
• Strong leadership and communication skills and able to work independently. 
• Experience working with offshore resources.
• Proven strategic and critical analysis skills. 
• 2+ years of Project Management experience. 
PREFERRED QUALIFICATIONS
• Experience in administration of Informatica Cloud edition.
• Experience in administration of Informatica MDM and Metadata manager.
• Informatica PowerCenter Administrator. 
• Strong SQL query skills. 
What to Expect Next
Requisition #: 325178
When applying for a position, you may be subject to a background screen (criminal records check, motor vehicle report, and/or drug screen), depending on the requirements for the position. More information on what's included in these checks can be found in the Post Offer section of our FAQ page (https://jobs.lumen.com/global/en/faq) . Job-related concerns noted in the background screen may disqualify you from the new position or your current role. Background results will be evaluated on a case-by-case basis.
This position is part of a bargaining unit and represented by a union. Depending upon the applicable collective bargaining agreement under which you may be hired, you may be: (a) required to join the union and pay union dues as a condition of employment; or, (b) required to pay union dues, but not join the union as a condition of employment; or (c) free to chose whether or not to join the union, but if you do join the union you would be obligated to pay union dues.
EEO Statement
We are committed to providing equal employment opportunities to all persons regardless of race, color, ancestry, citizenship, national origin, religion, creed, veteran status, disability, medical condition, genetic characteristic or information, age, sex, gender, sexual orientation, gender identity, marital status, family status, pregnancy, or other legally protected status (collectively, "protected statuses"). We do not tolerate unlawful discrimination in any employment decisions, including recruiting, hiring, compensation, promotion, benefits, discipline, termination, job assignments or training.
NOTE: Pursuant to the San Francisco Fair Chance Ordinance, we will consider for employment qualified applicants with arrest and conviction records.
Disclaimer
The above job definition information has been designed to indicate the general nature and level of work performed by employees within this classification. It is not designed to contain or be interpreted as a comprehensive inventory of all duties, responsibilities, and qualifications required of employees assigned to this job. Job duties and responsibilities are subject to change based on changing business needs and conditions.
Salary Range
Salary Min :
85230
Salary Max :
189360
This information reflects the anticipated base salary range for this position based on current national data. Minimums and maximums may vary based on location. Individual pay is based on skills, experience and other relevant factors.
This position is eligible for either short-term incentives or sales compensation. Director and VP positions also are eligible for long-term incentive. To learn more about our bonus structure, you can view additional information here. (https://jobs.lumen.com/global/en/compensation-information) We're able to answer any additional questions you may have as you move through the selection process.
As part of our comprehensive benefits package, Lumen offers a broad range of Health, Life, Voluntary Lifestyle and other benefits and perks that enhance your physical, mental, emotional and financial wellbeing. You can learn more by clicking here. (https://centurylinkbenefits.com)
Note: For union-represented postings, wage rates and ranges are governed by applicable collective bargaining agreement provisions.
Salary Range
Salary Min :
85230
Salary Max :
189360
This information reflects the base salary pay range for this job based on current national market data. Ranges may vary based on the job's location. We offer competitive pay that varies based on individual experience, qualifications and other relevant factors. We encourage you to apply to positions that you are interested in and for which you believe you are qualified. To learn more, you are welcome to discuss with us as you move through the selection process.