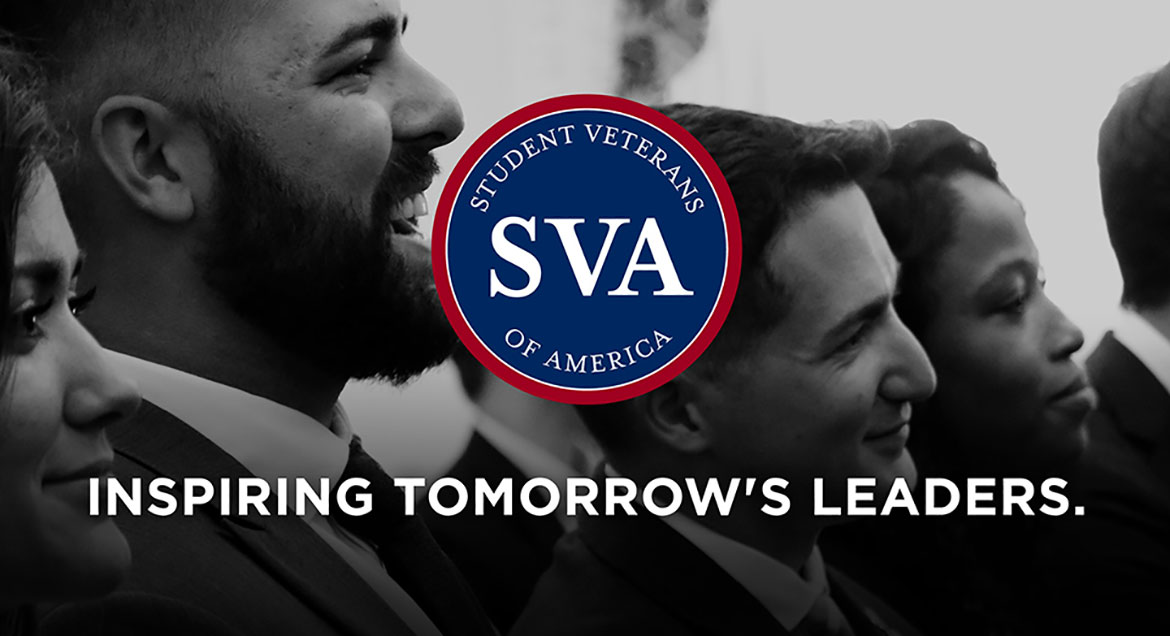 Job Information
KeyBank

Lead Specialist (Consumer Servicing)

in

Brooklyn

,

Ohio
Lead Specialist (Consumer Servicing)inBrooklyn, OHatKeyBank
Date Posted: 10/17/2020
Job Snapshot
Employee Type: Full-Time

Location: 4910 Tiedeman Road Brooklyn, OH

Date Posted: 10/17/2020
About Us
Headquartered in Cleveland, Ohio, KeyCorp (Key) is one of the nation s largest financial services companies. Key provides investment management, retail and commercial banking, consumer finance and investment banking products to individuals and companies throughout the United States and, for certain businesses, internationally.
Our goal is to be the best regional bank in the U.S. What that means is we put our clients needs first and take a customized approach to meeting those needs. At Key we ve made a promise to our clients that they will always have a champion in us. To deliver on that promise, we re committed to building a team of engaged employees who do the right thing for our clients and help them achieve their financial goals each and every day.
Job Description
Job Brief:
This position will be responsible for client support functions through telephone or written requests, the timely processing of consumer monetary transactions, scheduled and nonscheduled loan maintenance by contributing to a high performing work team environment. This process includes loan servicing system input, balancing and related research. Other duties include performance of special instructions and follow up for accurate and timely completion of transactions ensuring compliance with established policies, procedures and service level agreements. The incumbent will participate as a team member dedicated to providing the highest quality of customer service and satisfaction for internal and external customers alike. Position is expected to adhere to Corporate Credit Policy procedures, loan regulatory requirements and Consumer/Privacy laws
Essential Job Function:
Perform tasks as a fully contributing member of a high performing work team.

Perform maintenance transactions including but not limited to: address changes, payment date changes, loan modifications, payoff requests, account closure requests, and fee waiver requests.

Perform careful and timely review of various reports to alleviate potential customer impact issues and to ensure system integrity. Take appropriate action to address issues.

Research requests to a logical conclusion and execute remedial action. Communicate to the requester the results of research and resolution of the problem effectively and timely.

Actively seek opportunities to improve process efficiency, quality and the client experience. Communicate ideas appropriately to effect real change.

Provides world class customer service to internal and external customers through total adherence to the Key Values and Key Difference concepts.

Identify major and minor issues/problems and communicate to appropriate management

Assist other team members with daily workload to ensure timely completion and achievement of work team assignments.

Actively pursue development of self to better support team and future advancement.

Answer incoming calls assisting with client questions and inquiries.

Actively participate in team meetings

Second monitor
This role covers a combination of staff within the areas of credit cards, retail banking, small business banking, consumer lending, mortgage banking, collections, recovery, origination, or auto finance and cover a broad range of responsibilities and duties
Administers moderate procedures, analysis, tasks and reporting while receiving limited instructions for filing, recording, processing, servicing, recording, and/or organization of documentation associated with a product or process
Reviews and ensures proper documentation or procedures are used for moderate activities
Identifies and resolves moderate issues by following established guidelines. Refers more complex problems to Senior level or supervisor. May provide service in relation moderate complex billing inquiries, service requests, suggestions and complaints from customers
Uses some independence of thought to resolve basic issues and refers more complex problems to supervisors or other experts.
Recommends and implements programs to solve routine issues, contributes to workflow or process change and redesign, and forms a foundational/basic understanding of the specific product or process
Accountable for regular reporting and analysis requests
Typically covers a broad range of responsibilities rather than focusing on one specific role.
Is fully proficient in duties while working under moderate to limited supervision.
Other duties as assigned
Required Qualifications:
1+ years of experience in operations role

High School Diploma or equivalent work experience required. College degree preferred

Works well with others in a fully developed team environment

Open minded and adaptable to new ideas in a changing environment

Exceptional attention to detail.

Ability to work under pressure and meet deadlines

Proficient in Microsoft Office applications

Proficient in 10-Key, able to perform with a high degree of speed and accuracy.

Proven ability to handle monetary/ processing functions independently

Proven ability to handle high transaction volumes accurately and meet production goals
Preferred Skills/Qualifications:
Proven strong verbal/written communication and interpersonal skills

Good judgement and decision-making skills, basic leadership skills

Ability to identify issues and demonstration of basic analytical, research and problem resolution skills

Comfortable navigating multiple computer systems and applications, utilizing resources to solve routine challenges

Moderate knowledge of banking policies, procedures, government regulations

Ability to perform moderate scheduled and non-scheduled maintenance functions

Excellent customer service skills and ability to handle routine/occasional customer service inquiries independently

May train or assist in training new staff

Ability to work with minimal supervision in decision making
FLSA STATUS:
KeyCorp is an Equal Opportunity and Affirmative Action Employer committed to engaging a diverse workforce and sustaining an inclusive culture. All qualified applicants will receive consideration for employment without regard to race, color, religion, sex, sexual orientation, gender identity, national origin, disability, or veteran status.
JobID: 44300BR