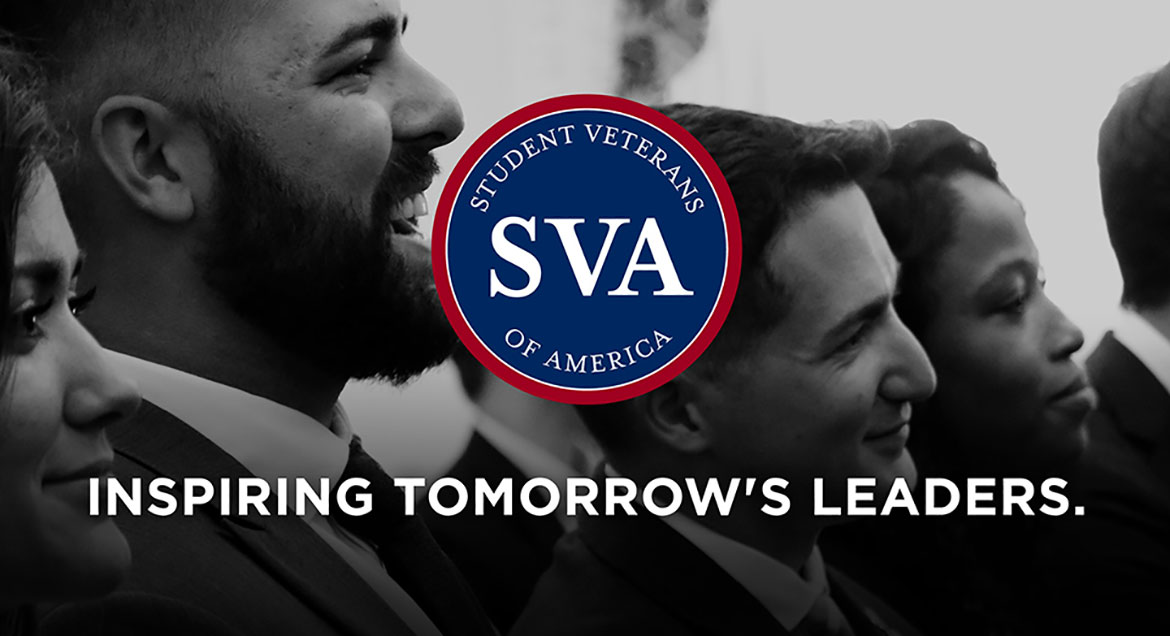 Job Information
NADAP

Office Services Assistant

in

Brooklyn

,

New York
Overview
The Coordinator of Office Services provides office assistance and support to the CareerCompass program, oversees the janitorial/cleaning team, supply inventory and requests, maintains and reports building equipment and repair needs. This position assists the Business Manager ensuring organizational effectiveness by developing and implementing best practices and procedures to improve the overall program
Responsibilities
Maintain office services by organizing office operations and procedures including, but not limited to preparing supply requisitions, assigning and monitoring clerical functions, and preparing standard operating plans for fire safety evacuation/drills. Maintains office efficiency by assisting in the planning and implementing office systems, layouts, and equipment procurement.

Oversee the security and maintenance teams, building repair needs including the elevator repair technician, ensuring that the lighting, heating, air conditioning and ventilation systems are operating properly. Schedule outside vendors, when necessary, to meet on site to review system issue and request estimates. Meet with building management to report and resolve any deficiencies. Handle all deliveries and escorting vendors to the appropriate areas to unload bulk items.

Manage day-to-day office opening and closing, maintain office upkeep and overall presentation including, but limited to hanging signage, information boards and other related items. Plan and oversee office setup for minor/major staff relocation, office activities and/or special events.

Assist with initial staff onboarding including, but not limited to office systems (i.e. IP phone system, Credible) and general office procedures.

Oversee interns as it relates to scheduling and assignments to various departments that request additional support.

Communicating regularly with all staff members and participating in regular meetings to coordinate schedules and assure readiness of the facility for all activities.

Work alongside management and IT department to report/track the status of all IT related issues. Provide basic onsite technical support and troubleshooting as needed.

Assisting the Administrative Assistant team to meet all DTS and attendance related deadlines when needed. Provides coverage for front desk activities in absence of administrative assistant/receptionist.

Performs other duties as assigned.
Qualifications
Formal Education Associate Degree or certification equivalent
Experience 1 Year
Minimum Knowledge Requires ability to interpret / extract information and / or perform arithmetic functions. May require typing, CRT, record keeping, or word-processing. May have need for good communication skills.
Updating of Knowledge The knowledge required to perform this job once learned has frequent changes, but the changes are relatively minor.
Job Locations US-NY-Brooklyn
Posted Date 1 week ago (9/14/2021 11:17 AM)
ID 2021-1995
Category CareerCompass