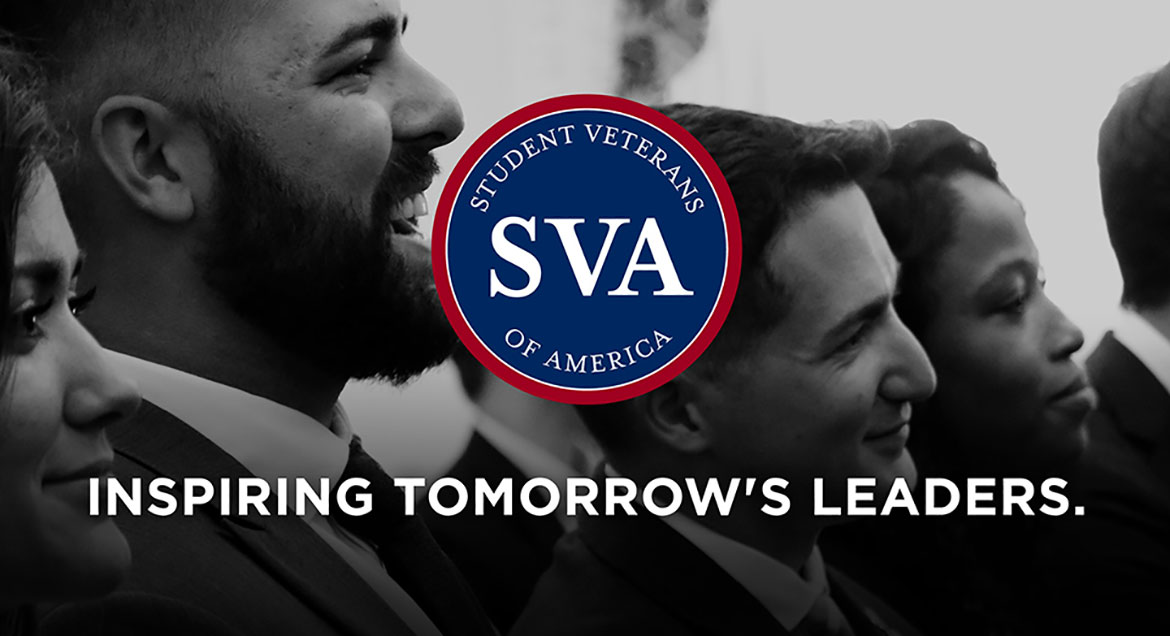 Job Information
Techtronic Industries North America, Inc.

SR Supplier Quality Engineer

in

Brookfield

,

Wisconsin
Come be DISRUPTIVE with us! At Milwaukee Tool, our most valued resource is our dedicated team of employees - employees who work with a passion to be the best and have an unparalleled pride in their work and in the Milwaukee brand. We know that the only way to sustain growth and success is to value the growth and success of each person within the organization that's why we invest in an individual's growth and development from day one.
All our teams touch every step of the process, that is why our Project teams are some of the key contributors to our continuous innovations. The fast-paced, agile environment continuously delivers disruptive technologies by providing every team with the resources needed to excel and working directly with End Users to understand how to deliver heavy duty products with high performance. We create Best in Class products by leveraging advanced analyses, extensive testing regimes, state-of-the-art manufacturing processes and cross-functional agility. To learn more about the Milwaukee story and our company click HERE (https://www.milwaukeetool.com/Company/Milwaukee-Story) .
SQE Senior provides quality engineering services on cross-functional teams, including New Product Development, Product Support, and Value Engineering. The primary duty of this position is to provide supplier selection support, development, and management on Milwaukee Tool's key suppliers. The Supplier Quality Engineer will work closely with Sourcing and Engineering personnel to communicate quality plans and strategies for key suppliers based on quality performance, cost objectives, drawing and engineering controls, and process / product requirements. The position will also lead on-site supplier process assessments/audits to assure compliance to product requirements and process documentation. This position will develop action plans and monitor implementation of changes and improvements while also coaching suppliers in the utilization of best practices in manufacturing techniques.
You'll also be DISRUPTIVE through these duties and responsibilities:
Plan, coordinate, and conduct supplier audits to ensure that necessary process and quality controls are in place during supplier assessment visits or on-going supplier management assessments.

Implement and maintain quality improvement and auditing systems with suppliers. These systems will focus on process controls, metrology, quality control, quality management and quality systems.

Understand the supplier's current capabilities and potential new capabilities and communicate to purchasing, engineering, and quality personnel.

Drive resolution of quality issues back to the supplier. This includes customer complaints and non-conformances documented through reports, rating systems, supplier corrective action reporting, or other means of effective resolution of quality issues.

Identify systemic supplier quality issues and drive corrective and preventative actions through 1) data and information collection regarding trends and issues 2) data and information collection from assessments and from supply base, and 3) root cause analysis and problem resolution.

Compile and report on supplier performance metrics.

Participate in supplier scorecard reviews along with sourcing to assess suppliers on their ability to meet quality and delivery goals.

Demonstrated specialized depth and/or breadth of process expertise in required area of focus.

Resolves complex problems using Root Cause, 8Ds, Six Sigma, Shainin Red X, and decision matrices.

Leads others to solve problems using analytical thought, exercising judgment and identifying innovative solutions. May lead functional teams or projects.

Communicates difficult concepts such as process improvements and changes and negotiates with others to effectively influence as appropriate.

Create non-conformance material records (NCMR) in the QMS

Champion Supplier Corrective Actions (SCAR) to ensure effective root cause analysis and implementation in a timely manner.

What TOOLS you'll bring with you:

Bachelor's Degree in either Quality, Manufacturing, Mechanical Engineering, or Electrical Engineering plus five (5) to eight (8) years of related work experience in a Supplier Quality role.

Experience in Supplier Management through the process of supplier selection, supplier auditing, supplier evaluations, supplier scorecards, supplier development, supplier improvement, and working through supplier exiting Strategies, when necessary.

Experience working with global engineering, suppliers, and manufacturing sites. Preferably China, Vietnam, and Mexico.

Proven experience with New Product Development methodology from concept into mass production and post-production support.

Ability to work in a cross functional team and matrix management environment.

Demonstrated technical aptitude with strong written and verbal communication skills.

Demonstrated ability to effectively interpret process risks and gaps with extended supply chain and sub-tier suppliers and recommend best practices for improvement.

Demonstrated ability to indirectly lead a group and/or team and provide guidance and influence other employees.

Proven track record of demonstrating leadership in managing complex, integrated projects.

Working knowledge of Lean Manufacturing principles and ability to apply Lean tools such as Value Stream Mapping, 5S, Change-Over Reduction, and identify waste.

Working knowledge of Quality Management Systems to create, track, and document non-conformance records (NCMR), Supplier Corrective Actions (SCAR), and root cause analysis (8D).

Working knowledge of electronics assembly and components such as batteries, chargers, sensors, PCB assembly process controls, problem solving, and inspection.

OR

Working knowledge of injection and/or blow molding process controls, problem solving, and inspection.

OR

Working knowledge of die-casting, metal stamping, and/or machining process controls, problem solving, and inspection.

Working knowledge with 1) lead auditing, 2) gauging methods, procedures, and software and 3) Geometric Dimensioning & Tolerancing

Travel required up to 25-50% domestically and internationally, sometimes on short notice.

Other TOOLS we prefer you to have:

Professional society / organizational certification (CQE, CQA)

Experience with ISO-9001, TS16949, or VDA 6.3 process auditing

Lean Manufacturing or Green Belt Six Sigma certification

Experience in a manufacturing environment

We provide these great perks and benefits:

Robust health, dental and vision insurance plans.

Generous 401 (K) savings plan.

Education assistance.

On-site wellness, fitness center, food and coffee service.

And many more, check out our benefits site HERE (https://www.milwaukeetool.jobs/Benefits) .
Equal Opportunity Employer Minorities/Women/Protected Veterans/Disabled We endeavor to make this site accessible to any and all users. If you need to contact us regarding technical accessibility of our website call 443-391-1542. This number is only for technical accessibility issues, not general employment or job posting inquiries.