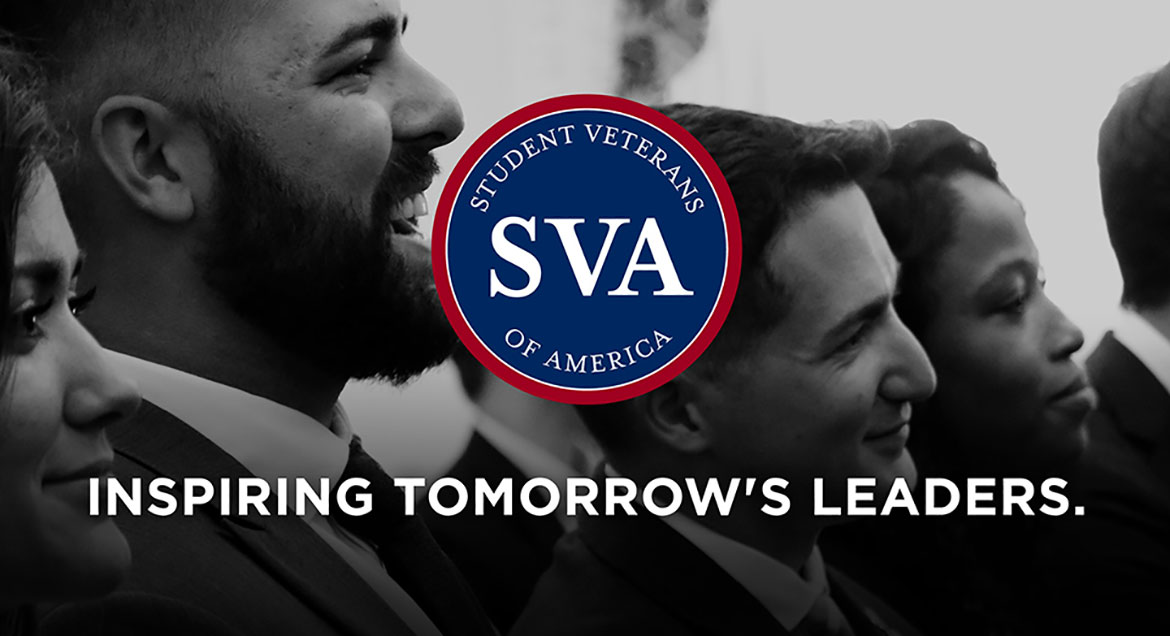 Job Information
Mercy Medical Center Clinton

CNA, Mercy LIFE PACE

in

Brightside - West Springfield

,

Massachusetts
Employment Type:
Full time
Shift:
Day Shift
Description:
CNA/HHA Mercy LIFE PACE
Full and Part Time Opportunities
Mercy LIFE of Massachusetts, a member of Trinity Health PACE, is seeking a CNA/Home Health Aide, to work for its location in W. Springfield, MA. Programs of All-Inclusive Care for the Elderly (PACE) coordinate and provide all needed preventive, primary, acute and long term care services so that older individuals can continue living in the community. PACE is an innovative model that enables individuals who are 55 years old or older and certified by their state to need nursing home care to live as independently as possible. Through PACE, today's fragmented health care financing and delivery system comes together to serve the unique needs of each individual in a way that makes sense to the frail elderly, their informal caregivers, health care providers and policy makers.
Many PACE participants get most of their care from staff employed by the PACE organization in the PACE center. PACE centers meet State and Federal safety requirements and include adult day programs, medical clinics, activities, and occupational and physical therapy facilities.
Mercy LIFE of Massachusetts provides a competitive compensation and benefit package that complements this opportunity for personal growth and professional advancement. This position reports to the Director of Clinical Operations or designee/Registered Nurse.
JOB Description
Under the direction and supervision of the Director of Clinical Operations or designee/Registered Nurse, responsible for providing and assisting participants with activities of daily living, restorative and supportive care necessary to the preservation of the home environment. Assists in monitoring and reporting the health status and providing a safe environment for the participants of Trinity Health LIFE New Jersey.
QUALIFICATIONS:
Licensure/Certification - Current certification as Home Health Aide or Certified Nursing Assistant in Massachusetts, preferred. Must have a valid MA driver's license with proof of insurance.

Education – High School Diploma or equivalent preferred.

Experience- Must have an established safe record of driving. Knowledgeable of principles, practices, standards and techniques of a home health aide; knowledgeable of common safety hazards and precautions to establish a safe work environment, knowledgeable of medical equipment use and maintenance, skilled in establishing and maintaining effective working relationships with patients, co-workers, medical staff and the public, skilled in identifying and recommending problem resolution, ability to communicate clearly and effectively, ability to react calmly and effectively in emergency situations ability to work independently with minimum supervision.
Trinity Health's Commitment to Diversity and Inclusion
Trinity Health employs about 133,000 colleagues at dozens of hospitals and hundreds of health centers in 22 states. Because we serve diverse populations, our colleagues are trained to recognize the cultural beliefs, values, traditions, language preferences, and health practices of the communities that we serve and to apply that knowledge to produce positive health outcomes. We also recognize that each of us has a different way of thinking and perceiving our world and that these differences often lead to innovative solutions.
Trinity Health's dedication to diversity includes a unified workforce (through training and education, recruitment, retention and development), commitment and accountability, communication, community partnerships, and supplier diversity.
Trinity Health is one of the largest multi-institutional Catholic health care delivery systems in the nation, serving diverse communities that include more than 30 million people across 22 states. Trinity Health includes 94 hospitals, as well as 109 continuing care locations that include PACE programs, senior living facilities, and home care and hospice services. Its continuing care programs provide nearly 2.5 million visits annually.
Based in Livonia, Mich., and with annual operating revenues of $17.6 billion and assets of $24.7 billion, the organization returns $1.1 billion to its communities annually in the form of charity care and other community benefit programs. Trinity Health employs about 133,000 colleagues, including 7,800 employed physicians and clinicians.
Committed to those who are poor and underserved in its communities, Trinity Health is known for its focus on the country's aging population. As a single, unified ministry, the organization is the innovator of Senior Emergency Departments, the largest not-for-profit provider of home health care services — ranked by number of visits — in the nation, as well as the nation's leading provider of PACE (Program of All Inclusive Care for the Elderly) based on the number of available programs. For more information, visit www.trinity-health.org . You can also follow @TrinityHealthMI on Twitter.