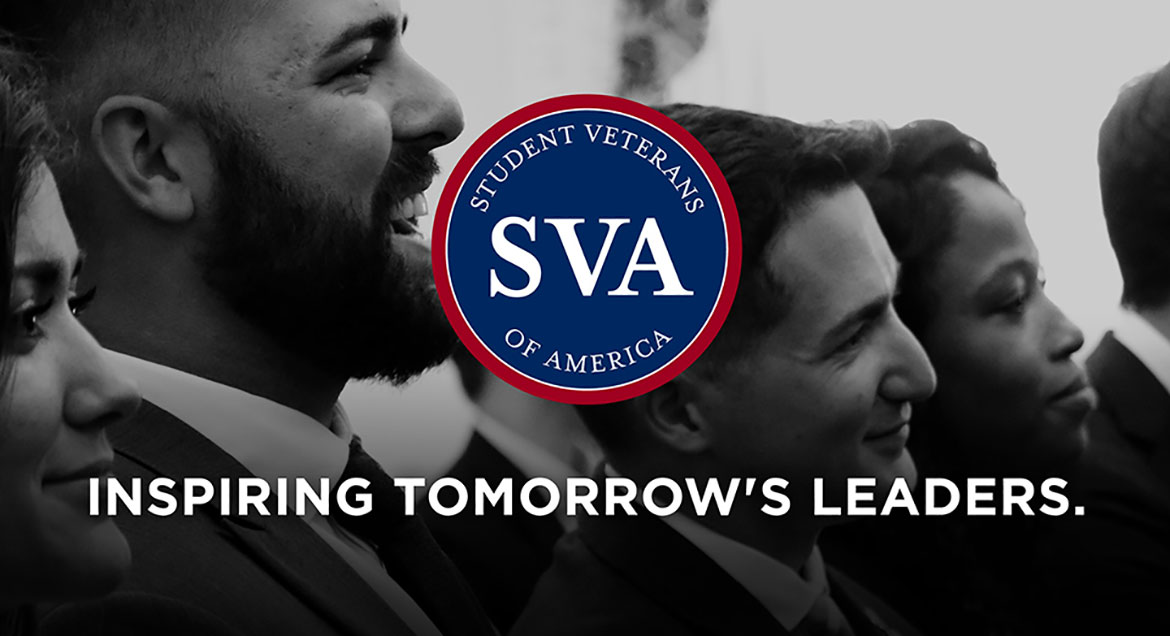 Job Information
The Falcon Group

Senior Construction Project Manager

in

Bridgewater

,

New Jersey
Who We Are
For over two decades, The Falcon Group's mission has been to understand our client's variety of needs, while keeping to their anticipated budget and exceeding their desired results. The Falcon Group's stellar services include Architectural Services and Civil, Structural, Construction & MEP Engineering Services, and much more.
The Team
Here at The Falcon Group, with 80+ experts, we have made it our mission to deliver exceptional customer service to our diverse client base (community associations, industrial, commercial and retail buildings, hospitality & healthcare).
With 5 offices across the East Coast, and licensed in NJ, PA, NY, DC, DE, CT, FL, MD, VA and MI, the firm is rapidly growing, so we are always looking to recruit talented professionals. Whether you are looking to hone your craft or pick up new skills and specialties, The Falcon Group is a team to support your professional and personal growth.
Job Summary
Immediate Opening for a Site/Civil Senior Construction Project Manager with 5+ years' experience to work in our Civil Engineering department in our Bridgewater, NJ location.
Responsibilities and Duties
Job responsibilities would include:
Coordinates and manages kick-off, milestone, and closeout meetings for projects.

Verifies schedules, ensures adherence to project plans and timelines to be met by internal and external resources.

Collects post-project feedback to look for issues and opportunities for improvement.

Represents clients in obtaining bids and awarding construction contracts.

Proactively monitors success measures, work complete, schedule complete and budget complete.

Prioritizes and manages multiple projects within budget restrictions.

Creates and reviews project status reports.

Provides guidance and mentoring to Project Managers and Associates.

Communicates status and issues; resolves discrepancies and problems.

Works closely with teams to understand the scope of work, budget, goals, deliverables, and timeline to ensure project success.

Conducts on-site inspections and documents existing conditions and performs field testing, photographing, the creation of hand sketches and to observe work in progress.

Records field measurements and performs calculations.

Perform construction oversight as needed.

Oversees site work such as asphalt paving, concrete, grading/drainage, surveying etc.

Organizes field data to facilitate analysis and problem solving.

Maintains organized records, files, drawings, or other data essential to the project and ensure they are complete and stored appropriately.

Reviews construction plans.

Preparation of written correspondence with clients, attorneys, contractors, etc.

Prepares investigation reports and bid documents, including drawings and technical specifications with observations, findings, and opinions.

Preparation of Construction Cost Estimates.

Knowledge of local and state building codes, and ability to apply to work.

Improves job knowledge by attending educational workshops, reviewing professional publications, establishing professional network, and participating in professional societies.

Develop construction specifications documents and repair protocols to current building codes.

Design various details and plans.

Coordinates design and drafting for projects.

Performs other related duties as assigned.

Qualifications

Education

Bachelor's degree from a four-year college or university in Civil Engineering or related field.

Work Experience

5-10+ years' experience required in Engineering, or Construction Management or combination of education and experience.

Experience with site work in asphalt paving, concrete, grading/drainage, surveying, etc. required.

Licenses and Certifications

Licensed Professional Engineer in New Jersey preferred.

OSHA 10 hour certified preferred, otherwise must complete within three months from date of hire.

Must have or be able to obtain an unrestricted valid Driver's License.

Skills

Excellent written and verbal communication skills.

Strong organizational skills and the ability to handle multiple projects at one time.

Ability to interact in a professional manner with clients and colleagues.

Ability to attend client meetings and events, as needed.

Ability to work overtime, as needed.

Proficiency in AutoCAD preferred.

Ability to work individually or with team members and work collaboratively with other disciplines.

Ability to work in the field and to travel outside local areas as workload and projects required.

Ability to read construction drawings.

Provide exceptional customer service.

Ability to manage time and within project budgets.

Ability to:

Lift/ Carry up to 40 lbs. (ladders, hammers, harness equipment, etc.).

Safely work at heights.

Safely use and/or operate ladders, lifts and other access equipment.

Employee Benefits

We offer competitive salaries, professional work environments and a comprehensive benefits package. Benefits include:

Medical, Dental and Vision coverage, where we pay a portion of the premiums.

Allstate Supplemental Insurance

401K- A retirement program where we provide a match up to 3%.

We offer Paid Holidays, Paid sick time and Vacation days.

Fully Company funded Short-Term & Long-Term Disability benefits

Employee Referral Program

Continuing Education Reimbursement

Professional Licensing Assistance

Jury Duty Leave

Maternity/Paternity Leave

Mobile Phone Reimbursement/ discounts

Employee Assistance Program

Workers Compensation

We are not offering re-location for this position.

Equal Opportunity Employer/ Veterans/ Disabled
Powered by JazzHR