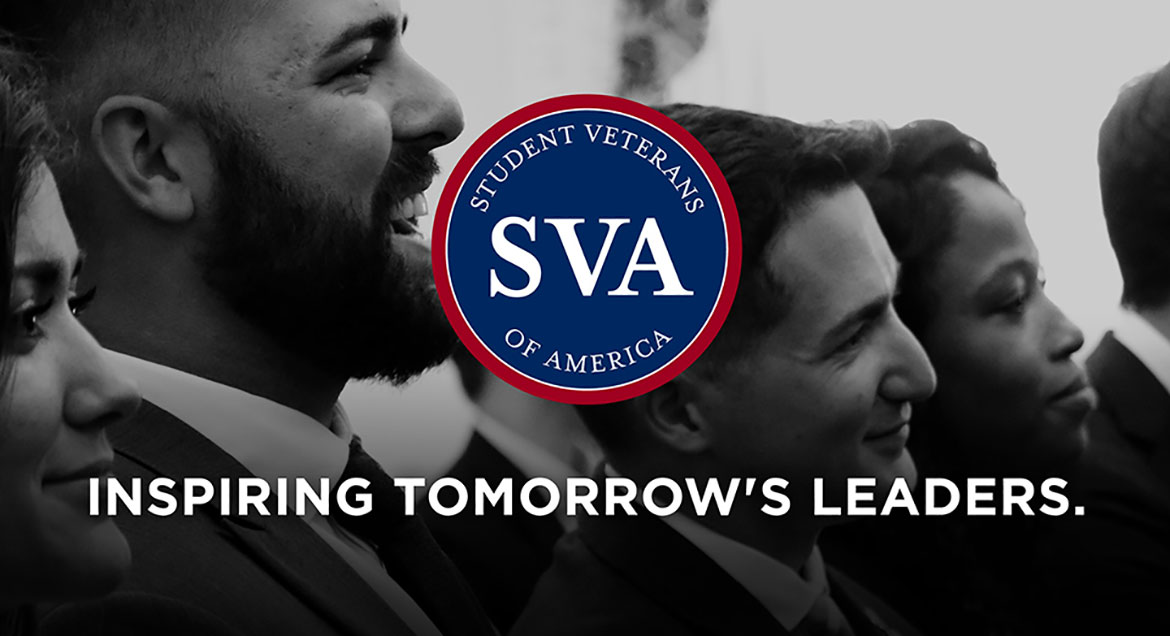 Job Information
The MITRE Corporation

Associate, Cloud Developer

in

Bridgeport

,

West Virginia
Why choose between doing meaningful work and having a fulfilling life? At MITRE, you can have both. That's because MITRE people are committed to tackling our nation's toughest challenges—and we're committed to the long-term well-being of our employees. MITRE is different from most technology companies. We are a not-for-profit corporation chartered to work for the public interest, with no commercial conflicts to influence what we do. The R&D centers we operate for the government create lasting impact in fields as diverse as cybersecurity, healthcare, aviation, defense, and enterprise transformation. We're making a difference every day—working for a safer, healthier, and more secure nation and world. Our workplace reflects our values. We offer competitive benefits, exceptional professional development opportunities, and a culture of innovation that embraces diversity, inclusion, flexibility, collaboration, and career growth. If this sounds like the choice you want to make, then choose MITRE—and make a difference with us.
Department Summary:
The Justice Mission Systems Department seeks experienced software developers with expertise in cloud technologies, information security, and Development, Security, and Operations (DevSecOps) strategies. Candidates should have hands-on experience with the design and development of various cloud-based solutions, DevSecOps, Infrastructure-as-a-Service (IaaS), and Platform-as-a-Service (PaaS) paradigms. The focus of this work is to accelerate transformational capabilities to the law enforcement community through prototyping, experimentation, and deep outreach to the operational community.
Job Responsibilities:
Successful candidates will be responsible for designing and developing application prototypes, reference implementations, and other operationally relevant software in support of MITRE's Department of Justice (DoJ) sponsors. To that end, the individual will be working with both experienced MITRE engineers and government representatives. Duties will include proposing, designing, implementing, and testing software to support Continuous-Integration/Continuous-Delivery (CI/CD) strategies throughout product and infrastructure lifecycle, as well as identifying and implementing process improvements to make agencies more efficient.
Required Qualifications:
BS in Computer Science, Software Engineering, Electrical or Computer Engineering, or a similar field;

Less than 1 year of experience in Cloud Technologies, Information Security, and DevSecOps or equivalent combination of related education and work experience.

Hands-on experience with Amazon Web Service (AWS), Microsoft Azure, VMWare and/or OpenStack;

Experience with automated configuration and infrastructure management tools such as Ansible, Chef, Puppet, Terraform, and/or Azure Playbook scripts;

Experience with object-oriented and scripting languages such as Python, Bash, Ruby, Java, and/or Go;

Experience with Linux or Windows administration;

Experience with Docker containers and container management using Docker Swarm or Kubernetes;

Excellent communication, problem solving, and troubleshooting skills;

Ability to thrive in a diverse team environment consisting of MITRE colleagues, project sponsors, and government contractors;

Expertise in the software engineering lifecycle, virtualization, containerization, cloud computing, system administration, and scripting languages;

Technical knowledge of fundamental concepts of component provisioning, network design, system hardening, and data security and access controls

Preferred Qualifications :

MS in Computer Science, Software Engineering, Electrical or Computer Engineering, or a similar field;

Candidate must possess an active DoD Top Secret security clearance;

8+ years of relevant experience including cloud computing, continuous integration, automated testing, and software deployment;

Ability to analyze cloud infrastructure and recommend improvements for performance gains and/or cost efficiencies;

Familiarity with Software Defined Networking (SDN) ;

This requisition requires the candidate to have a minimum of the following clearance(s):
None
This requisition requires the hired candidate to have or obtain, within one year from the date of hire, the following clearance(s):
Top Secret
MITRE requires all employees to be fully vaccinated against COVID-19. Newly hired employees must be fully vaccinated prior to their employment start date. MITRE will provide reasonable accommodation to those with a medical condition, disability or a sincerely held religious belief that prevents them from receiving a vaccine so long as it does not create an undue hardship for MITRE and/or does not pose a direct threat to the health or safety of the employee or others in the workplace.
MITRE is proud to be an equal opportunity employer. MITRE recruits, employs, trains, compensates, and promotes regardless of age; ancestry; color; family medical or genetic information; gender identity and expression; marital, military, or veteran status; national and ethnic origin; physical or mental disability; political affiliation; pregnancy; race; religion; sex; sexual orientation; and any other protected characteristics. For further information please visit the Equal Employment Opportunity Commission website EEO is the Law Poster (https://www.eeoc.gov/sites/default/files/migrated_files/employers/poster_screen_reader_optimized.pdf) , EEO is the Law Poster-Supplement (https://www.eeoc.gov/sites/default/files/migrated_files/employers/eeoc_gina_supplement.pdf) and Pay Transparency (https://www.dol.gov/sites/dolgov/files/OFCCP/pdf/pay-transp_%20English_formattedESQA508c.pdf) .
MITRE intends to maintain a website that is fully accessible to all individuals. If you are unable to search or apply for jobs and would like to request a reasonable accommodation for any part of MITRE's employment process, please contact MITRE's Recruiting Help Line at 703-983-8226 or email at recruitinghelp@mitre.org.
Copyright © 1997-2021, The MITRE Corporation. All rights reserved. MITRE is a registered trademark of The MITRE Corporation. Material on this site may be copied and distributed with permission only.
Benefits information may be found here (https://careers.mitre.org/us/en/benefits)